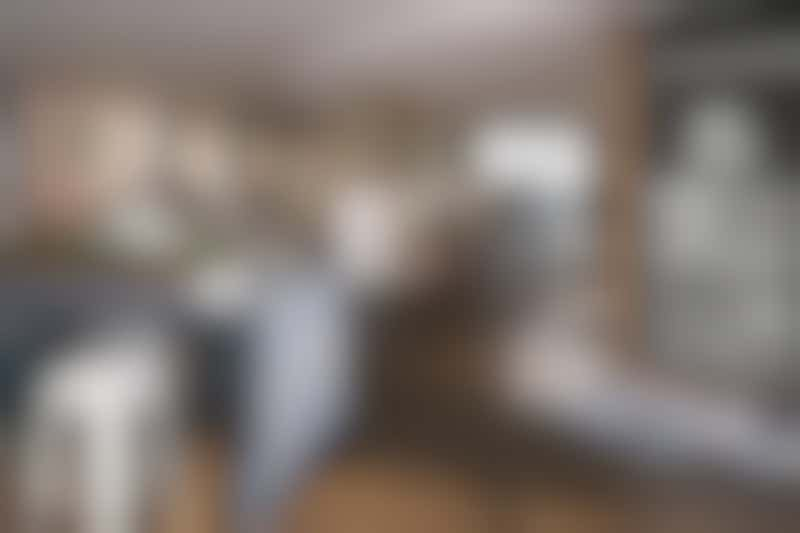 The Pantry (Photo: P&O Australia)
The P&O Pantry is the line's alternative to a buffet featuring different food outlets that present like a high-end shopping mall food court. This casual area is surrounded by ocean views through floor-to-ceiling windows. It can be hard to find a seat during peak times, but The Pantry is a great option for quick food with a view.
---
Ambience
The Pacific Eden and Pacific Eden Pantry has a casual vibe with striped wallpaper, blackboards, vases, pot plants and retro noticeboards listing the bar drinks and menu. Each of the eight outlets has a differing theme and design.
---
Meals
All ships have the same seven outlets: Mexicana (tacos), Hook's (fish and chips), Curry House (Indian), Stix (Asian), Fat Cow (for meat lovers), Kettle & Bun (sandwiches, soups and salads) and Sugar Bar (desserts). Pacific Aria, Eden and Explorer also have McGregor's Garden (salad bar) and Nic & Toni's (Mediterranean). Breakfast, lunch and dinner are available. After a few days of experiencing each outlet, you can also "build your own meal" by travelling between each restaurant and trying some food from each.
---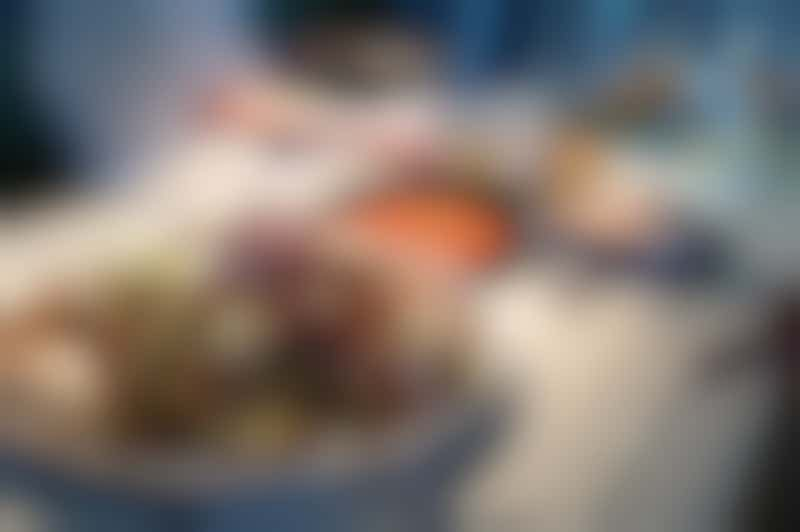 The Pantry serving stations on Pacific Jewel (Photo: jbtas/Cruise Critic member)
Price
Free
---
Ships
The Pantry can be found on the following P&O ships:
Pacific Eden

Pacific Aria

Pacific Jewel

Pacific Dawn

Pacific Explorer