Harbour Hotel & Spa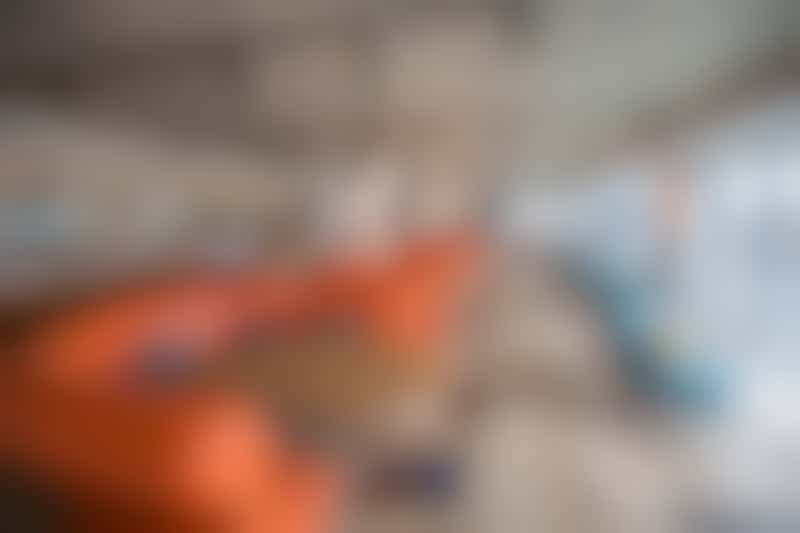 Distance to port: 5 minutes
Type: Ultra-modern luxury
Chauffeur-service or port shuttle: Yes, which is free of charge to the cruise terminals. A chauffeur-service from Heathrow, Gatwick or Southampton airports to the hotel is also offered, for an added fee.
About the hotel: This stunning hotel opened just two years ago, and has completely transformed the marina area where it takes centre stage. The 119-bedroom hotel is shaped like a cruise ship, and within its ultra-modern design contains a number of authentic cruise memorabilia.
Everything about this hotel exudes attention to detail, whether it's the food, service levels or the accommodation.
The rooms are stunning. The danger with ultra-modern is they lose character over design, but not so at the Harbour -- the white walls are offset by warm wooden doors, thoughtful memorabilia like well-worn books and the comfiest beds we have ever slept in.
The food is, quite simply, outstanding. The Jetty restaurant prides itself on fresh-caught local fish of the day, or you can opt for a sublime tasting menu, which at £59.50 per person, six courses and portions which are starter size is outstanding value.
The highest compliment we can pay the service is it is as good as you'll find on a cruise ship -- and that is really saying something -- intuitive, friendly, knowledgeable, whether it's about wine varietals or food provenance, and welcoming.
The hotel is also very much geared up for cruise passengers, offering a chauffeur service from Heathrow or Gatwick or Southampton airports (or the station) to the airport, and to the ship. It also offers a day room rate, for those arriving early for their cruise or if their cruise has been delayed.
There is also a lovely spa with a small indoor swimming pool.
This is the luxury hotel that Southampton has needed for so long. Outstanding.