The Lawn Club Grill: Outdoor Dining at the Lawn Club on Celebrity Silhouette and Reflection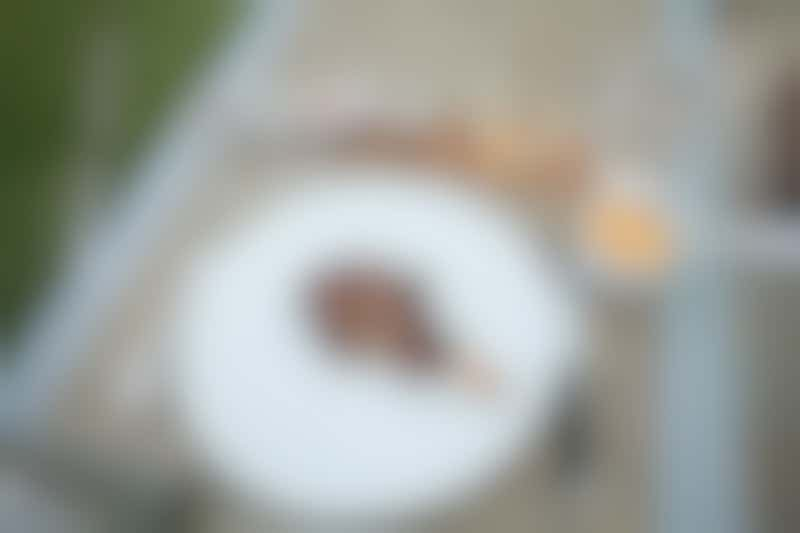 Making use of the Lawn Club's unique "backyard" atmosphere, the creative team at Celebrity designed a restaurant where the barbecue grill is king, and you can either enjoy a meal prepared for you, or get in on the action with the "Grill Master" experience.
A gourmet salad bar, build-your-own flatbreads and over a dozen grill specialties fill the menu for dinner and lunch (lunch here is only on select sea days). If your party chooses to elect a Grill Master, he or she will be paired with a chef to prepare your group's meal.
Choose from a selection of meats from both the land and sea. Popular meats include the New York strip steak, filet mignon, marinated lamb chops and several choices of kabobs. Some fresh seafood include Atlantic salmon and marinated red snapper. Your Lawn Club Grill chef master will help in crafting the perfect spice, glaze or rub with what you order. Plus, side dishes abound.
Don't worry: they didn't forget about your sweet tooth. There are several desserts on the menu as well, such as blueberry cobbler, carrot cake and warm chocolate chip cookie.
Note that there is a cover charge for those dining here and a smart casual dress code is expected. Making a reservation in advance is highly recommended.