More than 15 top Christian worship music artists and entertainers will hit the high seas alongside thousands of fans and other like-minded cruisers on the K-Love Cruise 2021. Big names like Steven Curtis Chapman, Casting Crowns and I Am They, among others, will deliver more than 20 live performances; passengers can participate in various theme nights and other activities.
General Info
Many of Christian worship music's most popular artists take part in the annual K-Love Cruise, which will sail round trip from Fort Lauderdale aboard Royal Caribbean's Independence of the Seas. K-Love Cruise dates are Jan. 30 through Feb. 4, 2021. More than 3,000 Christian music fans will board this five-night full charter cruise to enjoy port stops in Labadee and Nassau. Prices for the 2021 cruise range from $699 to $5,049 per person, based on double occupancy; some cabin categories are already sold out.
Lineup and Highlights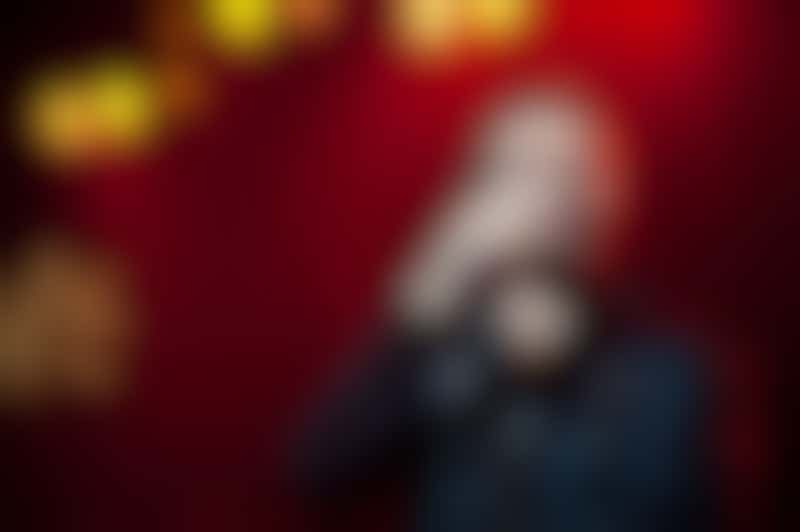 Musicians including Crowder and Big Daddy Weave will pack roughly two dozen performances into this short sailing. Additional activities include theme nights, talks by guest speakers (2020 guests included Ed Newton, the lead pastor of San Antonio's Community Bible Church and blogger Brandon Heath), and a number of other onboard activities that will be attended and hosted by some of the sailing's special guests.
Onboard Vibe
The K-Love Cruise is all about worship, praise and spiritual enrichment in a relaxing and laid-back cruise setting that's conducive to fun and fellowship.
Who Would Like It
Younger Christian cruisers with a preference for modern worship music and a desire to learn and grow in their faith are likely to be drawn to the K-Love Cruise.
How to Book
The K-Love Cruise is organized by Premier Vacations and Events, which organizes a number of faith-based cruises and tours. Bookings can be made on the K-Love Cruise website.
Want even more info about music at sea? Check our page on music theme cruises