Lineup and Highlights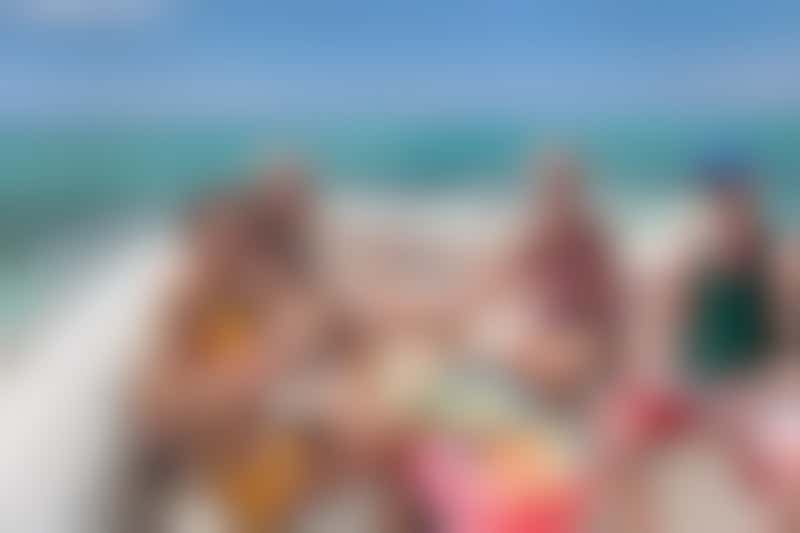 The JoCo Cruise is a constant merry-go-round of activities for its onboard Sea Monkeys; it's impossible to do everything. There are onboard concerts featuring Jonathan Coulton and others. (The 2019 cruise boasted They Might Be Giants.) Plus, there's almost always a land concert at one of the ports. Also expect cocktail hangouts and meetups with performers, as well as shipwide gaming, crafting, writing events, theme nights and cosplay galore.
Gamers have their own special setup in the main dining room (over one ton of games, organizers say) where you can play 24-7; "friendly fez" signs let people know which games are looking for players.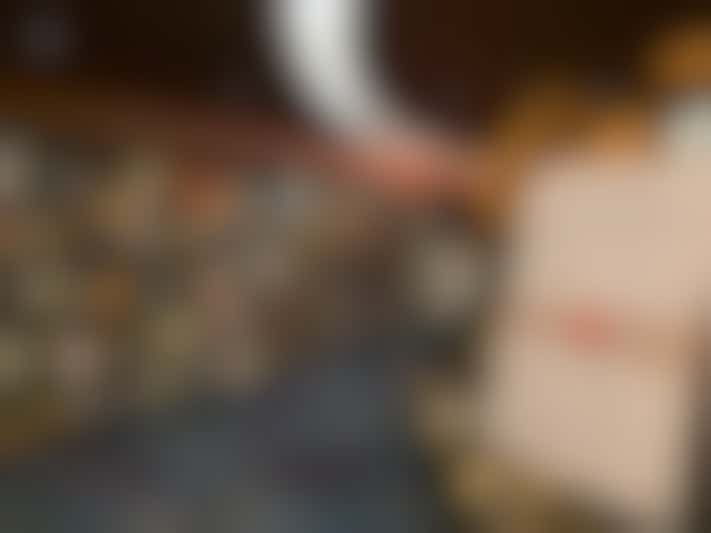 The cruise encourages passengers to set up their own activities and programming, called "the Shadow Cruise."
The JoCo Cruise also has a cool option for people who might not be into the main stage concerts and entertainment. Club SRO (standing room only) allows passengers to opt out and instead receive a $100 credit to their stateroom accounts, plus some drink tickets.