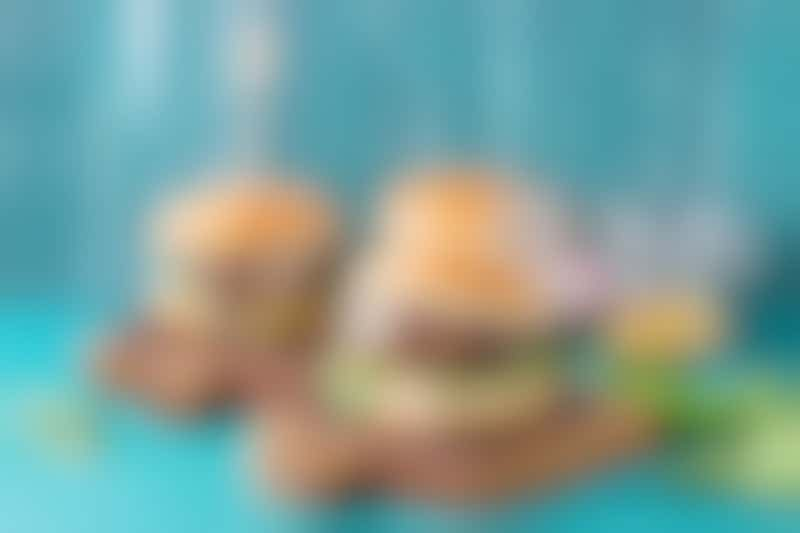 The Grill offers up poolside burgers (Photo: Natasha Breen/Shutterstock.com )
Coming out of the pool on a hot day and needing to suppress that hunger doesn't mean you need to leave the Lido deck. A convenient alternative to The Pantry, The Grill allows you to feed your growling stomach while remaining in your swimmers.
Ambience
Nothing beats fighting your thirst and hunger wrapped in a towel. Passengers can remain relaxed poolside or relaxing on a sunbed while enjoying delicious snacks in the sun.
Meals
The Grill offers a mix of kiosk-style food including pulled pork or beef burgers, wraps, pies, nachos, chips, and hotdogs. Additionally, an all-day breakfast supplies bacon and egg rolls or chorizo wraps.
Prices
Lunch items such as hot dogs, pizza, burgers and chips cost A$3 each.
All-day breakfast items are also A$3.
Ships
The Grill can be found on the following P&O ships:
Pacific Dawn

Pacific Eden

Pacific Aria