li{ padding:5px;}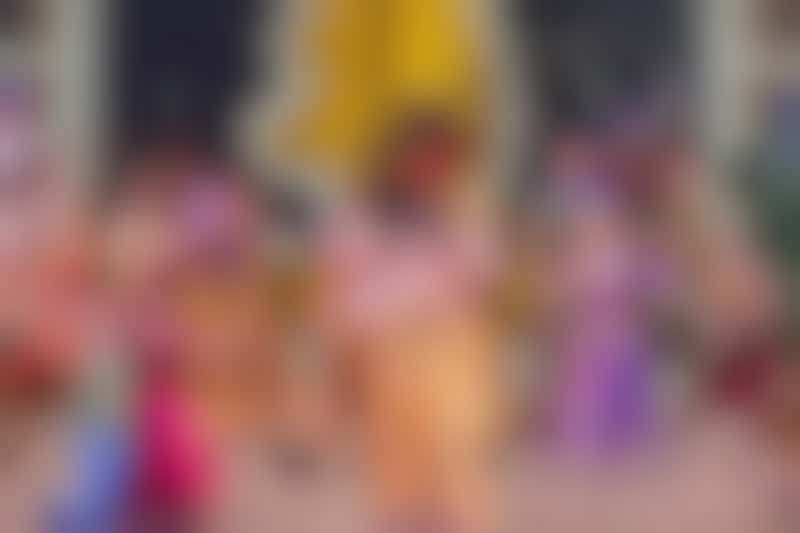 The Golden Mickeys on Disney Wonder (Photo: Disney Cruise Line)
Anything Disney creates carries with it a certain air of magic. So it's no surprise that Disney Cruise Line production show 'The Golden Mickeys' -- featuring jaw-dropping scenery and costumes worthy of a spot on Broadway -- is an impressive amalgamation of feel-good fun and Hollywood glamor.
---
What It Is
The Golden Mickeys is Disney's take on a Hollywood awards show. As passengers enter the Walt Disney Theatre, they'll walk the red carpet and pose for photos taken by the "paparazzi" (cast members with cameras).
As the performance begins, an unsuspecting stage manager is forced to host the event when the master of ceremonies fails to arrive. It's obvious he's nervous as he hands out accolades to favorite Disney characters for superlatives like "most romantic" and "most heroic." Throughout the course of the storyline, he gains confidence as that well-known Disney magic overtakes him.
Between awards, the audience is treated to further character appearances and musical performances from classic Disney movies like "Snow White and the Seven Dwarves," "The Hunchback of Notre Dame," "The Little Mermaid," "101 Dalmatians," "Lady and the Tramp" and others.
---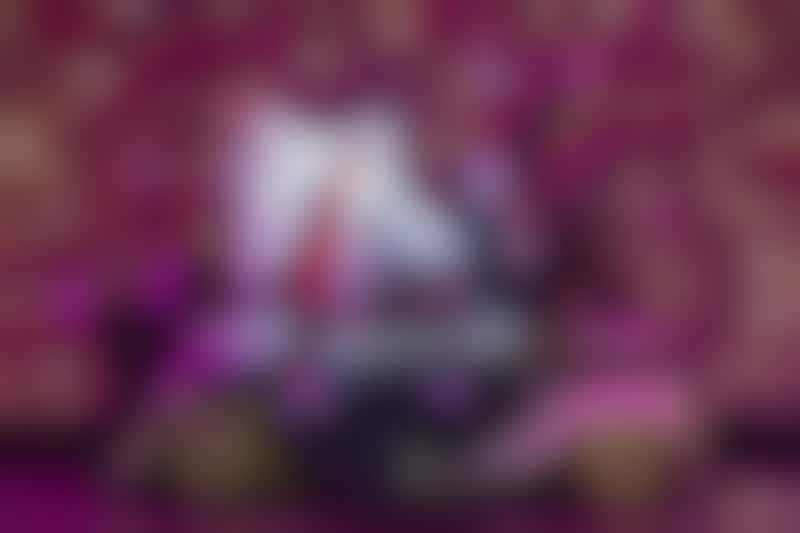 '101 Dalmations' musical performance at The Golden Mickeys (Photo: Disney Cruise Line)
Price
It's free to attend all production shows on Disney cruises.
---
Ships
Disney's 'The Golden Mickeys' is offered once per sailing on Disney Wonder and Disney Dream.
Want to know more about other Disney Cruise Line shows and character experiences? Check out:
Show Disney Prices