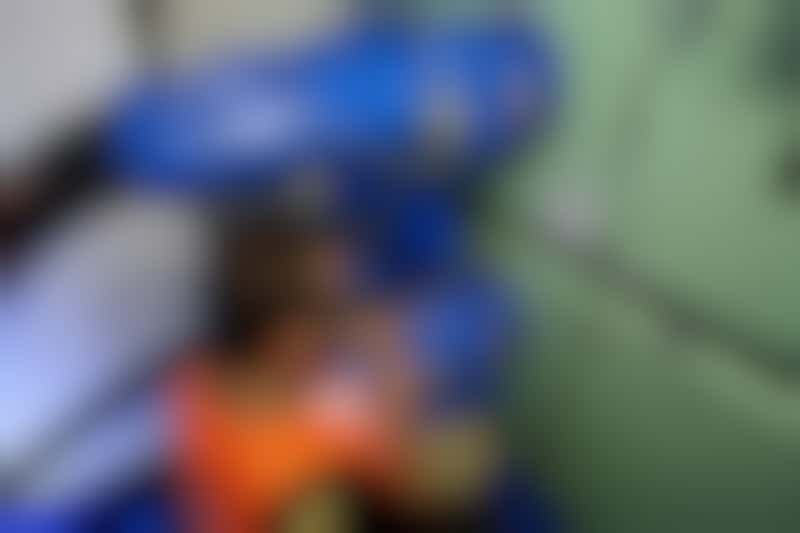 shore power cruise ship plug-in
So how are they doing it? And what's the outlook going forward?
In January 2011, the Port of Los Angeles in San Pedro, California, became the latest U.S. homeport to offer the clean-air technology that allows cruise ships to turn off their engines in port and plug in to the local power grid. And the program ramped up quickly: In February, it became the first port worldwide to offer what it calls Alternative Maritime Power (AMP) to three separate cruise lines (Disney Cruise Line, Norwegian Cruise Line and Princess Cruises).
Across the country, Brooklyn announced in April 2011 its plans to offer shoreside power at its Red Hook Cruise Terminal , beginning in 2012. According to a report in the New York Times, "the Brooklyn terminal will become the first on the East Coast to adopt the cleaner technology for cruise ships" after two years of negotiations.
Under the new Brooklyn agreement, reports the Times, "the Economic Development Corporation, which manages the city's cruise terminals, agreed to subsidize some of the cost of the power, as did the New York Power Authority." The remainder of the cost will be paid by the Carnival Corporation, whose ships Queen Mary 2 and Caribbean Princess utilize the Brooklyn homeport. Carnival will also spend millions to retrofit the two ships so they can plug in to the shoreside power source.
It was this issue of cost that had been the biggest stumbling block to launching the shoreside power program in Brooklyn. (Everyone had agreed that diesel fumes from cruise ships docked in port were an environmental and health concern that needed to be addressed.) And like Brooklyn, most ports are trying to find financial incentives, so cruise lines are tempted to go green to save green -- in addition to protecting the environment. The Port of San Francisco, for example, is working with the San Francisco Public Utilities Commission to price shoreside power at a rate that's cheaper than using the onboard engines while docked.
Still, several other ports in North America have already navigated the tricky financial and political waters to offer green power to ships in port. Here's the scoop on this latest technology partnership between the cruise lines and the ports they visit.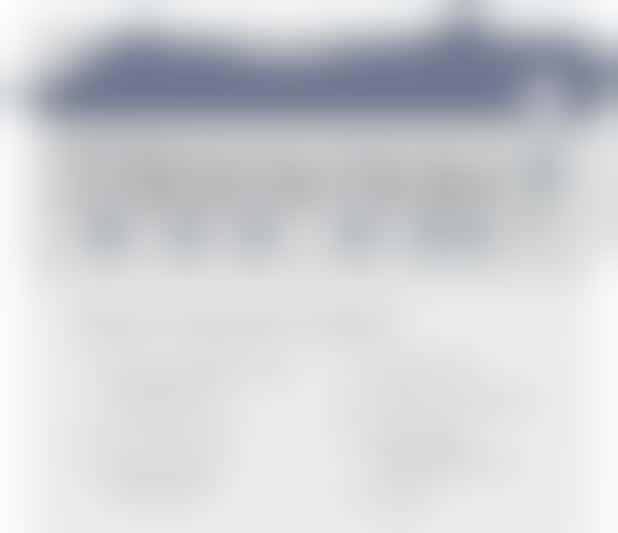 shore power cruise ship plug-in diagram
When a ship connects to shoreside power, it does not use its diesel engines to power the ship, but rather connects to the city's electrical grid to run its onboard systems.
After a ship docks, it's hooked up to the grid by what is essentially a large power plug; this takes roughly 30 to 40 minutes. Once connected, the ship's engines are then shut down until roughly a half-hour prior to departure, when the engines are restarted to prepare for departure. While the ship is plugged in, it releases hardly any fuel emissions.
Which ports offer shoreside power?
In 2001, Juneau, became the first port to offer this technology. Seattle came onboard in 2005, followed by Vancouver in 2009. Two California ports adopted the program in 2010 -- San Francisco followed by San Diego. And now Los Angeles is the newest addition, as of January 2011, with Brooklyn coming online in 2012.
Typically, the ports can provide power to just one cruise ship berth, meaning other ships in port will continue to run their engines. However, Seattle's Smith Cove cruise terminal and the Port of Los Angeles have the capacity for two ships to plug in simultaneously, and San Diego is working on adding the infrastructure to power two ships at once as well. On the other hand, Elizabeth Arnett of the Juneau Convention and Visitors Bureau told us, "There is currently not enough additional available power to sell to other cruise lines in Juneau."
Which cruise lines and ships have the ability to plug in?
Cruise ships were not previously built with the capability of plugging into shoreside power, so vessels must be retrofitted to access the new systems. Princess and Holland America Line have taken the lead in this area, with the most ships modernized. These include HAL's Zuiderdam, Oosterdam, Westerdam, Noordam as well as Princess' Coral Princess, Diamond Princess, Island Princess and Sapphire Princess. Eurodam and Nieuw Amsterdam have the internal set-ups for a shoreside hookup and could adapt easily should they call at any of the upgraded ports.
The latest entrants are NCL and Disney, whose Norwegian Star and Disney Wonder, respectively, plugged in for the first time this year when Los Angeles began offering the option. (Disney Dream also has the ability to utilize this technology.) Norwegian Star is the only ship in NCL's fleet to be fully outfitted for shoreside hookup, though Norwegian Epic has the footprint for a possible future installation. And during Carnival Splendor's post-fire dry-dock, the ship was retrofitted to be able to plug into shore power in anticipation of the day when Port of Los Angeles in Long Beach, California, (or another port the ship visits) adds the service.
How often does shore power get used?
At Seattle's Smith Cove cruise terminal, for example, Oosterdam, Westerdam, Amsterdam, and Sapphire and Golden Princess will be able to use shoreside power during their 2011 calls. The five ships make up half of the city's regular homeporters. And of San Francisco's 59 scheduled calls for 2011, 21 will use shore power, including all Princess ships that visit Pier 27 and some of Holland America's.
Will more cruise lines retrofit their ships for shoreside power?
You bet. According to Jay Ach, manager of regulatory and environmental affairs, maritime division, for the Port of San Francisco, "There are California regulations that will require cruise lines to phase in shoreside power beginning 2014, so the port expects that more ships will use the system in the future." He also told us that the port has reached out to other cruise lines to make them aware of possible grant funding available for retrofitting cruise ships that visit California.
And now that Brooklyn has come through with its shoreside power plans, Cunard Line's Queen Mary 2 and Princess Cruises' Caribbean Princess are next in line for a green makeover.