Famous country music artists and fans from across the country can sail together on the annual Country Music Cruise. The voyage will feature a lineup of more than two dozen singers, tribute bands and entertainers, including the likes of Josh Turner, Mark Chesnutt and Lee Greenwood. Lorianne Crook hosts what is sure to be the biggest country music party at sea.
General Info
Cruise host Lorianne Crook of the "Crook & Chase" country music entertainment show will lead country music fans on a seven-night Caribbean cruise that departs from Fort Lauderdale with stops in Freeport, Key West and Cozumel, from November 13 to 20, 2021.
The Country Music Cruise is a full charter of Holland America's 2,160-passenger Nieuw Amsterdam. Fares start at $2,149 per person, based on double occupancy, for an inside cabin.
Lineup and Highlights
The Country Music Cruise features more than 50 live performances by classic country music superstars, including Josh Turner, Mark Chesnutt, Lee Greenwood and The Oak Ridge Boys, plus artists paying tribute to Elvis Presley.
To add even more fun, a number of these artists are also set to participate in more than two dozen interactive activities like panel discussions, tribute nights, country line dancing lessons led by professional instructors, cooking demonstrations, jam sessions and even Opry karaoke. You might also be able to book special group shore excursions with them.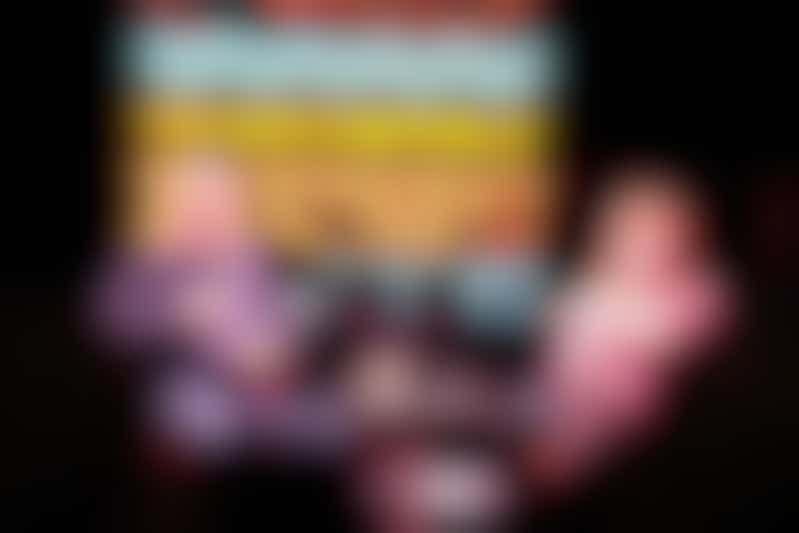 Onboard Vibe
This cruise is all about good old-fashioned country fun. Since The Country Music Cruise is on its eighth sailing, there are likely to be a number of repeat cruisers onboard who'll be happy to make new friends and reunite with pals from previous sailings.
Who Would Like It
Cruisers with a deep love for classic country tunes, an appreciation for the good ol' days and a laid-back cruise-style will get the most out of sailing on The Country Music Cruise.
How to Book
The Country Music Cruise is organized by StarVista LIVE, which runs other popular cruises like the Flower Power Cruise. Bookings can be made on The Country Music Cruise's website. Bookings for the 2021 cruise have been open to the public since February 6, 2020.
Want even more info about music at sea? Check our page on music theme cruises.