What the Caymus Vineyards Wine Dinner Is
The dinner is a six-course meal and wine pairing that becomes the evening's dinner and entertainment. Princess Cruises started rolling out the dinner experience in April 2023 on cruises in North America before bringing it fleet-wide.
It is available for a maximum of 12 guests per seating and is offered up to two to three times per cruise, depending on demand. The menu features mainly meat and seafood dishes, but Princess can accommodate vegetarians during the dinner.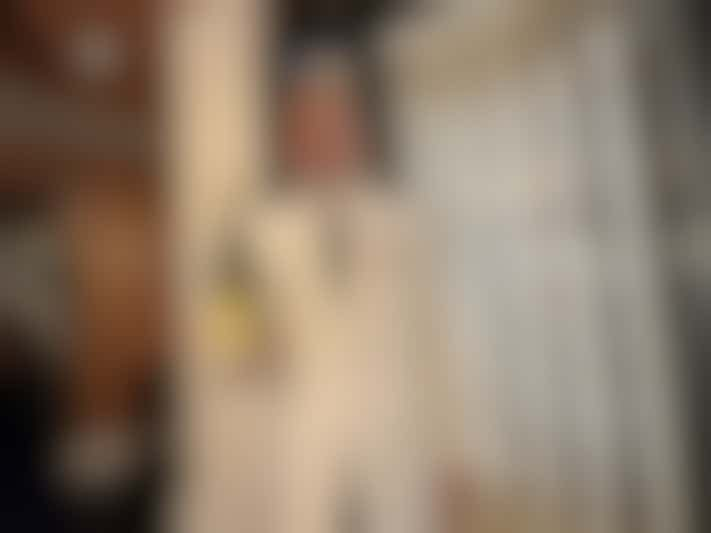 Our Experience with the Caymus Vineyards Wine Dinner
My meal on board Majestic Princess started like many others: by sauntering through one of the three main dining rooms on board. But instead of being shown to a regular table, we were led to a special area where a table had been lavishly set with corks and wine bottles for decoration, surrounded by a lit wine cabinet, all underneath a large chandelier.
On our ship, the Caymus Vineyards dinner was served in a special section of the main dining room, but on other ships, it can be presented in the Crown Grill specialty restaurant.
Our sommelier walked us through the menu and each wine, explaining not only the wine's tasting notes, but giving an extensive history of each bottle. We started with a Champagne cocktail and bread basket before our first dish, an amuse bouche of tempura-battered slow-braised short ribs. Yet this was no mere amuse bouche — in fact, it was practically large enough to be an entree in itself and as my fellow table guests remarked, it was very tender.
Each course — from the marinated oyster mushrooms and green pea granita to the black truffle risotto I ordered came with a different wine pairing. For the main course, diners have a choice of prime beef tenderloin or seared king salmon and giant prawn, and choose which wine they would prefer with it (a cabernet sauvignon or a pinot noir).
Then came a cheese and charcuterie plate featuring beautifully cut wedges of cheese sitting alongside slices of orange and a strawberry cut into the shape of a rose. To round off the night, we were treated to a dessert of dark chocolate mousse with chocolate raspberry cream encased in a pink chocolate shell with addictive white chocolate cornflake crisps. And, of course, a glass of sparkling wine to toast with it.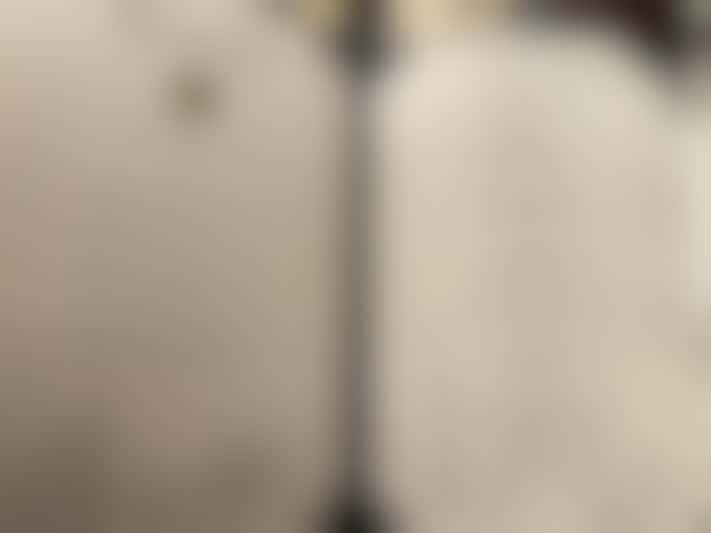 Menu for the Caymus Vineyards Wine Dinner, Available on Princess Cruises (Photo/Alison Fox)
The Napa Valley-based winery has been around since 1972 and is fully family-owned and run.
During the dinner, the wines served all come from either Caymus Vineyards or from other related wineries like Caymus-Suisun, Mer Soleil, and Emmolo. And it was Caymus Vineyards owner and winemaker Chuck Wagner himself who selected each wine pairing for the meal.
The entire experience took about three hours and we scheduled it for the final night of our cruise. Overall, the food was very good and plated beautifully, though maybe not quite as elevated as Princess' new seafood-focused specialty restaurant The Catch by Rudi. However, the decor and communal table offered the perfect setting to cap off nearly two weeks spent exploring Alaska.
Travelers should note this dinner is different from the Chef's Table, which is offered in a separate room on the ship. Like the Caymus Vineyards dinner, the Chef's Table offers a multi-course meal with wine pairings for each course, but can be booked without the wine.
Cost of the Caymus Vineyards Wine Dinner
The winemaker dinner with Caymus Vineyards costs $140 per person.
What Ships Have the Caymus Vineyards Wine Dinner?
The winemaker dinner with Caymus Vineyards is offered on all Princess Cruises ships fleet-wide.