Other Cruise Excursions to Machu Picchu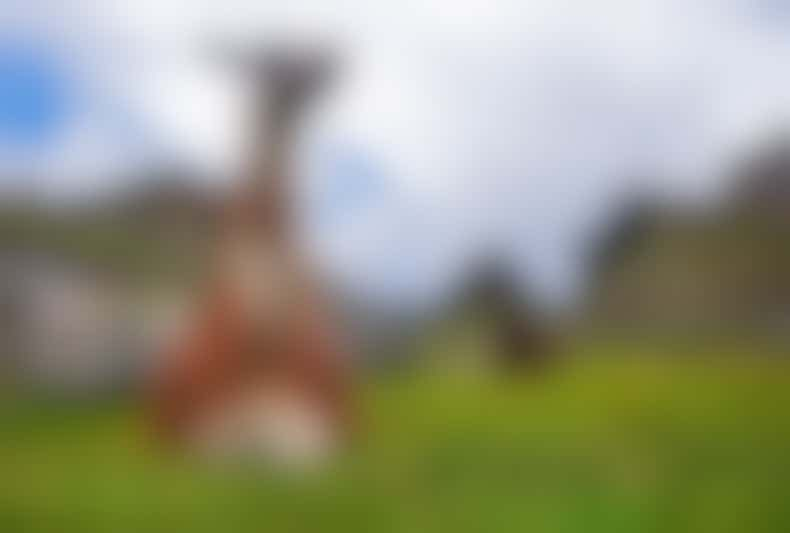 Princess Cruises: If you want to see Machu Picchu first and then relax into a nice long cruise, or cruise first and then tackle Machu Picchu, Princess Cruises' "Machu Picchu Explorer" offers both options. The 18-day cruises on Coral Princess either start in Los Angeles and end in Lima, or begin in Lima and continue through the Andes, around Cape Horn and on to Buenos Aires, Argentina. A six-night exploration of Lima, Cusco and Machu Picchu includes a lot of time spent exploring Cusco and its surrounding archaeological sites.
Holland America Line: Instead of offering Machu Picchu as a pre- or post-cruise option, Holland America's Machu Picchu excursion happens mid-cruise, as part of its 17-Day "Inca and Panama Canal Discovery" itinerary aboard Zaandam. When the ship stops for two nights in Lima, passengers have the option of taking the two-night "Cusco & Machu Picchu Overland Adventure." The trip includes flights to/from Lima to Cusco, a train ride to Machu Picchu, tours and most meals.
Passengers then fly on to Trujillo, where they meet the ship at the port at Salaverry. The Machu Picchu excursion offers either standard accommodations or a deluxe package with five-star hotels and the ultra-luxe Belmond Hiram Bingham train to and from Machu Picchu.
Azamara: Small-ship cruise provider Azamara offers a six- or seven-night tour of Cusco and Machu Picchu that includes a transfer to the Incan site aboard Hiram Bingham train. Pre- or post-voyage tours depart from Lima and finish in Buenos Aires -- or vice versa -- and include five-star hotel stays, gourmet meals and tours. The trip is available as an add-on to several of Azamara's cruises in South America and Antarctica.
Related: South America Cruise Tips
Oceania Cruises: Premium cruise line Oceania offers a three-night Machu Picchu trip as a precursor to its 20-day cruises from Lima to Buenos Aires. The standard package includes one night in Lima and two nights in a five-star hotel in Cusco with a city tour, plus Vistadome train travel and transfers to Machu Picchu. The deluxe pre-tour adds round-trip travel to Machu Picchu on the luxury Hiram Bingham train.
Uniworld River Cruises: Uniworld makes its first foray into South America with a combined cruise and land-based journey through the Peruvian Amazon and the Sacred Valley aboard Aria Amazon. The 15-day trip begins in Lima, followed by a seven-night cruise through the Amazon rainforest. Included at the end of the cruise are four nights in the Sacred Valley, with visits to Machu Picchu and Cusco. Prices include return flights and a one-way upgrade to business class.
Avalon Waterways: Another company offering Machu Picchu and Amazon River tours, river cruise line Avalon Waterways offers several itineraries with Machu Picchu and the Sacred Valley built in. Its 11-day "From the Inca Empire to the Peruvian Amazon" cruise and land-based tour starts in Lima and goes directly to Cusco for four nights. The trip includes an overnight near Machu Picchu and two full days spent touring the site.
Then, from Cusco, cruisers are flown to Lima and transferred to Iquitos, deep in the Peruvian Amazon. From there, passengers will transfer to Nauta for a five-night Amazon River cruise aboard the all-suite Delfin III. Avalon also offers an 18-day "Cruise to Machu Picchu and Galapagos."
Editor's Note: It's worth noting that while Norwegian Cruise Line offers South America sailings, the cruise line does not currently offer Machu Picchu cruise tours.
Related: Amazon River Cruise Tips