Onboard Carnival Panorama, which sets sail on the West Coast in December 2019, cruisers can expect a lot: live-action board games, big-screen movies outdoors, even celebrity chef home-cooking.  What's better? It's almost all free!
We've picked out five of the best things to do onboard Carnival's newest ship -- entirely free of charge.
New Playlist Production Shows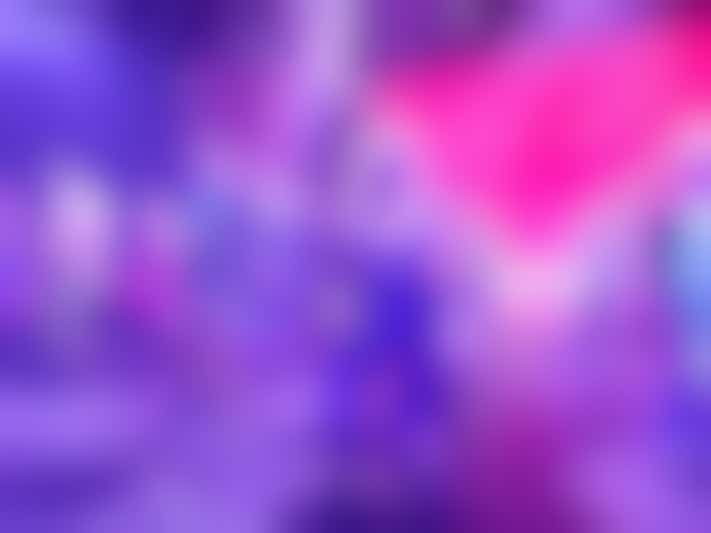 In place of long, drawn-out stage performances, Carnival has opted for short, lively shows called Playlist Productions. Onboard Panorama, Carnival is debuting two new Playlist shows: "Rock Revolution" and "Broadway Beats." (Spoiler alert: There will be drones.) The music at both shows is live, meaning rock musicians, horn and string players flex their melodic muscles on stage (as well as in separate venues around the ship throughout the cruise). The new shows join two other productions that first debuted on Carnival Horizon; that's four completely different stage shows in the theater during a one-week cruise. As always, admission is free -- so go twice in one night!
Curious about the new shows? We visited the studio and got a sneak peek.
Barbecue Lunch at Guy's Pig & Anchor Smokehouse|Brewhouse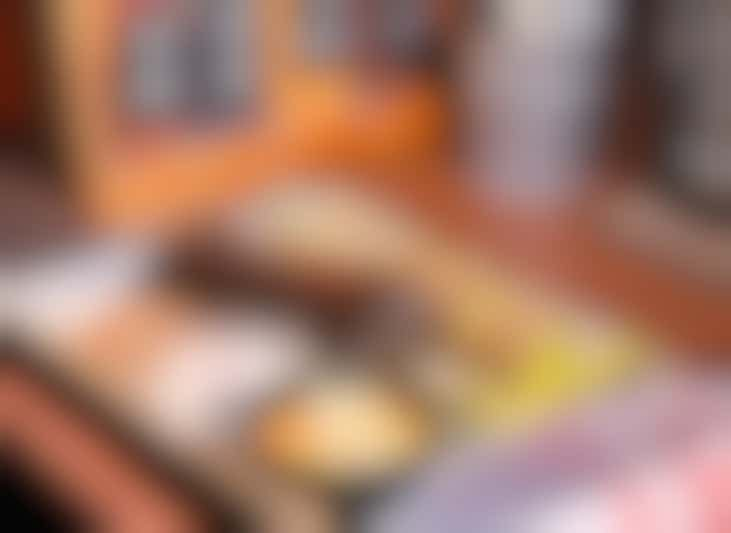 Celebrity chef Guy Fieri, of Food Network's "Diner, Drive-Ins and Dives" fame, has had a longstanding relationship with Carnival Cruise Line. Fieri's burgers and fries have successfully achieved cult status with cruisers who can find his burger joint on pool decks fleetwide. But more recently, Fieri unveiled his latest Carnival partnership: a barbecue restaurant and brewery known as Guy's Pig & Anchor. The beer (some of it brewed on location) along with the creative cocktail list (including smoked bourbon) carry an additional fee. But at lunchtime on sea days, it's a free-for-all feast with smoked beef, pork butt, andouille sausage and all the fixins like mac 'n' cheese, collard greens or slaw. It wouldn't be a Fieri restaurant without a ton of sauce options -- so count on plenty of flavors to dip your Q in.
Board Games Brought to Life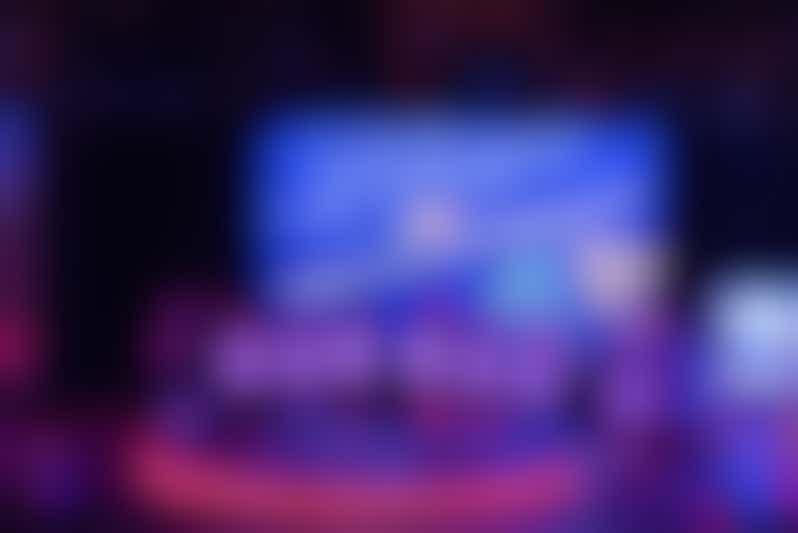 Save sitting around playing your typical board game for a Friday night at home. On Carnival Panorama, your favorite board games -- Connect Four, Simon, Yahtzee, Operation -- are brought to life in Hasbro, the Game Show, an amusing audience-participation show held in the Liquid Lounge. Cheer on friends or family -- or try your own luck -- playing exaggerated versions of the games you know and love, on stage. If you're looking for more to get your gaming fix, join Clue - The Murder Mystery, a version of the Clue board game held throughout the cruise. Just be sure to join the fun early -- clues are revealed throughout your sailing and you won't want to miss a single hint.
Dive-In Movies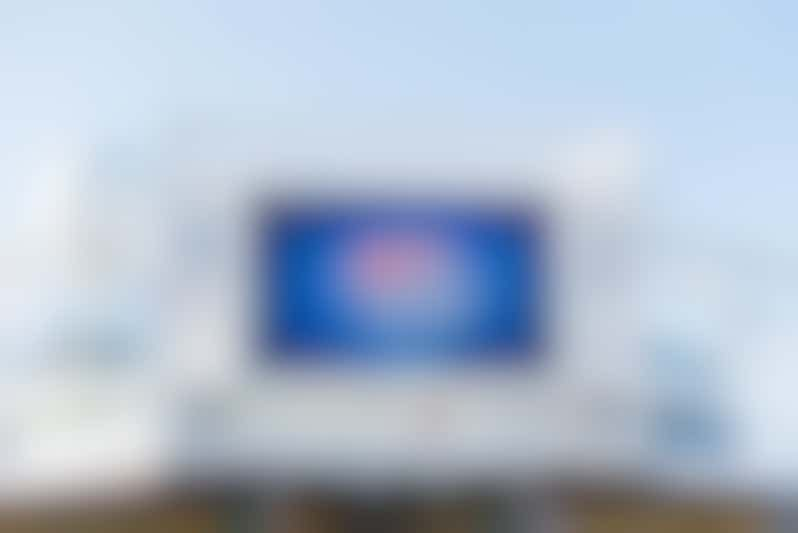 Have you been meaning to catch the latest blockbuster but missed it in theaters? Carnival has you covered with its Dive-In Movies concept that brings the big screen out above the pool deck under the night sky. On Panorama, head to Deck 10 midship for a family hangout or even a date night at the Carnival Seaside Theater. To give it the feel of a giant living room -- even outdoors -- cruisers can grab a complimentary bag of popcorn and cozy up under a blanket. (We'll understand if you share the blanket but not the popcorn.)
Serenity Adults-Only Retreat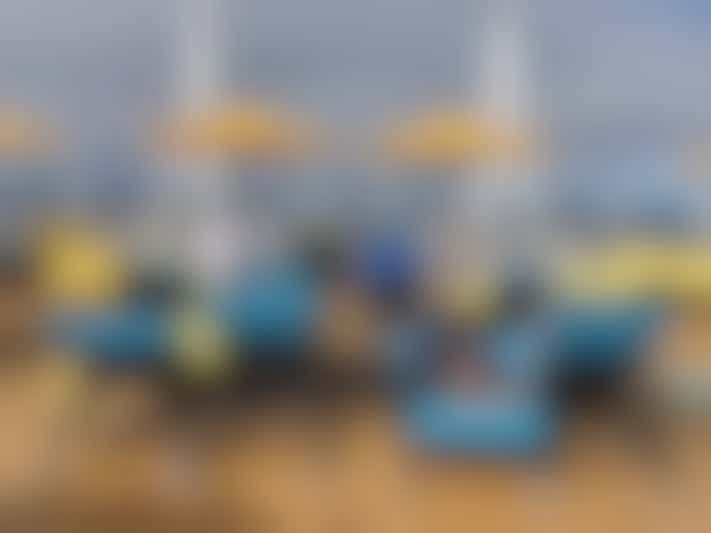 Some ships require a surcharge to hide away from the madding, sunburnt crowds. On Carnival, the Serenity sun deck is an included adults-only (21 and over) retreat meant to serve as a reprieve from the delighted screams of the waterpark. On Panorama, you can find this hideaway on its own level, Deck 15 aft, surrounded by cheery umbrellas, padded loungers, clamshell seating and two hot tubs. A bar serves adult beverages (for a fee) as well as -- salad. Fresh Connections is a complimentary salad bar open on sea days. Having salad as a snack? How adult of you.
Not enough free things to do? Check out 5 Free Activities on Carnival Horizon. (Hint: they're also free on Carnival Panorama!)