Splurge for Onboard Activities Outside of the Included Program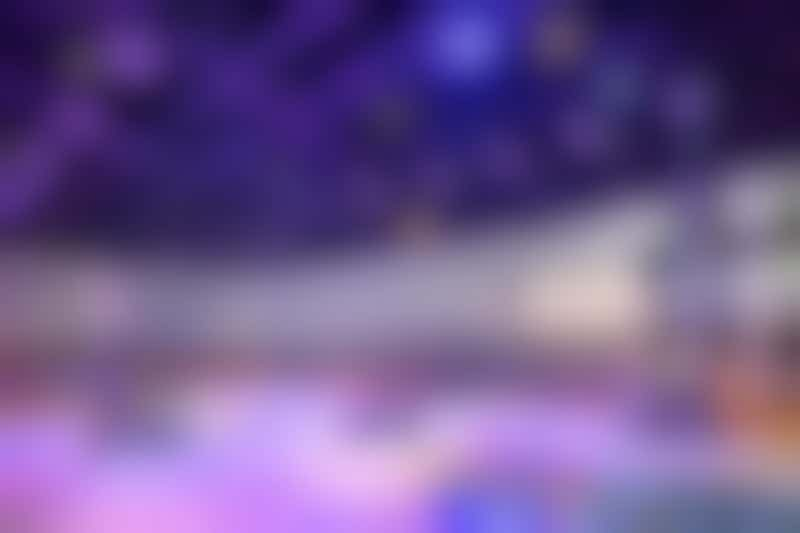 MSC World Europa spots onboard bumper cars (Photo: MSC Cruises)
There are some activities on every sailing -- from wine tastings and culinary experiences to thrilling rides -- that cost extra. Some lines offer passengers the chance to pre-pay for these premium activities, too, such as a sushi-making or cake decorating masterclass on Carnival Cruise Line.
On MSC Cruises, you can buy an MSC Fun Pass, which covers activities such as bowling, dodgems and spending at games arcades. The fee for an MSC Fun Pass varies depending on the ship and cruise duration, though the line offers discounts of up to 20 percent, plus additional perks, for purchasing pre-cruise. And let's face it, if your cruise ship has bumpers cars, you're going to want a turn at the wheel while you get onboard.
Some cruise lines, like Carnival and Royal Caribbean, also sell "Behind the Scenes" tours that take passengers into normally crew-only spaces like the laundry and provisioning areas, the engine control room, and even the ship's navigation bridge. Book these well in advance, as they commonly sell out.
If you're figuring out which pre-paid packages to invest in or what to purchase once you get onboard, join the conversation on the Cruise Critic message boards for helpful tips from fellow cruisers.