The Lake District: Salzburg, Austria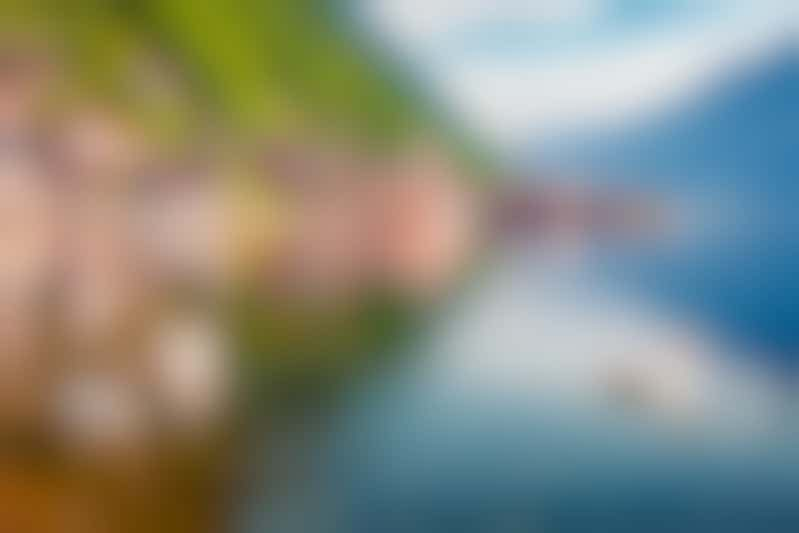 Austria's Lake District, also known as Salzkammergut, features breathtaking scenery straight out of a fairytale. Picturesque villages dot the shoreline along the 76 crystal-clear subalpine lakes surrounded by rolling hills with the Alps as the backdrop. This beautiful region is where many scenes from "The Sound of Music" were filmed.
Danube River cruises offer excursions to Salzburg and the Lake District from Linz. Stops include the lakeside town of Mondsee and Basilica St. Michael, where Maria and Georg von Trapp were married, and the market town of St. Wolfgang on Wolfgangsee Lake, known as a place of pilgrimage. In addition, some excursions include the picturesque lakeside village of St. Gilgen where Mozart's mother, Anna Pertl, was born.
Tour operators also offer private excursions that visit the oldest, most photographed and one of the most beautiful Alpine villages in Austria, Hallstatt.