Tauck River Cruises: Why You'll Love Being Aboard Tauck Cruises
All-Inclusive Pricing Onboard
Unless you buy something in the shop or get a (reasonably priced, by spa standards) salon treatment or massage, your balance will be zero. Tauck's fares cover all beverages, including wine, beer and spirits, all day long and at meals; at least one shore excursion per day; alternative dining options; bikes to use in port; free Wi-Fi; airport transfers and gratuities.
Choice in Dining-- and Free Lunches During Long Port Excursions
Tauck offers diners an open seating in the main dining room and an excellent alternative restaurant called Arthur's where you can get a wide variety of made-to-order items. With such options, Tauck makes it really easy to eat what you want, when you want.
In addition, the line gives you money to buy lunch at a local cafe during long port excursions, which no one else in the river cruise industry does.
Sophisticated and Pleasant Decor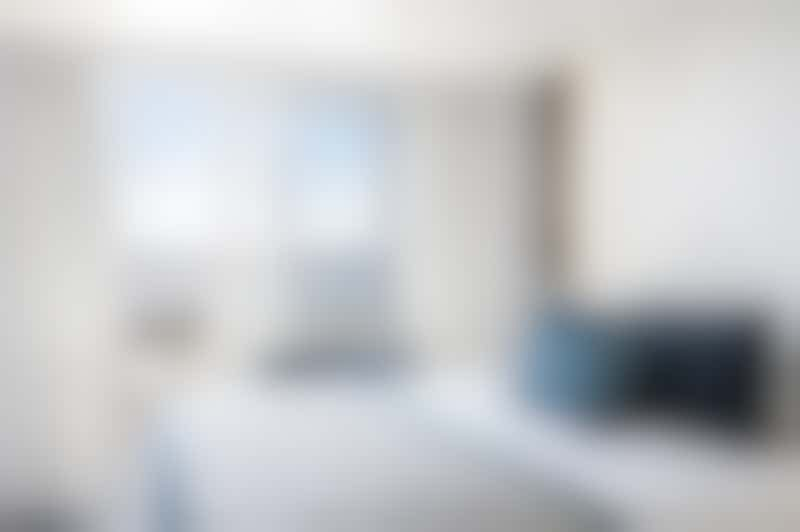 Some cruise lines interpret luxury as over-the-top materials that conjure images of an English country house, while others confuse it with formality. At Tauck, the vibe is neither of the two.
Instead, the ships are quietly upscale and elegant, with tasteful chandeliers and ironwork in the lobby, neutral colors in the cabins and ceiling molding in the lounge (along with the best bar napkins we've ever seen at sea).
Tauck river cruises keep the decor tasteful and classy for all cruisers' enjoyment.
A More Intimate Atmosphere than Other Cruise Lines
Tauck's ships are the same size as those run by other cruise lines. In Europe, the length of vessels is mostly dictated by the lock system. Yet Tauck carries far fewer passengers than its competitors, with 130 compared to 150 or 190.
The lower numbers make a noticeable difference. Lounges and restaurants feel less crowded, the cruise director is more available and shore excursions have smaller groups. A Tauck tour is a comprehensive package that allows travelers to experience new places.
Assistance When Needed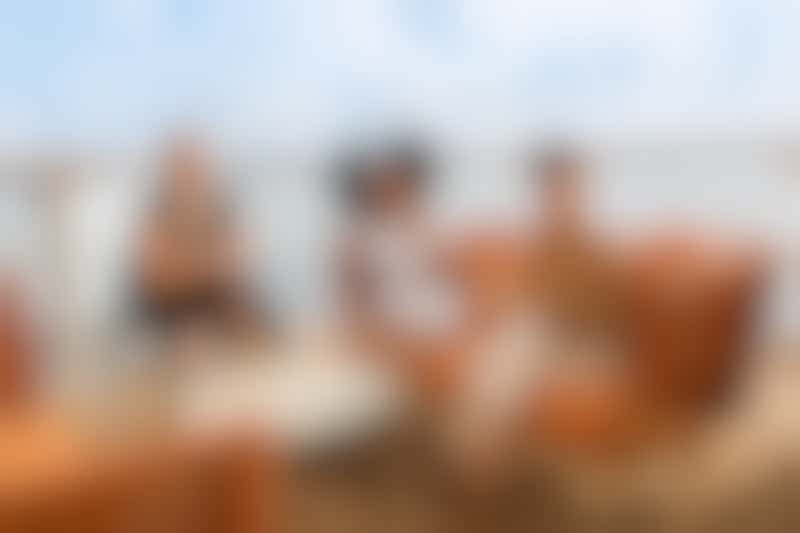 On Tauck shore excursions, the tour directors are right there with you: changing batteries for QuietVoxes (a personal hearing device that makes listening to the tour guide much easier), making lunch or dinner recommendations in town or pointing out the best shops.
If you're the type of person who worries a bit about travel yet still wants some independence, Tauck offers the ideal mix. Tauck river cruises provide assistance while still allowing cruisers some independence during their travels.
Each Tauck river cruise gives travelers unique experiences with their Tauck tour package. Excursions are included in the package for each cruiser's enjoyment.