If you're thinking of dipping your toe into the world of cruising but aren't quite sure what to expect -- or even if you will actually enjoy being onboard a cruise ship -- then an a taster cruise (also know as a mini cruise or short break cruise) is the answer. These short sailings from UK ports are the ideal way to get a taste of life on the ocean wave without committing to the time -- and expense -- of a longer voyage.
But in our experience you'll soon be back for more!
Who goes on a taster cruise?
Whilst many passengers are cruise virgins, you will also meet seasoned cruisers who are getting a quick seagoing fix in between longer sailings. Without the hassle of airport travel and no luggage restrictions, these sailings tend to have a higher than average number of families during school holidays -- although adult-only short sailings are available. They are also great for getting together with family and friends for celebrations such as birthdays, anniversaries, exam results, hen and stag parties.
What can you expect?
In short, everything you will experience on a longer sailing including a full programme of entertainment and theatre shows, a choice of restaurants, onboard shopping, spa treatments, kids' clubs, shore excursions in ports of call and, depending on the type and size of ship, casinos, movies under the stars, ballroom dancing, waterparks and more. Some lines will even host a formal night where you can dress up in your best bib and tucker. It's just a case of trying to pack in as much as you can.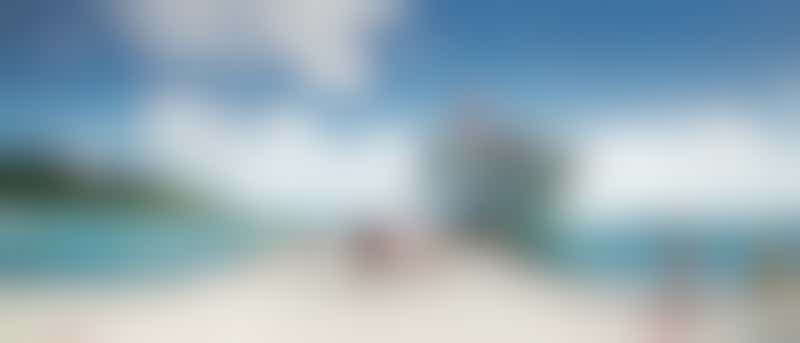 Where can you go?
Further than you might think. Two to four-day cruises can take you around sections of the coast of Britain and Ireland and across the Channel to France, Belgium, the Netherlands, Germany the Channel Islands and the north coast of Spain.
And if you are prepared to fly, then you can join a mini-break cruise from Norway, Greece -- or even Miami -- and explore further than you think.
Where can you sail from?
The convenience of ex-U.K. cruises means that you can sail from the closest departure point to your home. The main ports for taster cruises are Bristol Avonmouth, Dover, Liverpool, London Tilbury, Newcastle, Portsmouth and Southampton.
Which lines offer taster cruises?
A big plus with shorter sailings is they provide a convenient and cost-effective opportunity to try out several different cruise lines before deciding which one will suit you for a longer sailing. Cunard is the epitome of classic cruising and along with quintessentially British line P&O Cruises has sailings starting from two nights.
Fred. Olsen Cruise Lines and Cruise & Maritime Voyages, which both traditionally appeal to mature passengers, offer mini-cruises starting from one-night and CMV also offers lunchtime visits and overnight stays without even leaving port.
Saga, specialising in adult-only sailings for the over-50s has four-night cruises showcasing its first ever brand new ship Spirit of Discovery, whilst for the young and young at heart Royal Caribbean hosts three-night music festivals at sea.
Let's go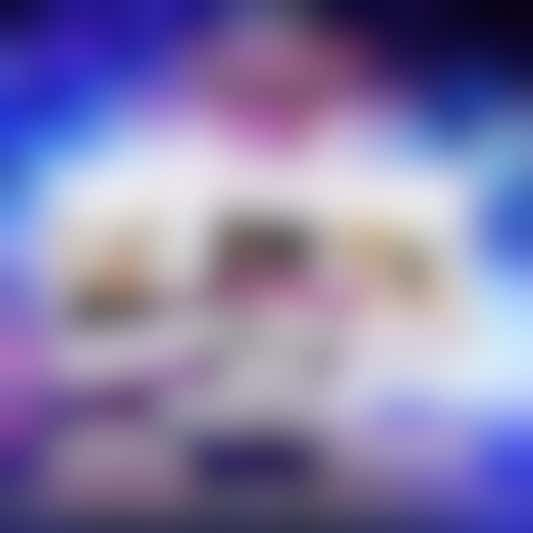 Floating Festivals three-night "Throwback: The 80s Festival at Sea" round-trip Southampton sailing on Royal Caribbean's Explorer of the Seas calling at Le Havre, France, departing October 11, 2019, from £299.
CMV three-night "Festive Cobh" round-trip Bristol Avonmouth sailing to Dublin and Cork departing December 18, 2019, from £449.
Fred. Olsen Cruise Lines two-night "Cruise to Nowhere" from Southampton to Liverpool departing March 24, 2020, from £179.
Celebrity Cruises four-night round-trip Southampton preview sailing calling at Bruges (Zeebrugge) and Amsterdam on the new Celebrity Apex departing April 1, 2020, from £1,296.
P&O Cruises two-night round-trip Southampton cruise calling at St Peter Port Guernsey departing April 18, 2020, from £207.
Saga Cruises four-night "Escape to the Continent" round-trip Dover sailing calling at Great Yarmouth and Amsterdam departing April 19, 2020, from £999.