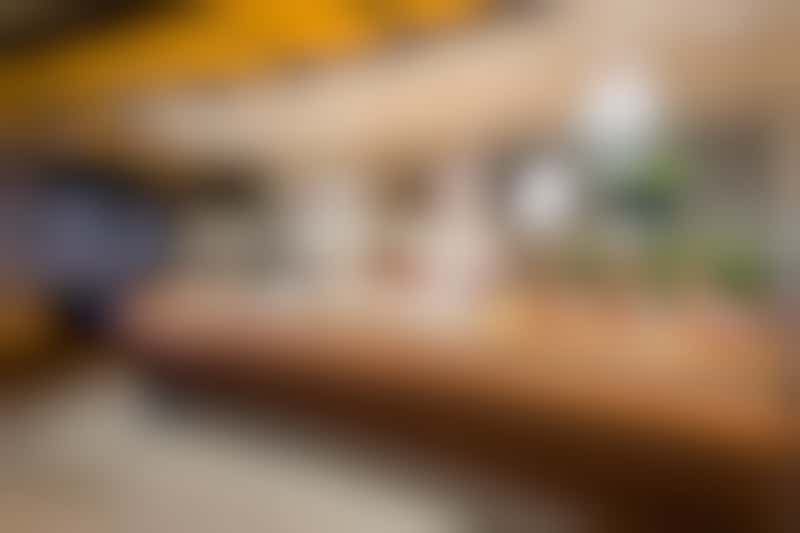 The Taste Bar on Carnival Vista (Photo: Cruise Critic)
Carnival has phased out the Taste Bar on all of its ships, with some being replaced by a sushi venue or as an additional spot to grab a buffet breakfast or lunch during the day.
It's exciting when cruise lines announce new bars and restaurants, but it's a bummer if you find out that some aren't offered on your favorite ship. Cue the Carnival Taste Bar -- a small eatery that features samples of food you'll find on other vessels throughout the fleet.
Ambiance
There isn't much ambiance at the Taste Bar. The atmosphere largely depends on where the bar is located on each ship. Some are fortunate enough to have their own dedicated counter spaces in busy promenade areas, while others seem to be set up as afterthoughts -- kiosks in front of the casino, for example, meaning those who stop to grab a bite clog up the main thoroughfare for others trying to pass through.
Meals
You won't get a full meal at the Taste Bar, but you can score small mouthfuls of meals you've been dying to try from specialty restaurants that might or might not be found on your ship. Open in the evenings on sea days, these snack counters feature nibbles from a different eatery each time. Perhaps it'll be ginger pork-filled sweet potatoes from the RedFrog Pub; chicken, avocado and lime tortilla soup from the BlueIguana Cantina; short rib croquettes from the Steakhouse; or sushi from Bonsai Sushi.
To find out which eatery will be featured, check your daily Fun Times schedule (also where you'll find the venue's operating hours).
Price
Snacks from the Taste Bar are free of charge.
Ships
Taste Bar can be found on all ships in Carnival's fleet.
--By Ashley Kosciolek, Editor