Getting from Tampa International Airport to Port Tampa Bay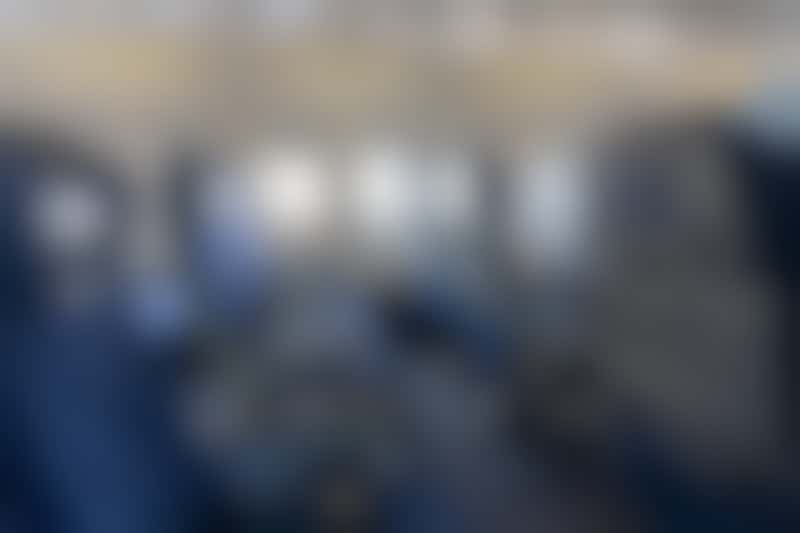 If you are arriving at Tampa International Airport the same day your cruise departs, it may be possible to pre-arrange a cruise line shuttle for direct transfer to the cruise terminal. Airport taxis and rideshare services are also readily available for the 20-minute journey to Port Tampa Bay.
Taking Public Transport to Port Tampa Bay
While Hillsborough Area Regional Transit (HART) services the airport and downtown, cruise passengers will likely find the hour-long journey lacks convenience.
There's a Hillsborough Area Regional Transit (HART) bus stop located at the west end of the Red Baggage Claim curbside by Belt 15 at Tampa International Airport. However, bus service to Port Tampa Bay requires transfers and can take more than an hour, so this option is less convenient for port of Tampa Bay cruisers.
Tampa International Airport Taxi Service to Port Tampa Bay
Taxis to and from the airport and Port Tampa Bay terminals are readily available on days cruise ships are departing and arriving. Airport taxis have a flat rate to downtown and the cruise terminals.