Reserve Collection Includes Mini-Suites and Cabana Cabins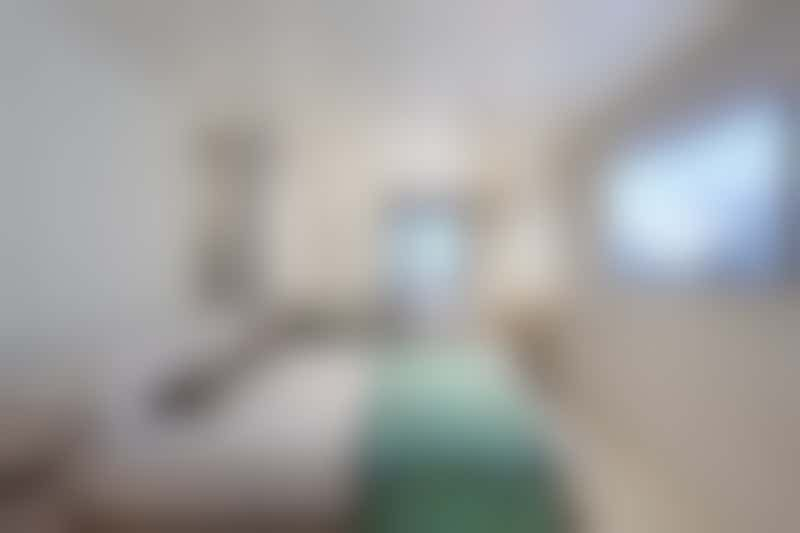 Reserve Collection Cabana Room on Sun Princess (Image: Princess Cruises)
Reserve Collection are the best-located Mini-Suite staterooms but also include new-design Cabana resort-style staterooms on an extra-wide deck that not only have a balcony but also a conservatory-like cabana and access to a private Cabana sundeck area in front of their balconies.
Some Cabana staterooms will located in other areas around the ship but residents will still be able to use the Cabana sundeck.
All suite guests, including those staying in Reserve Collection staterooms, get canapes delivered every night on request and there's a private restaurant for Reserve Collection guests.
This needs no reservation, which means guests can eat at the Reserve Collection Restaurant whenever they want within opening hours and never have to wait for a table.
Cabana Staterooms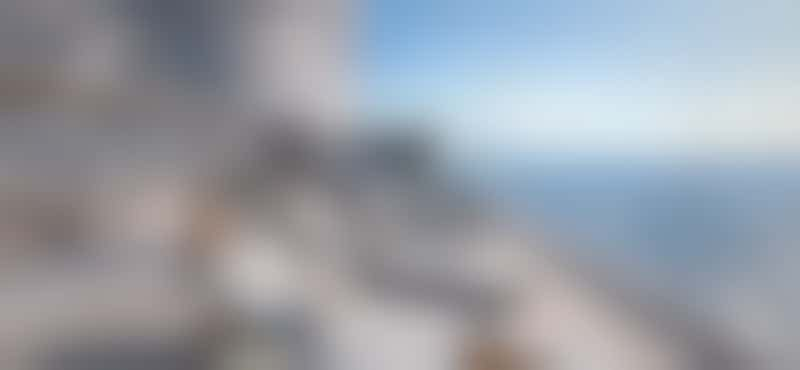 Cabana Deck on Sun Princess (Image: Princess Cruises)
The 76 Cabana staterooms are a completely new idea for Princess Cruises and surprisingly large at 329 square feet. They have double-size balconies as well as a cabana -- a bit like a sun room -- with sliding bi-fold doors so you can open them onto the balcony or keep the cabana as a light-filled enclosed part of the stateroom.
These resort-style staterooms have an affordable price point compared to other suites but are surprisingly roomy, making them perfect for families, and they come with the extra perk of having access to the Reserve Collection Restaurant as well as the Cabana Sundeck, pictured above.
• For more on what Sun Princess will offer families, check out our piece: Here's Why Families Are Going to Love Princess Cruises' Sun Princess
Mini-Suites Mini-Suites are 303 square feet with a large balcony and sofa bed as well as a Princess Luxury queen-size or twin beds and spacious bathroom with shower.
Guests in all Reserve Collection Suites have exclusive access to the extra-large private Cabana Sundeck, which has its own whirlpool and luxuriously comfortable loungers.
The two-deck high Reserve Collection Restaurant has fabulous floor-to-ceiling windows looking out at the back of the ship and is for sole use of guests staying in the Reserve Collection, which is the new name for Princess Cruises' Club Class.