li{ padding:5px;}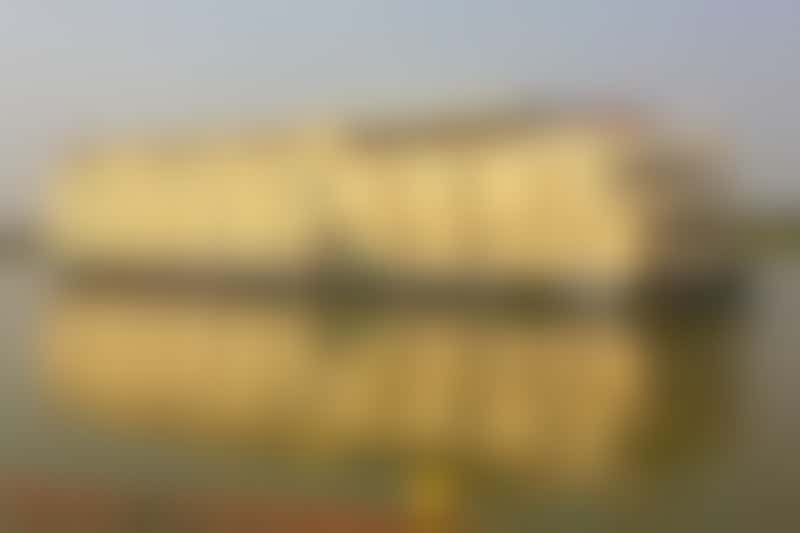 Uniworld's Ganges Voyager II in India (Photo: Chris Gray Faust/Cruise Critic)
Delhi Belly. Montezuma's Revenge. Mummy Tummy. Or, as it was known at our house, the Galloping Trotskies. However you describe it, one thing's for sure: Traveler's diarrhea is as difficult to endure as it is to spell.
As many of its nicknames suggest, this is a condition most often associated with travel to exotic but largely underdeveloped regions like India, Egypt and South America, where extreme poverty is rife, infrastructure patchy and sanitation standards variable.
To some extent, this is an absurd distinction to make, as the prevalence of norovirus, now as widespread as the common cold, means we can pick up a nasty tummy bug pretty much anywhere. From hospitals and schools to five-star ships and hotels, any place where large groups of people gather can create a climate for the rapid transfer of germs.
But that doesn't mean tummy troubles are a certainty. Below, we offer some tips on how to avoid getting sick in India.
So to some extent, the basic rule of hygiene -- to wash hands frequently and thoroughly -- should apply wherever we go in the world. And since tummy bugs are caused by bacterial infections -- most commonly E. coli but also salmonella or campylobacter -- an essential kit for any traveler should include antibacterial hand wash, plus emollient cream to counteract the drying effects of all that soap and alcohol-filled gel.
But as demand for exotic river cruises continues to grow, there are other, destination-specific things to consider if you don't want to waste hours of your precious holiday clamped to the restroom (or worse).
Current advice for travelers to India is to consult your doctor at least six to eight weeks before your trip, to ensure you have any vaccinations you might need.
Keeping routine vaccinations -- like measles-mumps-rubella (MMR), diphtheria-tetanus-pertussis, chicken pox, polio and influenza -- up to date is a good idea whether you're off traveling or not. Vaccinations specifically for India could also usefully include hepatitis A and typhoid, as both can be contracted through contaminated food or water.
If you have IBS, are in fragile health or are really concerned about tummy bugs, this could be a good time to ask your health professional for a short term, just-in-case prescription of an antibiotic -- though whether she or he will dole one out on demand remains to be seen, as sometimes antibiotics can cause problems by destroying good gut bacteria along with the bad guys.
Another option is to try a preventative oral vaccine like Dukoral, or take an over-the-counter option like Pepto-Bismol which, taken in the hefty quantity rate of eight tablets a day, is believed to cut the risk of contracting tummy trouble by half. (But be warned; this can have the alarming -- though harmless and, thankfully, temporary -- side effect of blackening your tongue and stools.) Another option is to fill up on plain probiotic yogurt for at least a week before you go, in the hope that filling your gut with beneficial bacteria will keep bugs at bay or at least, minimize their effect.
In the U.K., many people swear by a product called Bimuno, a flavorless galacto-oligosaccharide powder developed at the University of Reading's Food Microbial Science Unit. Sprinkled daily over food for a week or so before you travel, it acts as a powerful pre-biotic to feed 'good' gut bacteria and, according to trials, halves your chances of contracting travelers' diarrhea. It's available over the counter at most chemist's shops and, at less than £10 a pack, is worth a try.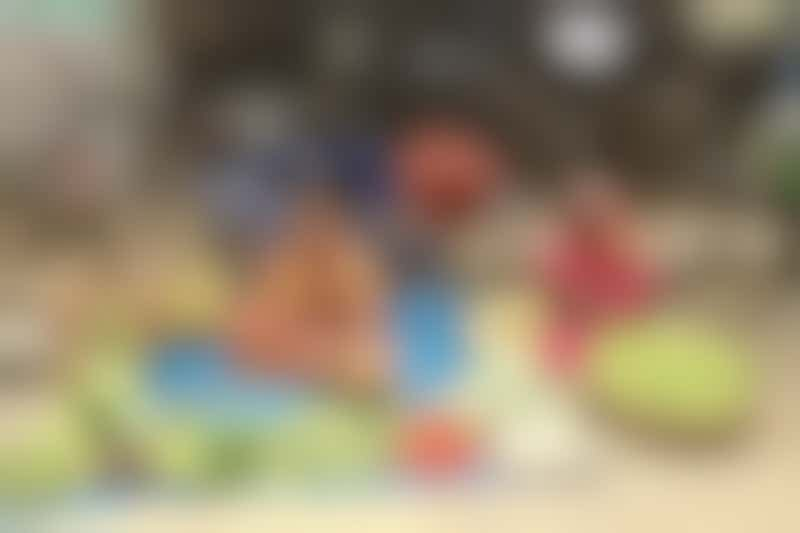 Be cautious when purchasing food on shore excursions (Photo: Chris Gray Faust/Cruise Critic)
In the U.S., digestive enzymes are often a help for people with regular gastro issues. You can buy them at health food chain stores like GNC Nutrition.
All of that done, the best thing to remember is that prevention is WAY better than cure.
So stick to bottled water, remembering always to check that seals are intact before opening. Other good tips are to steer clear of ice in your drinks, to avoid salads washed in the local water and to eat only hot, thoroughly cooked food and fruit that you've peeled yourself.
If you're a bold spirit who really likes to try local delicacies prepared by street vendors, do so only if they are well-cooked right in front of you and dished up immediately -- ideally by a person wearing hygiene gloves and operating in a fly-free environment.
In India, you're more likely to pick up bugs during such adventures ashore than you are on a river cruise, as operators catering to Western tourists tend to be pretty savvy about onboard hygiene and provide good quality, carefully prepared food and bottled water, as well as clean bathrooms and effective bathrooms and showers.
But it's hard to keep standards consistent ashore as, even in Westernized hotels, the local habit of throwing used toilet paper into a bin rather than flushing it away can make using the lavatory a distinctly unsavory experience. That said, a discreet word to management and the problem can usually be quickly sorted -- so speak up, don't put up.
And if your best-laid plans should fail and your gut turn into a mini-Vesuvius, don't panic; help is at hand. You'll generally find a 'paramedic' onboard riverboats equipped to dole out remedies, if you haven't brought them with you, Combined with a day or two of plain-ish eating and drinking plenty of bottled water rather than booze, these will generally sort you out.
The most important thing is to stay hydrated; you can take along rehydration packs containing all the salts and sugars you need to replenish your body. Another option is drinking bouillon or (fairly) salty soup, sugared tea or flat (non-diet) Coca Cola.
If you really need to stop the flow, try some loperamide (known commercially as Imodium). Just don't overdo it, or you could go the other way and become seriously constipated, in which case, take plenty of water.
You should consult a doctor if ...
You feel "flu-ey" or find blood in your diarrhea (as this could indicate dysentery).

You've been vomiting for more than 24 hours (which could mean food poisoning).

You have diarrhea more than six times in 24 hours.

Your temperature is higher than 100.4 F (38 C).

You experience numbness or tingling in your face, lips, tongue, arms and legs, particularly after eating shellfish (which is generally best avoided on your travels).
Remember, though, that not all tummy troubles are caused by bugs. Some are simply down to a change of routine; going out and about in the sun; eating and drinking more than we usually would; and eating richer or spicier food than our bodies are accustomed to. So in many cases -- and particularly in young people -- the problem will resolve itself as the body adapts.
Remember, too, that vacations are supposed to be all about enjoying ourselves. So do take sensible precautions -- then stop worrying and have fun.