Tips for Families
Cruising is popular with families due to onboard attractions, such as bumper cars and water slides to over-the-top kids' clubs. With so many options out there, you'll want to do some smart planning to get the most from your family vacation.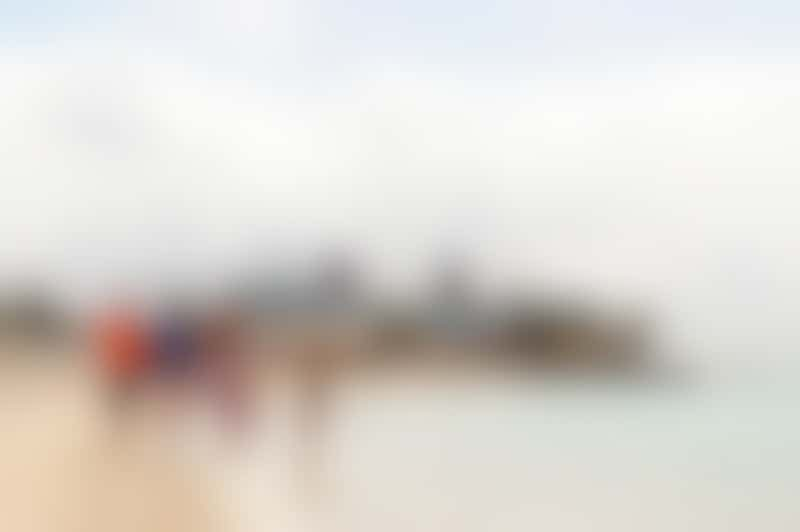 Disney Cruising with Family (Photo: Disney Cruise Line)
Choose a kid-focused ship: When choosing a line for a spring break family cruise, you'll want to look at which line is best at catering to families. Certain cruise lines and ships are simply better at handling the abundance of children and occasionally rowdy teens and young adults during this travel period. In general, the newer the ship, the better the offerings will be as cruise lines get more creative with amenities.
Disney, of course, was the pioneer, revolutionizing family-oriented cruising in this contemporary era, but other lines, including Carnival, Princess, Norwegian and Royal Caribbean, also do an excellent job with kids. Holland America, long known for catering to the well-heeled senior crowd, actually designed its Vista- and Signature-class ships to attract multigenerational family groups.
For more ideas on what to look for, check out Best Cruises for Kids.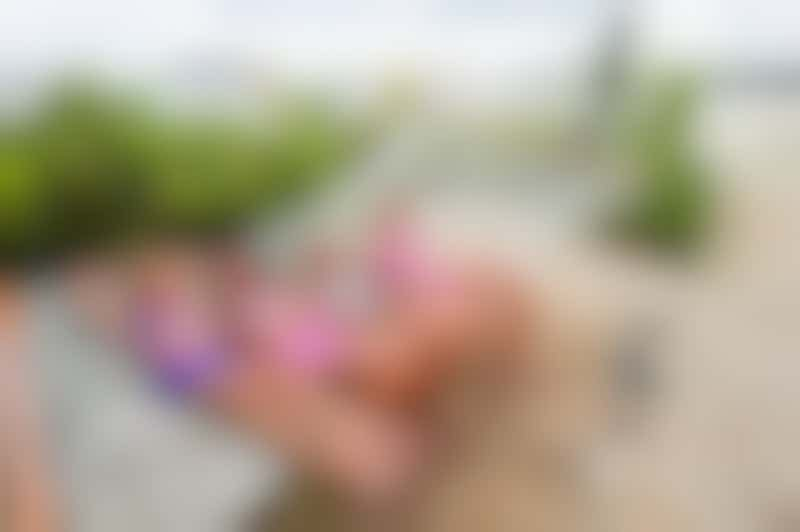 Children Bonding Over Vacation Time (Photo: Disney Cruise Line)
Balance time spent together and apart: Your kids or teens may be happy to spend all their waking hours in the adults-free zones, but family togetherness is an important part of the best spring break cruises. Plan in advance before your children disappear into the kids' clubs. Agree to meet up for certain meals, and schedule time to enjoy some of the ship's activities together. Also, consider a curfew for tweens and teens you allow to roam the ship without you.
Prepare for crowds: It's not just the buffet that gets crowded on peak-season cruises. With so many kids on vacation at the same time, the kids' clubs can get overcrowded and activities moved out of the fun facilities into other public spaces onboard. You'll want to prepare your kids for this possibility to avoid disappointment. Also, book any limited-space kid experiences early to make sure you get in.
Book early: Often, the earlier you book, the better deal you can get, and many cruise lines offer promotional rates with discounted or free third and fourth passengers. You'll also have more options for family-accommodating room choices, such as connecting cabins, rooms with multiple berths (pull-out sofas or bunk beds), large suites and family-focused staterooms. A suite might make sense if your children are younger and you want them in the same cabin as you, while a connecting cabin is ideal when traveling with teens. All of these cabin types are limited and disappear early, so don't dawdle when booking spring break travel.