Southern Caribbean Port Highlights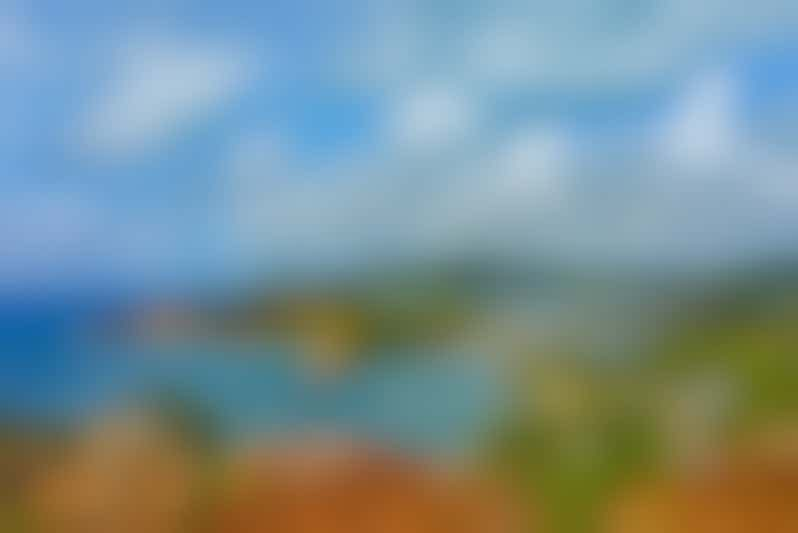 Antigua (Photo: steverhodes, Cruise Critic member)
Antigua: Vestiges of Antigua's importance as a British colonial naval base are on view at Nelson's Dockyard National Park in English Harbour. Billed as the world's only continuously working Georgian dockyard, its restored 18th- and 19th-century buildings now house shops, a five-star hotel, art galleries and other businesses. Trails lead to remnants of historic forts and sugar mills. After you've taken in the historic picture, climb to the 492-foot summit of Shirley Heights for a panoramic view that includes Guadeloupe's active Monserrat volcano.
Aruba: Beaches rule on Aruba, a Lesser Antilles island. Eagle Beach, with its soft, white sands and warm, crystalline water, draws rave reviews. A bonus for cruisers: It's only a couple of miles from the cruise ship dock. Plus, it's family-friendly. Or sign on with a tour operator to experience some of the Caribbean's best snorkeling and scuba diving.
Curacao: With its candy-colored Dutch colonial buildings, Curacao's capital city of Willemstad is worthy of an extended ramble through its four historic quarters, now a UNESCO World Heritage Site. Don't miss the stroll across the Queen Emma pontoon bridge that spans shimmering St. Anna Bay, connecting two historic quarters of the city.
Dominica: Though Dominica isn't known for its beaches, paradise awaits nature-lovers, thanks to the plethora of land-based natural attractions. Among them: Trafalgar Falls, twin falls with an upper "Father" cascade and a lower "Mother" waterfall. The 20-minute trail to the top is well-groomed and suitable for novice hikers. Less energetic sorts can stick to the lower falls, where natural pools -- one hot and one cold -- sooth and refresh. The falls lie in the massive Morne Trois Pitons National Park, site of many otherworldly sites, including the Boiling Lake.
(Editor's note: Evidence of damage from 2017's Hurricane Maria might still be visible, but the island is open to visitors and major tourist attractions are running.)
Grenada: With its white sands and calm waters, 2-mile-long Anse Beach (a short distance from the cruise ship terminal) draws sun-seekers visiting Grenada. The island's many waterfalls make for great hiking destinations. And the capital city of St. George's, built around a horseshoe-shaped bay with hills rising above, is a pretty place to explore on foot. Don't miss the markets, where heaps of nutmeg, cinnamon, mace and more, clearly illustrate why Grenada is called the Island of Spice. For a truly unusual water-based adventure, take a snorkeling trip to the Molinere Underwater Sculpture Park.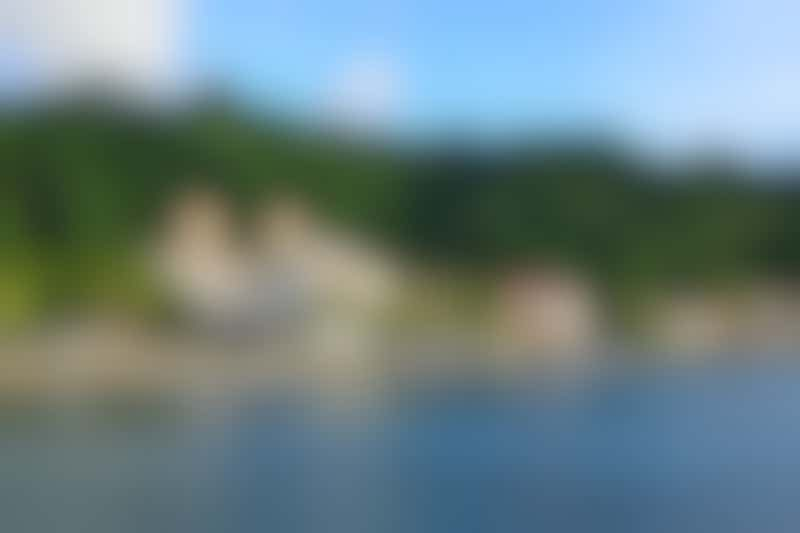 Martinique (Photo:Pack-Shot/Shutterstock)
Martinique: A smoldering volcano, lush rainforests and pleasant beaches present possibilities for all kinds of adventure on the French West Indies isle of Martinique. Its capital, Fort-de-France, presents ample shopping opportunities for French luxury goods (perfume, scarves, crystal), as well as traditional island handicrafts. A spectacular drive north of the city leads to St-Pierre, built on the ruins of a small city wiped out in 1902 by a volcanic eruption. The small but interesting Musee Volcanologique chronicles the event. Hikers will want to take advantage of the island's extensive network of trails.