Wondering what to wear on a South Pacific cruise? From swimmers to your favourite sundress, we have all the answers (and a few suggestions for what you shouldn't wear).
While cruises in this region tend to favour more casual clothing onboard and onshore, you'll still be encouraged to dress up for formal night on most lines. Remember to bring a light jacket because even if it's summer in the South Pacific, the air-conditioning on the ship can feel colder than an Arctic winter.
Here is our list of packing essentials for a South Pacific cruise, plus a few nice-to-have items you will be glad you brought along.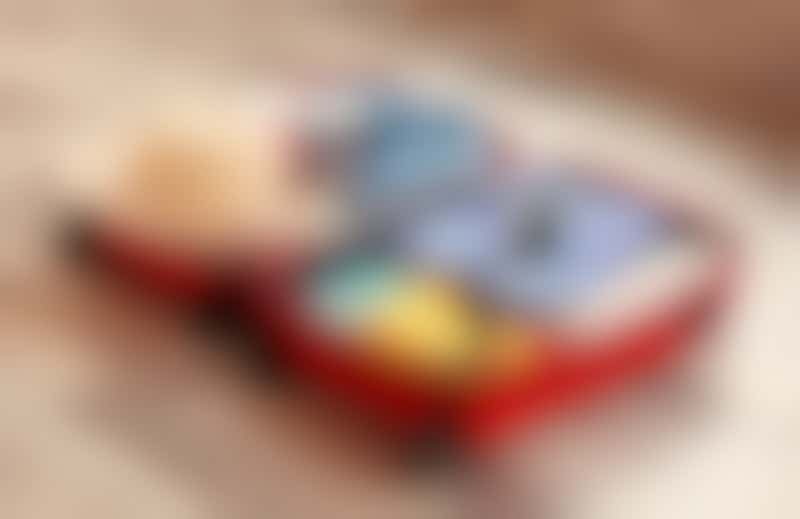 1. Suitcase and Beach Bag
With the more casual style of dress onboard, some savvy packers can get by with a carryon on a seven-night cruise. However, if you are planning on bringing your own snorkel gear, you will definitely need a larger suitcase. Don't forget a beach bag or backpack for days onshore soaking up the sun.
Things to Note: Most South Pacific cruises arrive and depart from cruise ports in capital cities, so it is relatively easy to get your luggage to and from the ship. Theft isn't a major issue at most ports in the region so a bag with special zippers or security features isn't essential.
2. Clothing
With warm temperatures throughout the year, there is no need to bring your woollies on a South Pacific cruise, even if you're sailing in winter. However, you should definitely pack your swimmers. Consider bringing an extra pair so you don't have to keep putting them on wet. Whether you're male or female, any piece of clothing with a tropical print pairs perfectly with a colourful cocktail or an ice-cold beer.
Things to Note: At least one strappy sundress or Aloha shirt is essential for most cruisers. However, you should also pack something modest such as a T-shirt and Capri pants or long shorts for shore excursions. Even if it is 40 degrees Celsius in the shade, the locals dress conservatively with their knees and shoulders covered. If you're visiting a village, you should do the same out of respect.
3. Shoes
Unless you're planning on hitting the gym, you probably won't need joggers. However, footwear that is sturdier than a pair of flip flops is a good idea for most excursions. Bring shoes that are comfortable and cool to wear. Pretty sandals can double as dress shoes on formal nights.
Things to Note:  Some of the beaches in the South Pacific are coral rather than soft sand. While most of this coral tends to be ground into smaller pieces, sharp bits are not uncommon. Bring a pair of reef shoes or sports sandals that can be worn in water to protect your feet. It can be a good idea to wear these when you're swimming as well to prevent coral cuts.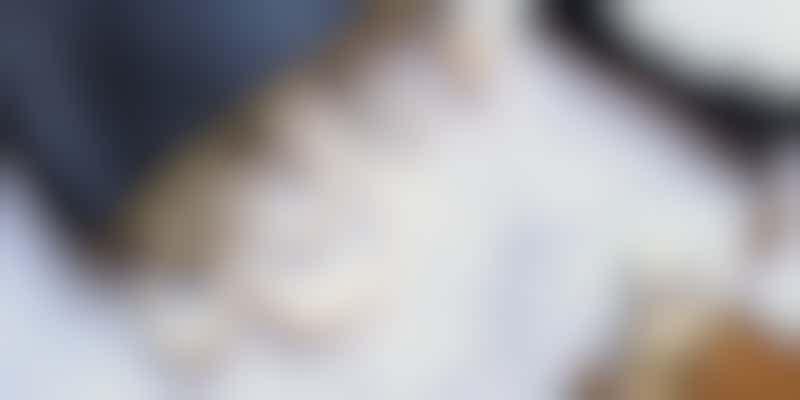 4. Accessories
You can leave your diamonds at home if you're going on a casual South Pacific cruise. However, a few signature necklaces or pairs of earrings can be useful for dressing up a simple sundress.
Popular South Pacific cruise lines such as P&O Cruises Australia feature at least one theme night, such as a White Party or Great Gatsby Night, on every cruise. Check the website before you sail to see what theme parties are likely to be offered onboard and pack accordingly.
Things to Note: While the weather is always sunny in the cruise brochures, you could get some rain on your South Pacific holiday, especially if you cruise in cyclone season, which runs from November to April. Bring an umbrella, a rain poncho, or both in case it is too windy for the umbrella.
5. Sunscreen, Hat and Rashie
You will be spending plenty of time in the sun, provided the weather plays along. Sun protection is essential as the South Pacific sun is hot, hot, hot.
Things to Note: Pack plenty of sunscreen and a broad brimmed hat. A cap might look trendy but the tender skin on the back of your neck will likely get burnt to a crisp. A rashie (lycra swim shirt) is also a good idea, especially if you are going on a snorkelling trip.
6. Snorkel Gear
Some cruise ports such as Lifou hire out snorkel gear but it is usually cheaper, easier and more hygienic to bring your own.
Things to Note: A cheap snorkel set purchased before you sail will probably cost less than the hire fee at just one port. If you are visiting from overseas and don't want to take your snorkel gear back home, give it to some local children at the last port you visit.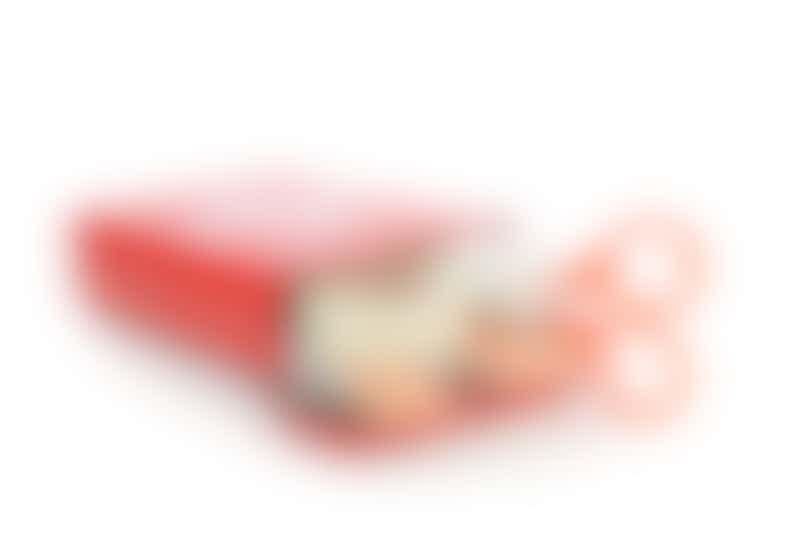 7. Basic Medical Kit
While some South Pacific ports such as Noumea, the capital of New Caledonia, are well developed, many others are not. It is unlikely you will find a pharmacy at every stop on your South Pacific cruise.
Things to Note: Basic medications such as sea sickness tablets, hay fever medication and paracetamol are available at the ship's onboard shop, but prices are eye-wateringly expensive. Packing a basic medical kit that includes band aids, antiseptic cream, paracetamol (and children's Panadol if you have kids), a bandage, and sea sickness medication or ginger tablets, is a much better plan.
8. Electronics
Even if your ship leaves from an Australian port, it could have European or U.S. outlets. Pack an adapter so you can use your Australian chargers and electronic devices onboard.
Things to Note: Wi-Fi is chargeable on most lines sailing the South Pacific. If you want to stay connected, you will need to factor this charge into your budget or opt for a mobile plan with affordable international roaming charges. Some mobile providers offer a capped per day international rate.
9. Something to Do on Sea Days
If you are sailing in the South Pacific, you will almost certainly have two sea days at the beginning and end of your cruise. Pack a novel or some magazines, or load your Kindle with reading material, for those times when there is nothing in the daily entertainment program that interests you.
Things to Note: While some ships have a small library, the selection of books is usually limited at best. It is a much better idea to bring your own reading material.