Celebrity Millennium ushered in the new millennium in 2000 along with Celebrity's more modern take on cruise ships, which the line named Millennium Class. Eight years later, the Solstice Class debuted with Celebrity Solstice. The Solstice-class features of these newer and larger Celebrity Cruises ships proved so popular that the line committed to adding some of the most popular Solstice-class restaurants, lounges and decor concepts to its Millennium-class ships, narrowing the experiential gap between the two classes. Both ship classes, for instance, feature an upgraded suite class with exclusive VIP lounge; the Persian Garden thermal suite and Canyon Ranch Spa facilities; robust kid and teen clubs; and a culinary focus with fleetwide partnerships like that of Top Chef.
Since most of Celebrity's fleet currently falls into one of these two classes, it might be tough to decide between them. We break down the similarities and differences to help you choose the right Celebrity Cruises ship class for you: Millennium or Solstice.
Ships
The Millennium Class of cruise ships includes Celebrity Millennium, Celebrity Constellation, Celebrity Infinity and Celebrity Summit. The Solstice Class comprises Celebrity Solstice, Celebrity Silhouette, Celebrity Reflection, Celebrity Equinox and Celebrity Eclipse.
Choose Millennium Class if you like smaller ships.
The older ship class of Celebrity Cruises is about 30 percent smaller than the subsequent Solstice Class. If you enjoy a more intimate atmosphere onboard, with a couple of hundred fewer passengers, you might feel more at ease onboard one of Celebrity's Millennium-class vessels.
Choose Solstice Class if you prefer a few more bells and whistles.
Although some bars, restaurants and other spaces have been rolled out to both ship classes, Solstice-class vessels still feature a few more unique fascinations.  If you're intrigued by a real grass lawn, glass-blowing studio or grill restaurant, then perhaps the slightly more showy Solstice ships are for you.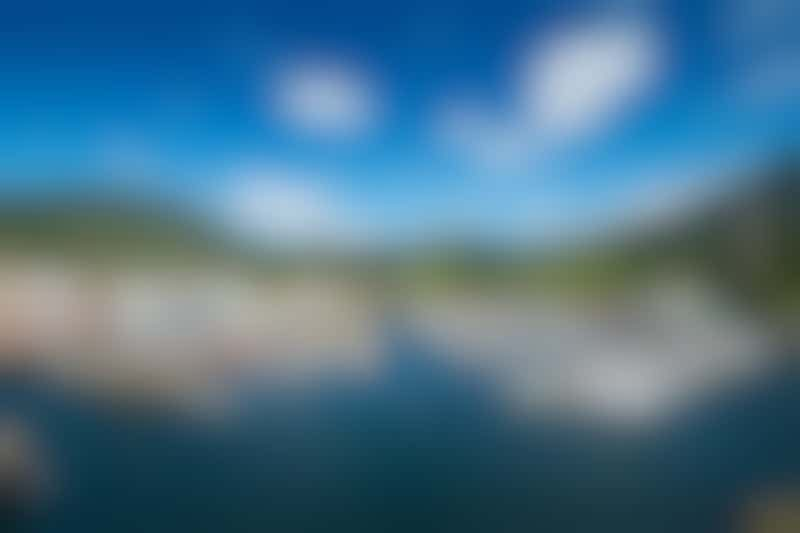 Itineraries
Celebrity offers a great mix of itineraries, with plenty of Caribbean, Europe and Alaska sailings, but also a range of exotics. Cruise ships do rotate and change itineraries on a regular basis, but generally speaking, you can consider the following information when determining the right Celebrity itinerary and ship class for you.
Choose Millennium Class if you want to cruise Bermuda or explore Asia and the Middle East.
Even though ships in both classes call on Alaska, Europe and the Caribbean, only Celebrity Summit regularly sails Bermuda cruises, in the summer season. Relatedly, Summit is the only ship in the fleet sailing Canada/New England itineraries, in the fall when the Bermuda season has ended. When Celebrity Millennium isn't plying the waters of Alaska, it is cruising interesting itineraries throughout Asia (a mix of Chinese and Thai ports, with Japan-only itineraries as well). Constellation switches itineraries between Middle East cruises (Abu Dhabi, Muscat, Dubai, Aqaba), the Med and also Asia (China, Thailand and Singapore).
Choose Solstice Class if you want to see Hawaii or Australia and New Zealand.
While most Solstice-class ships are sailing popular itineraries in Europe or the Caribbean (Equinox is the line's dedicated Caribbean ship), Celebrity Solstice splits its time between Alaska, Hawaii and Down Under, with Tahiti thrown in. Celebrity Eclipse also cruises to Hawaii.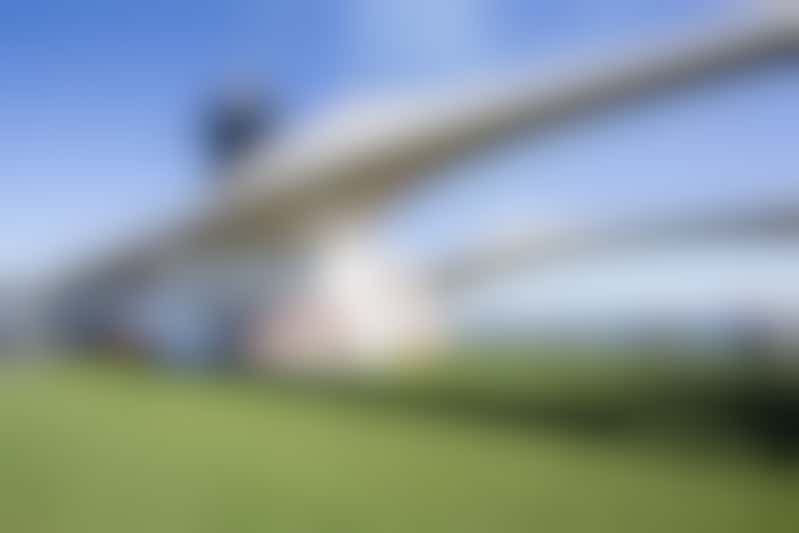 Outdoor Offerings
The outdoor experience is distinct but equally appealing on both Celebrity ship classes. When it comes to open-air amusements, you can choose from novelties like grass between your toes while sailing on Solstice Class, or alfresco food and film pairings on Millennium ships.
Choose Solstice if you want to roll in the grass in the middle of the sea.
A hallmark feature of all Solstice-class ships is a real grass lawn and the surrounding Lawn Club, making passengers feel like they're at a park or country club. At the Lawn Club, cruisers can play a round of bocce, order some surf-and-turf and a glass of sangria, or simply take in the impressive views from among the landscaping. Perhaps best of all, select Lawn Clubs (Solstice, Equinox and Eclipse) feature glass-blowing demonstrations. Celebrity's downright cool partnership with Hollywood Hot Glass is the only attraction of its kind at sea. With a fully working studio, glass-blowing artisans put on a once-per-cruise demonstration, after which cruisers can sign up for several glass-blowing classes.
Choose Millennium if you want a rooftop lounge and theater.
The Rooftop Terrace, an exclusive top-deck lounge, is only on the Millennium Class of Celebrity ships. (There's a Rooftop Garden on Celebrity Edge, but it's slightly different.) Here, cruisers can sunbathe in style on padded loungers or shaded daybeds open to all passengers in the afternoon, then indulge in a movie-and-dinner pairing by night. The for-fee experience known as Taste of Film, takes passengers on a multisensory cinematic and culinary journey. Plates of food are paired to match the theme of the film. For example, the movie "The Hundred-Foot Journey" explores Indian and French culinary traditions, and that is reflected in the dishes served.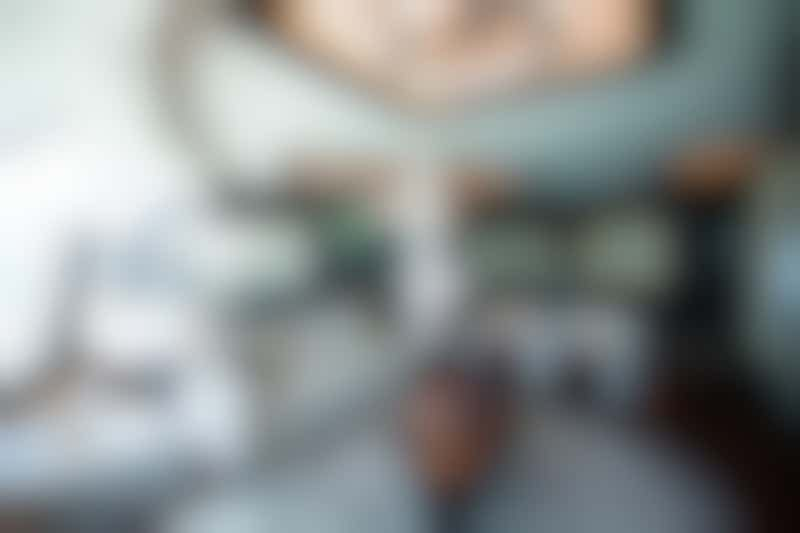 Cabins
Celebrity has worked to make cabins more or less uniform across its fleet -- in terms of space, inclusions and decor -- with just a few exceptions.
Choose Solstice Class if you want a stylish, top-of-the-line suite.
The unique Reflection Suite onboard Celebrity Reflection gives the Solstice Class a bit more swagger when it comes to top-tier accommodations. At 1,636 square feet with a 193-square-foot balcony, the Reflection Suite is not only one of the most massive accommodations in the fleet,  but it comes complete with clear cantilevered shower that lets you float above the waves while you bathe.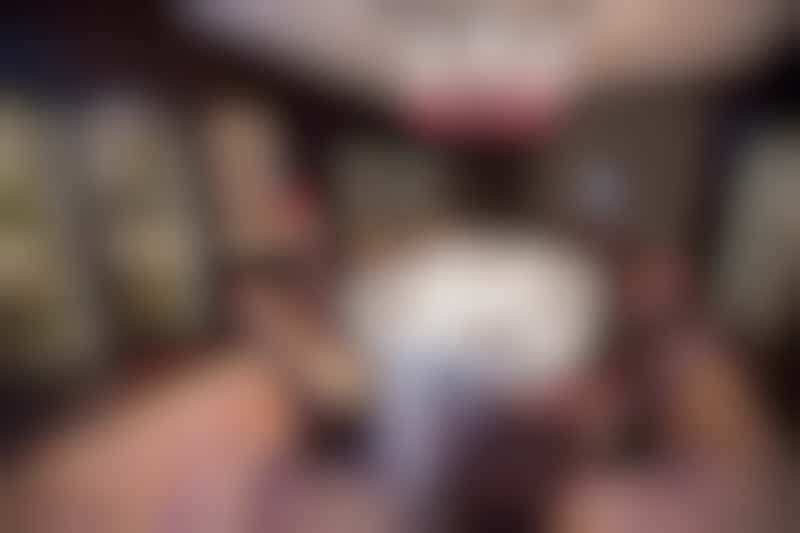 Dining
The main dining rooms and casual Oceanview Cafe are more or less standard across the Celebrity fleet, but some specialty restaurants are only available on certain Solstice class ships. All the dining venues on Millennium class ships can also be found on Solstice class ships.
Choose Solstice Class if you want French fine dining.
Arguably Celebrity's most high-end restaurant, Murano is the line's interpretation of a refined French venue with a Mediterranean flair. Murano and its lobster cooked tableside, regional wine pairings and caviar menu are only available on Solstice-class ships.
Or a pan-Asian venue.
Silk Harvest is the line's dedicated Asian restaurant, representing dishes from China, Thailand, Vietnam and Japan. This restaurant, peppered with bonsai plants and Far East flavors, is only available on Equinox, Silhouette and Solstice.
Or if you like to grill your own steak.
Dining (and cooking) at the Lawn Club Grill is a unique chance to have something of a classy backyard barbecue in the middle of the ocean. This ability to grill your own steak and seafood on the top-deck lawn is only available on two Solstice-class ships: Reflection and Silhouette.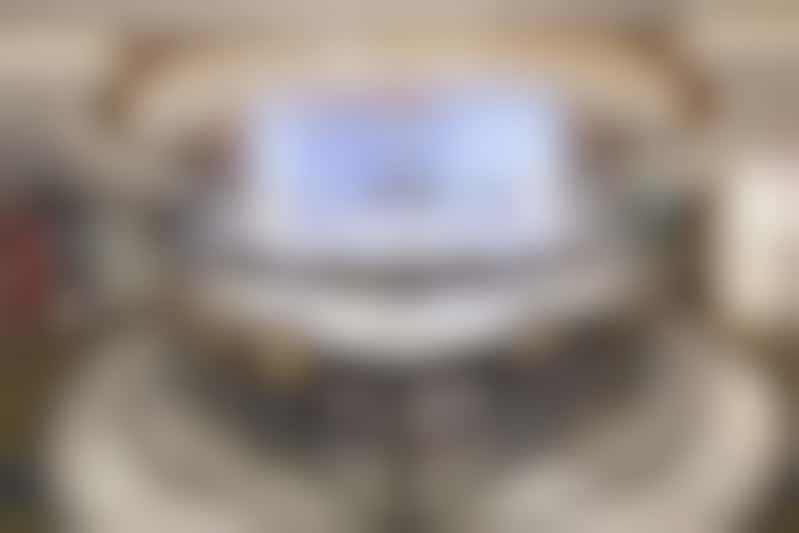 Bars & Lounges
A handful of different drinking dens separate out the four Millennium ships from the five Solstice ships.
Choose Millennium Class if you're looking for a wine bar.
Celebrity Cruises has won accolades for its onboard wine program, and Cellar Masters is a dedicated lounge for indulging in just that. While most Celebrity ships feature a version of Cellar Masters, only the Millennium Class guarantees it on every ship. For your favorite varietal any time, you might want to opt for a cruise on one of those ships.
Choose Solstice Class if you want your drink crafted by an expert mixologist.
The World Class Bar is on Solstice-class ships only, and elevates the art of cocktail drinking with top-shelf ingredients, inventive concoctions and service with a bow tie. If you dig the mixology trend and don't mind ponying up for a seriously well-made cocktail, you'll want choose one of the Solstice-class ships to try out this chic Celebrity bar.
Or if you want a selection of craft beer.
Craft Social, which replaced the Gastrobar on Equinox (the only ship in the fleet with this venue) boasts a beer menu of about 40 brews. Offerings range from domestic favorites to international IPAs, and a little bit in between.
Browse Upcoming Celebrity Cruises