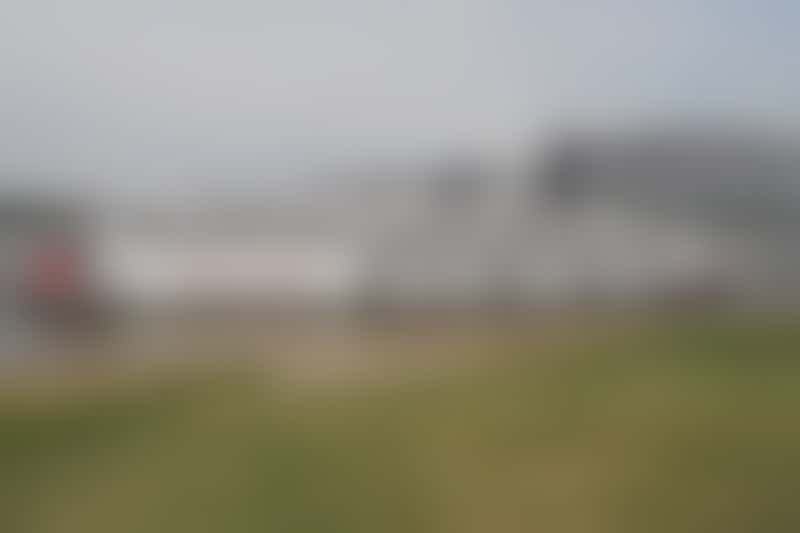 River cruising on America's Mississippi is in growth mode these days. While river cruising in Europe has already exploded into one of the most popular ways to see the Continent, US river cruises possess quieter appeal and are garnering attention more slowly.
American Queen Steamboat Company and American Cruise Lines, two U.S.-based cruise lines, both operate modern replicas of the historic steamboat along the Mississippi and Ohio Rivers. Their ships feature paddlewheels, historic ambience and itineraries that concentrate on the river's culture, food and sightseeing from New Orleans to Memphis, from Memphis to St. Louis, and from St. Louis to St. Paul (and, on the Ohio, to Cincinnati and Pittsburgh).
What's it like to float Mark Twain-style down America's greatest river? We set out to sample both ships, sending Carolyn Spencer Brown, Cruise Critic's Editor in Chief, on American Queen and Dori Saltzman, our News Editor, on Queen of the Mississippi. They reviewed the key aspects of both ships, and found a lot in common, from Americana-themed entertainment and Southern cooking to friendly crewmembers and plenty of opportunity to learn about life on the river. For more details -- and what both editors agree is the best part of the Mississippi river experience -- see our slideshow on these river queens.