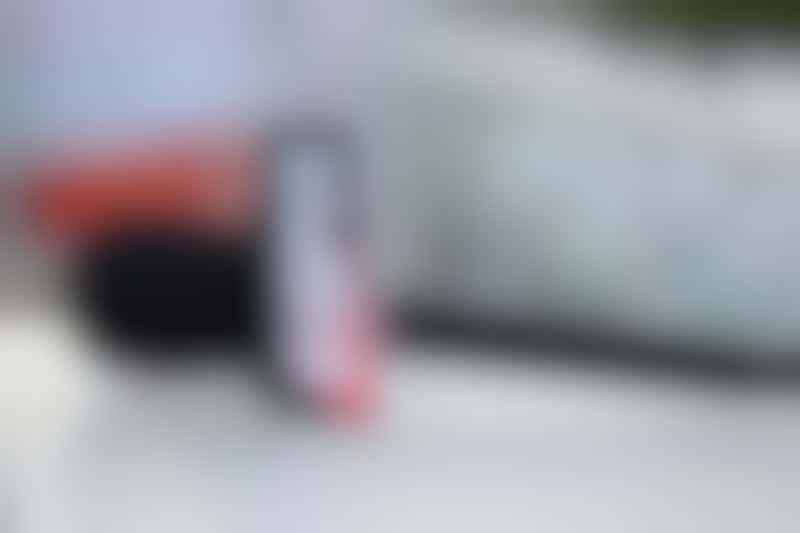 (Photo: Leonard Zhukovsky/Shutterstock.com)
For a theme cruise that included Super Bowl Sunday, ESPN at Sea brought a group of former NFL and women's soccer players onboard Royal Caribbean's Jewel of the Seas. The five-day cruise -- a partial-ship charter to those willing to pay for the experience -- was filled with events and activities that brought cruisers closer to the athletes.
The event provided a surprising amount of access and interaction with the players, from dinners -- where talk ranged from Super Bowls to concussions -- to private cocktail functions for the charter group. Plenty of activities were open to those who simply happened to be onboard the ship sailing out of Tampa, too. Activities included clinics, pregame (and postgame) Super Bowl analyses and chance meetings throughout the ship. ESPN cheerleaders also were onboard, handing out souvenirs and mingling with the crowd. The group comprised former cheerleaders for various professional sports teams (such as the Miami Heat), and they quickly developed a following, especially among the 18-22 male demographic.
Each day, those who paid for the experience had a number of options for one-on-one interaction with the athletes -- things like cocktail hours, Texas Hold'em tournaments and late-night dancing at Votex. On Super Bowl Sunday, we sat in a cordoned-off area of the Coral Theater with the athletes during the game. And dinner each night meant sitting and mingling with the athletes while hearing all sorts of insider stories (including one about a nameless former NFL player who was going to be part of the group but, when he saw his cabin on Jewel -- small by professional athlete standards, we're guessing -- walked off the ship before it even set sail).
ESPN at Sea doesn't come cheap. You'll pay about three times what you'd pay for a regular sailing on the same ship, but if you're a fan of a particular player or simply love the game and want to have a whole new perspective, this type of cruise is a perfect experience. We loved the way ESPN at Sea looked out for all of us, checking to see if we were having a good time and making sure we knew when all the events were. The group definitely got the V.I.P. experience. By the end, we felt like we had made some famous friends (even if they probably didn't remember our names the way we remembered theirs).