Silver Endeavour Brings Luxury to the Ends of the World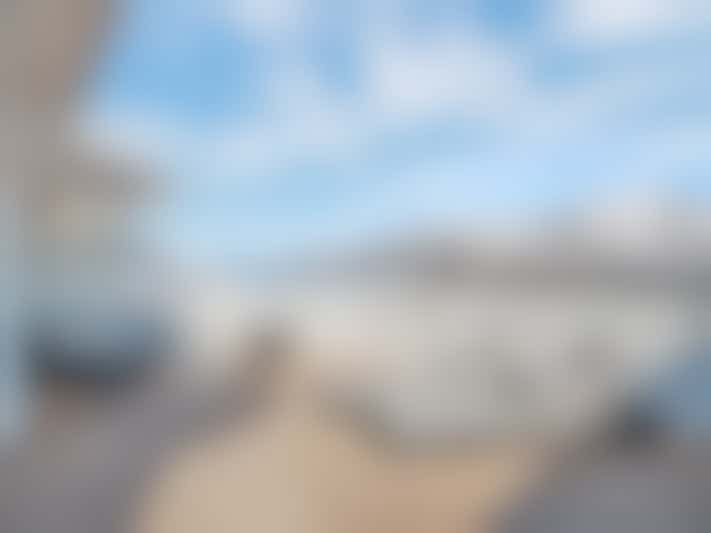 Silversea brings its usual standard of luxury to its expedition ships, which is welcome -- a little personal attention and a soft landing are welcome after a wind-blown day of exploration. Silver Endeavour is an all-suite ship, and each suite comes with butler service. In addition, the vessel offers the highest staff-to-guest ratio in the industry, a true one-to-one.
Even casual spaces feel posh, including the cozy library on Deck 9, all dark woods and brushed leather. The suites are huge, and include a number of upscale features. Even the entry-level Veranda Suite offers 356 square feet of space, including the balcony (which is accessed through floor-to-ceiling glass doors).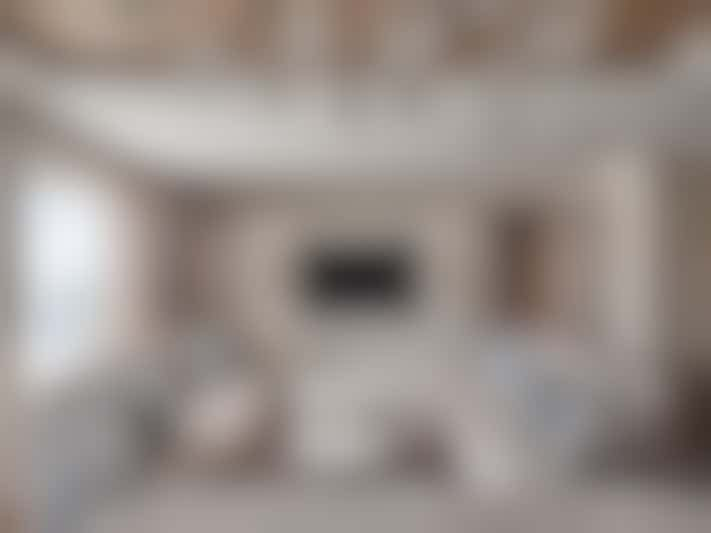 There's a cushy seating area slightly separated from the main bedroom, with a sofa, a big flat-screen TV equipped with media library that includes selections related to your current location, including docs and nature programming. Plus a bathroom with a huge vanity, twin faucet, and a walk-in shower. Grand Suites top out at more than 2,000 square feet and add wrap-around balconies, a whirlpool bath, and large living/dining area. And the Owner's Suite has three large-screen televisions and a walk-in wardrobe (and a lot more).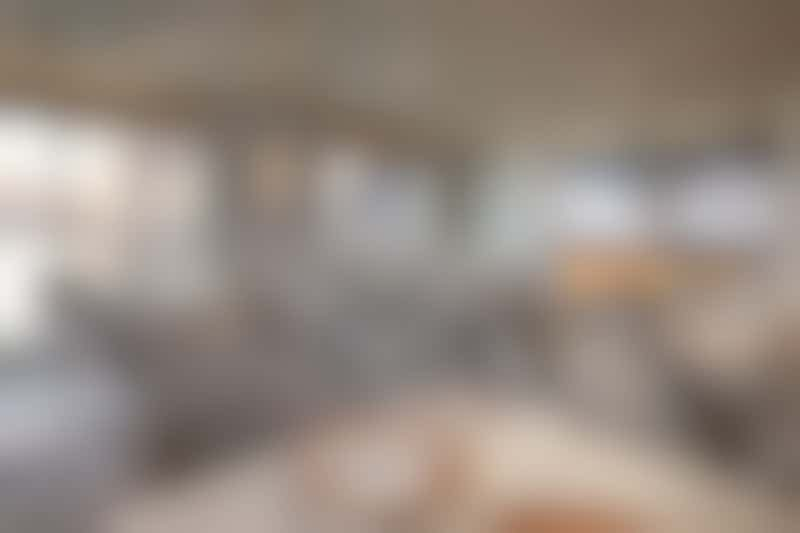 In addition to 24-hour room service (and upscale coffee and treats at Arts Cafe), the ship features four dining venues: The Restaurant, which can seat all guests in one sitting; the more intimate Il Terrazzino, specializing in Italian food for a maximum 36 guests, and a nod to Il Terraza on the larger ships; La Dame (pictured above) for fine French cuisine, by reservation only, for 20 guests; and The Grill, a stunning two-deck, floor-to-ceiling glass-enclosed space boasting 270-degree views at the ship's aft.