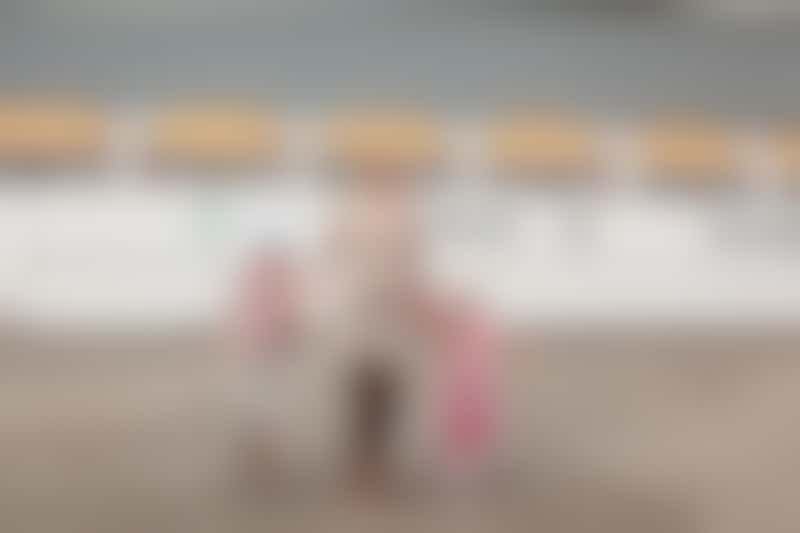 Taking your kids out of school to cruise (Photo: Pavel L Photo and Video/Shutterstock)
In March 2015, public school principals in New South Wales were awarded the power to crack down on the practise of taking children out of school during term time.
The NSW Department of Education's updated attendance policy stated that most family trips outside school holidays would now count as 'unjustified absence' on a student's permanent record.
A spokesperson for the department said the change -- which invalidates 'family holidays and travel' as a formal reason for a child being absent -- was to ensure students were at school every day they were able.
As a journalist who is regularly required to write about family travel, I believe I have more than a few good reasons to argue the case for taking my children out of school. Since the new legislation came into play, I have therefore jumped through the requisite hoops in order to 'apply' for leave in order to take my two sons -- Fin, 12 and Marley, 11 -- out of school. Given the number of comments surrounding the subject on the Cruise Critic forum, there seems to be more than a few parents weighing up whether or not it's worth bending the rules to take their children cruising mid-term. Here are a few pros and cons to consider.
Con #1
Having to fill out a form requesting permission to obtain family leave feels very formal. In fact, it makes me feel like we, as parents, could be called into the principal's office at any time and made to sit in the naughty corner. Personally, I feel that if a school principal has reason to be concerned about a student's attendance record, they should address that on a case-by-case basis. Having to justify your decision to office staff smacks of a 'nanny state' and is also mildly annoying.
Pro #1
My sons are diligent about their homework and enjoy their schoolwork. But beyond the routine of those five days of the week spent ensconced in the classroom, there is scope to add so many more layers to their learning. Even when sitting together in our cabin, watching the Carnival Spirit cruise cam slosh through the South Pacific, their brains are busy working on mathematical equations such as: "How much distance will the ship cover if it maintains a cruising speed of 22 knots? Could Usain Bolt keep pace with the cruise liner over a distance of 100m?" (The answer is: not quite. Bolt's average ground speed equates to 37.58 km per hour and the ship's 22 knots is about 41 km per hour.) We also spend family time together playing board games such as Scrabble and playing cruise trivia that is relative to our destination.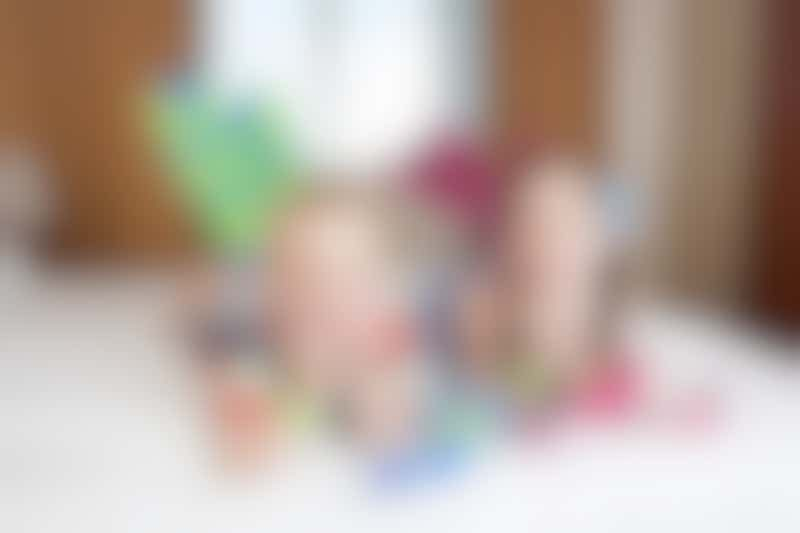 Cruising with kids mid-term (Photo: Brocreative/Shutterstock)
Con #2
Depending on what time of year you decide to take your children out of school, there is a chance they may miss out on school excursions or scheduled events, or fall behind on their homework or in finessing a project they've been working on all term. Depending on how conservative the school principal is, they might also get a black mark against their name for a perceived poor attendance record and consequently miss out on opportunities to be chosen to represent the school as a leader or prefect. One way around this is to ask the schoolteacher for extra homework, encourage your children to write in their journal and extend their learning outside of the classroom.
Pro #2
Taking children out of their comfort zone can be a really worthwhile practise. Rather than being beholden to the cliques that form in the schoolyard, they are liberated from labels and given the freedom to form new friendships and meet children from a more diverse demographic. My 11-year-old son was also encouraged to step up and be more independent: to be granted permission to stay with the 12- to 14-year-olds in the Circle C kids club, he had to first prove that he had the maturity to be there. Although both my sons cringed when we signed them up to 'meet and greet' the other tweens in the kids' club, it gave them the opportunity to practise their social skills and establish new friendship circles that made the cruise relaxing for all of us. The fact that the cruise lines are not overrun with children during school term is another plus.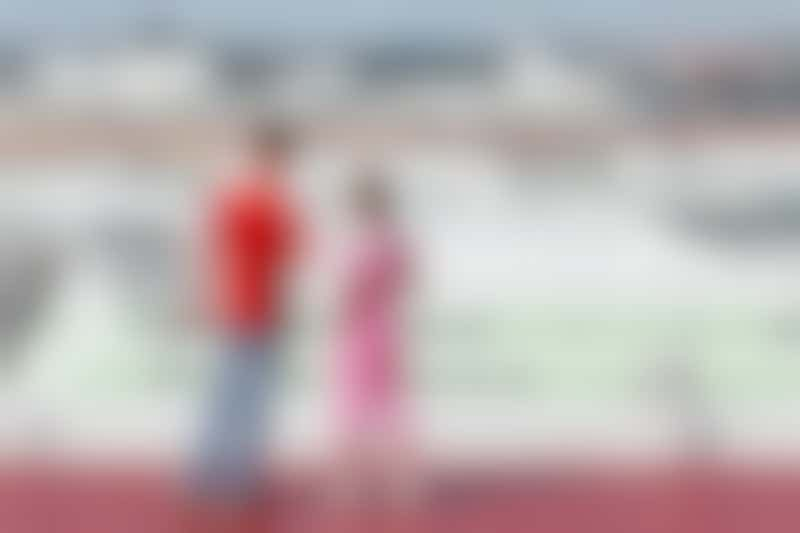 Taking your kids on a mid-term cruise (Photo: Pavel L Photo and Video/Shutterstock)
Con #3
The fact that we, as parents, had to rack our brains for perceived disadvantages surrounding the act of taking our children out of school, speaks for itself. If pressed, perhaps the fact they loved the kids clubs so much meant that we often found ourselves missing them and wishing we had more family time together. Having staff on hand 24/7 to cook and clean for them and make their beds each day means there might be a period of adjustment when it comes to confronting the chore wheel back on dry land.
Pro #3
As well as visiting a new country such as New Caledonia, the children were also given the opportunity to practise the few French phrases we have taught them, learn about the history and culture of the South Pacific province and have these history lessons come to life during shore excursions. My 11-year-old son also told me that being in the middle of the ocean gave him a great geographical perspective on how vast the ocean is. He then found a map in the Carnival Spirit library to plot how far we'd come.