Paying for an Upcoming Cruise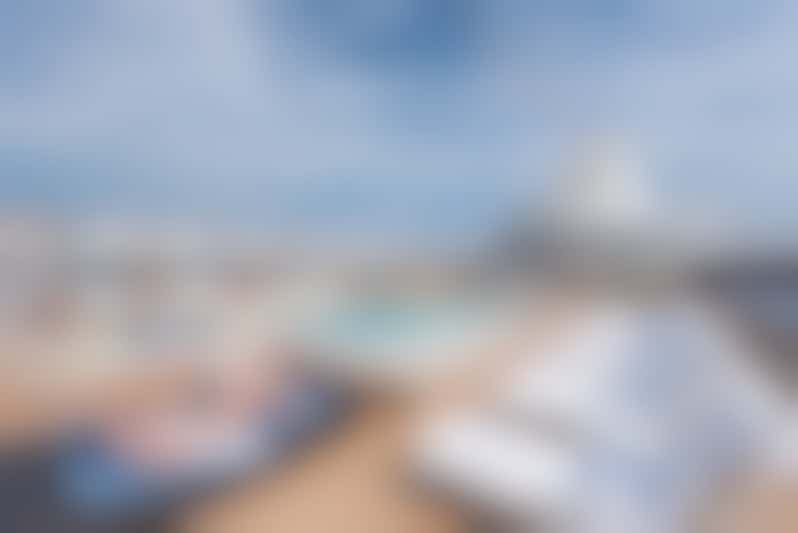 The decision about whether to make final payment on an upcoming cruise that is still scheduled to go ahead is a difficult one. It is also one that is highly dependent on personal circumstance.
As we enter into spring, final payment is coming due on voyages set to depart into the late summer and early fall. Whether those voyages will actually set sail -- and what vaccination or testing requirements for COVID-19 will be in place like then --remain to be seen.
For those with the financial security to do so, making final payment is the ideal choice. If that particular fall voyage goes ahead, flexible cancellation policies will, in most cases, allow you to change your mind later on and receive a Future Cruise Credit, or FCC.
Making final payment also prevents your booking from cancelling outright -- though some cruise lines are being more generous with the final payment dates than others, extending them into the future.
Should a cruise with final payment be cancelled down the road, cruisers are typically being offered the choice of an FCC or a full refund; though it is worth noting both could take a substantial amount of time, up to 90 days, to be credited to your account.
Cruise lines have tried to incentivize these FCC's by offering more than the amount paid. Most lines are offering 125 percent of the cruise fare as an FCC, though some like Virgin Voyages have in the past offered whopping 200 percent.
Cash refunds, on the other hand, max out at 100 percent of all monies paid.
The immediate cons of making final payment are obvious for those who have lost their sources of income, or who feel uncomfortable about the idea of travel, even further down the road. The money is better off back in your bank account.