Think Mardi Gras but at sea and with lots of rock music; that's the essence of ShipRocked, a rollicking, hard-partying cruise with a robust lineup of rock and metal bands jams daily.
General Info
On the 12th ShipRocked cruise to date, you'll sail round trip from Miami to Half Moon Cay, Bahamas and Amber Cove, Dominican Republic on Carnival Magic. The five-night sailing runs January 18 to 23, 2021. Currently, you can join the presale waiting list, but cruise fares have not yet been announced.
Lineup and Highlights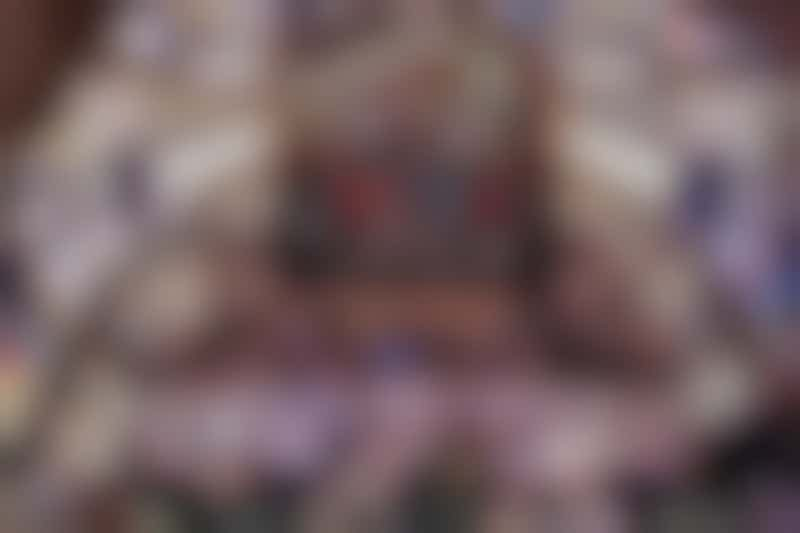 The lineup for the ShipRocked 2021 cruise has not yet been announced. The 2020 cruise featured rock bands Halestorm and Alter Bridge. Other acts included Black Stone Cherry, Dead Sara, Ice Nine Kills, Living Colour and Of Mice & Men. Additionally, all-star jam band the Stowaways, which features dozens of performers such as Todd Morse from the Offspring and Phil Buckman from Fuel, performed.
Expect parties aplenty on the 2021 cruise. Festivities include theme nights, concerts and meet and greets.
Onboard Vibe
ShipRocked has previously boasted a celebratory Mardi Gras vibe, with a bevy of beads, booze and rock bands. The 2021 sailing from Miami will likely play up the fun in the sun, Magic City angle.
Who Would Like It
If late-night partying and loud music aren't your thing, you may want to avoid the ShipRocked cruise.
How to Book
ShipRocked is sold by ASK4 Entertainment. The upcoming cruise is not yet open to the public for booking. But, you can sign up for a spot on the presale list on the ShipRocked website, and you'll be one of the first to book after past passengers. It's free to sign up.
Want even more info about music at sea? Check our page on music theme cruises.