When to Book Shore Excursions Through Your Cruise Line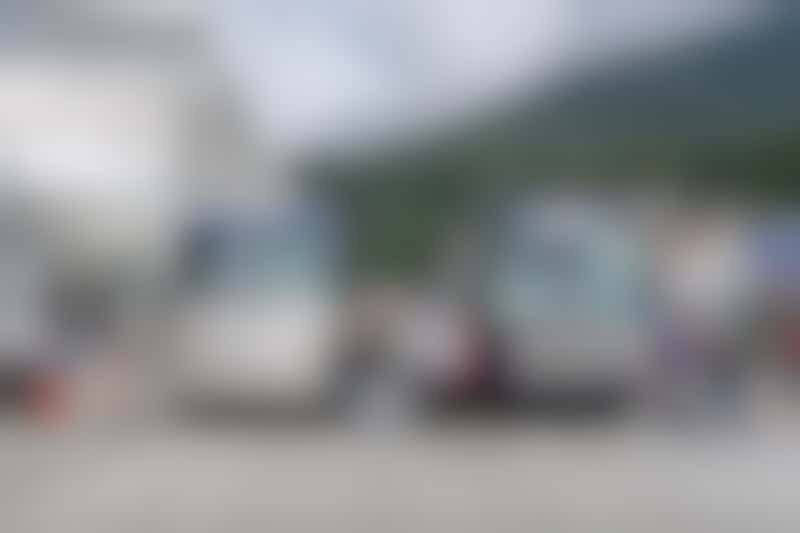 Motorcoaches wait dockside in Ketchikan (Photo: Aaron Saunders)
You're a First-Time Cruiser
Exploring a port of call on a one-day visit to a foreign place is surprisingly different from spending a week in a hotel. You don't have time to get acclimated to the area, your home base is typically outside the main tourist area and you have a hard stop to your sightseeing day -- That ship won't wait if you get lost and return late to the cruise port. On a ship-sponsored tour, however, the ship will not leave before participants are back onboard and you'll have the benefit of a tour guide for added insight, so it's worth the extra money to book the ship's tours until you've figured out the port-of-call drill.
Related: First-Timers' Guide to Shore Excursions
The Port is Particularly Exotic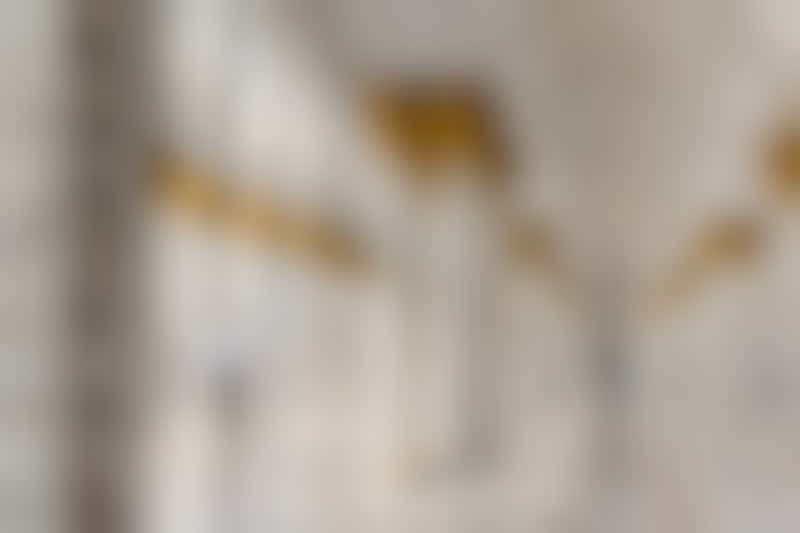 Sheikh Zayed Grand Mosque has features of classical Moorish and Arab design (Photo: Aaron Saunders)
Consider booking cruise line shore excursions in smaller, more offbeat ports on itineraries in Africa, Asia, the Middle East and South America. Limited tourism infrastructure might present obstacles with transportation or quality tour guide alternatives, so a cruise line tour guarantees you'll make good use of your sightseeing time, rather than struggling with logistics.
Related: Most Exotic Cruises
The Port is a Long Ride From the Main Attraction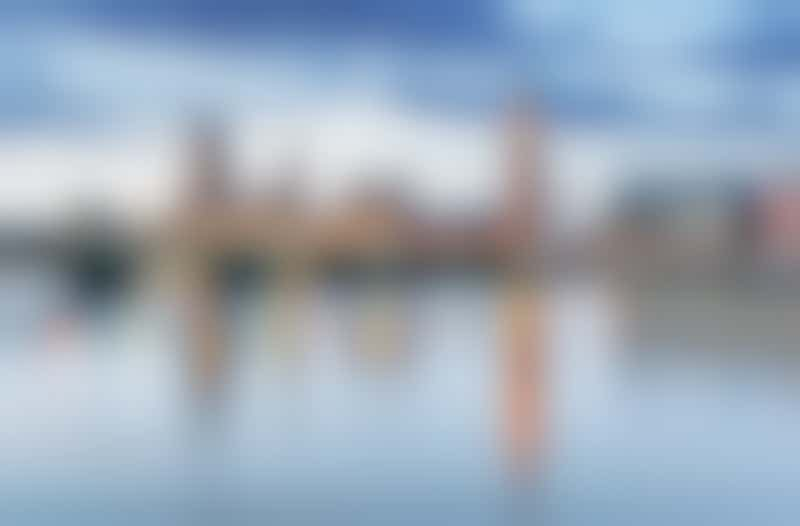 London skyline along the Thames River (Photo: TTstudio/Shutterstock) (Photo:Pawel Pajor/Shutterstock)
This applies particularly in Europe, where some of the most important destinations -- i.e., Paris, Rome, Florence and London -- are one to three hours away, depending on traffic, from where cruise ships dock. Independent-minded folks who want the ease of being transported without concern about missing the ship can book cruise line-provided transportation with freedom to explore as they choose in port. Travelers who want a more guided experience can book a variety of city tours and activities.
Related: Challenging Cruise Ports We Can Help You Navigate
You Want to Experience a Broad Swath of a Region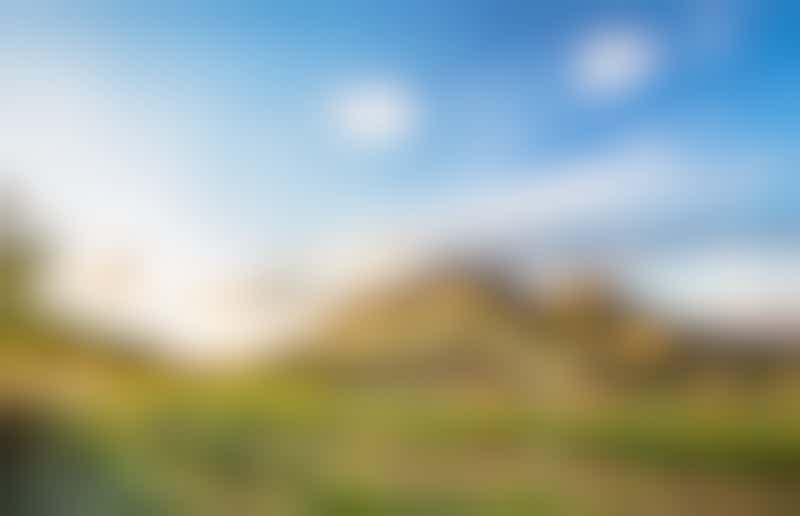 Wine Region Near Stellenbosch Looking at Simonsberg in South Africa (Photo: ModernNomad/Shutterstock)
Sometimes ports propose access to more than one regional diversion or locale of interest, which can be spread out over considerable distances. Avoid the logistical challenges of visiting multiple attractions on your own by booking a ship-sponsored tour. For example, in Richards Bay, South Africa, a cruise line tour can take passengers to both the Hluhluwe–Imfolozi Game Reserve (home to Africa's storied "Big 5") and the iSimangaliso Wetland Park, where hippos and crocodiles roam, with a daylong tour covering 115 miles by bus.
The Cruise Line Specializes in a Particular Area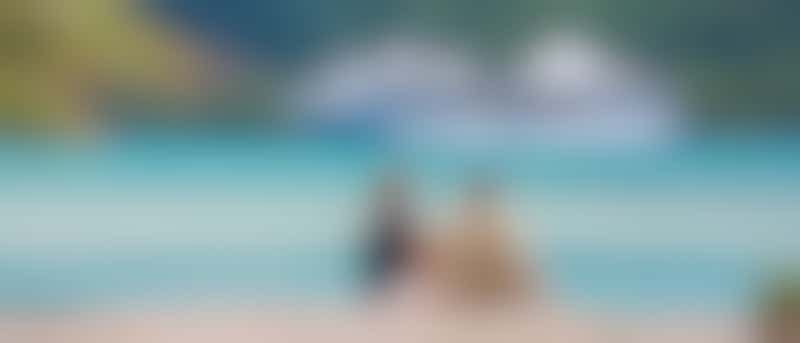 Paul Gauguin Cruises specializes in Tahiti. (Photo: Paul Gauguin Cruises)
In some cases, cruise lines really go to a lot of effort to offer special shore excursions and tour opportunities. Paul Gauguin Cruises, for instance, has its own scuba diving program in the South Pacific with onboard PADI instructors and ship-conducted dive trips. Foodies, meanwhile, might look to Oceania Cruises, a luxe line known for its culinary chops, for its series of chef-led, small-group Culinary Discovery Tours that take in local markets, eateries, restaurants and/or cooking schools in port.
It's a Trip with Risks.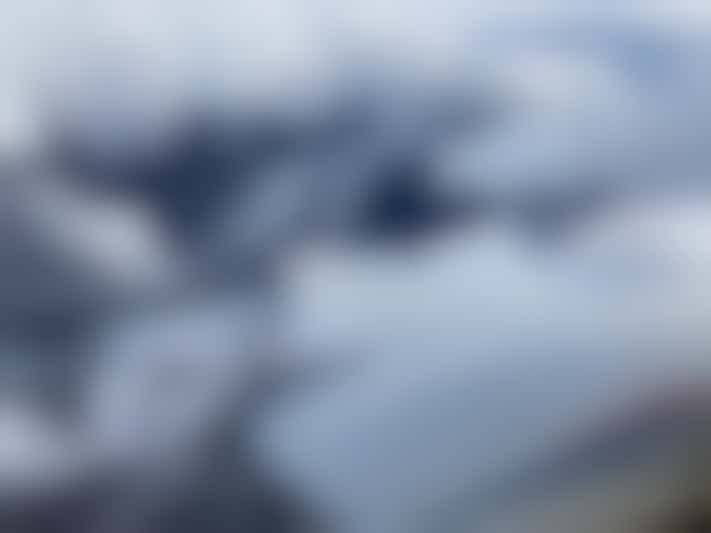 Flightseeing at Denali in Alaska (Photo/Tim Johnson)
Cruise lines work with licensed, well-reputed tour operators and hold them responsible for quality control. When taking a tour that involves traveling on helicopters, planes, parasails or boats, you want to guarantee your operator has been properly vetted for safety issues. Plus, you could conceivably find yourself stranded someplace remote if something were to go wrong.
For both these reasons, you'll likely want the extra protection provided by the cruise line-hosted excursions. (Though, for shorter trips, such as helicopter rides in Alaska, you could certainly do your own research and book a highly regarded operator; however, sometimes these tour companies have been booked up by the cruise lines.)