More Tips About the Seward Cruise Ship Terminal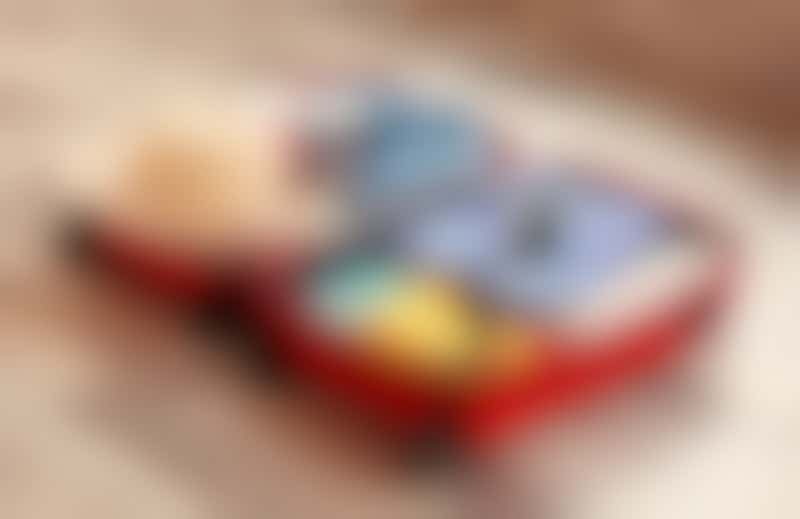 Below, we'll share a few more helpful tips about the Seward cruise terminal.
Storing Luggage: The Seward Cruise Ship Terminal does not have baggage carts and storage, although some local businesses offer baggage storage options. Passengers with reservations on the evening train to Anchorage can check in at the train depot beginning at 10 a.m. and drop off their bags at that time.
Day Trips from Seward: If you plan ahead, there is typically enough time to fit in a day trip to Exit Glacier, a boat trip around Resurrection Bay or Kenai Fjords National Park before your cruise departs.
Hotels Around Seward: There are several hotels around Seward, a few being within walking distance of the Seward Cruise Ship Terminal. Search for hotels using the 99664 zip code.
The summer season gets incredibly busy in Seward, especially around the Fourth of July (Mount Marathon Race) or the second week of August (the Seward Salmon Derby), so if you are planning a stay in Seward, book well in advance.