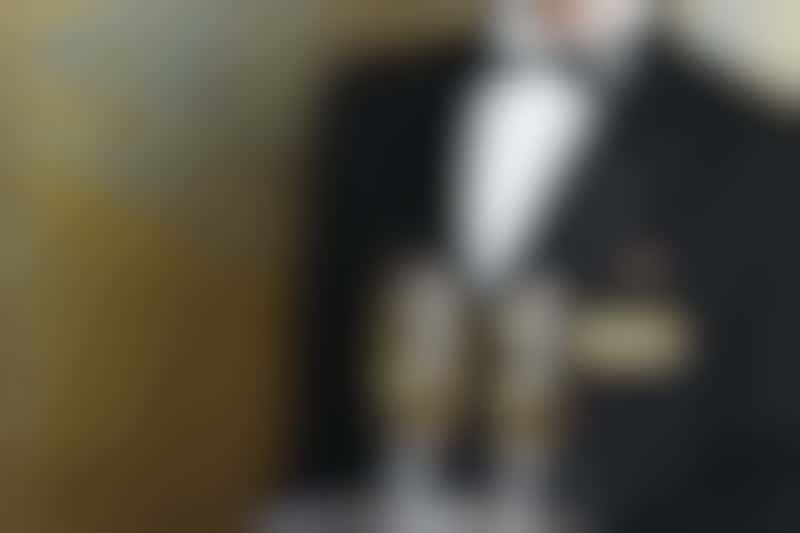 Luxury cruise butler (Photo: Cunard)
Am I guaranteed five-star service on a luxury cruise?
There are no guarantees in life, unfortunately. But with a luxury cruise, where the ships are smaller and the prices are higher, your expectations for service should be high and on the same level that you'd find at a luxury hotel chain such as the Four Seasons.
At the very least, you can expect the crew to know your name by the end of the cruise, to accommodate your preferred dining arrangements, to help you book shore excursions and plan your time in port, and to make sure everything in your cabin or suite is to your specifications.
As the best service is anticipatory rather than reactive, you might find that waiters on a luxury ship will go the extra mile to remember your favorite cocktail or latte, carry your food-laden plate at the buffet, escort you to your table at the main dining room or that pool attendants make sure that you have water and sun lotion on a hot day at the pool deck.
How can I ensure I'm receiving the best service?
Speak up! On a luxury cruise line, the crew will do their best to personalize your cruise so you're having the best vacation you can. But they can't guess. If you have food allergies or a special occasion coming up while you're onboard, let the line know ahead of time -- and then follow up with the hotel director or executive chef once you board. If you have certain needs from your room steward, such as a particular type of pillow or garments for pressing, you should make those known as well. It's your cruise, don't be shy. And finally, if you end up having favorite bartenders, it's considered good manners to get to know their names and where they are from.
Who are the people I need to know onboard, if I have problems?
The hotel director is the most important person to meet, once you board. He or she serves as the ship's general manager and can help you get the answers you need. In terms of dining, the names to know are the restaurant manager, who is in charge of overseeing not only the main dining room, but specialty restaurants; the maitre'd, who can take care of seating requests; and the executive chef, who can help with dietary restrictions or special meal requests. Shore excursion managers and concierges can help you straighten out your time onshore. And finally, the cruise director and his or her staff are the point people for activities and events onboard.
(While the captain obviously has an important job, it's unlikely that he or she can help you with problems.)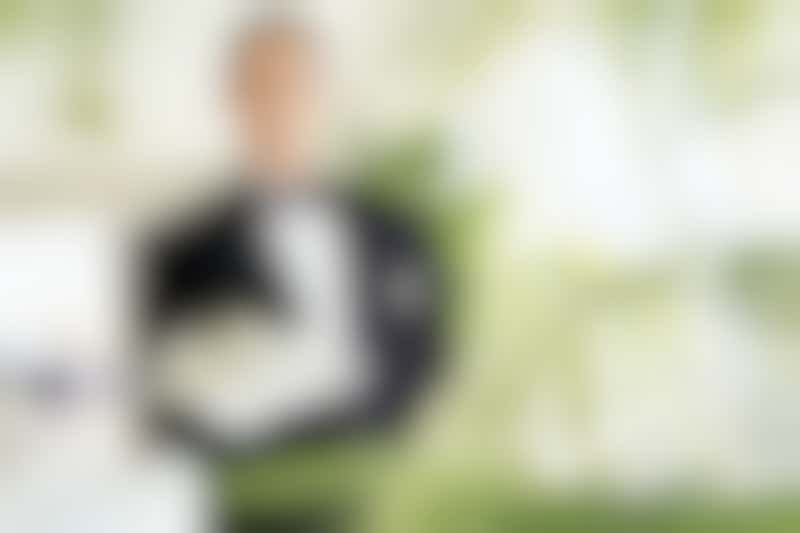 Waiter Serving Afternoon Tea (Photo: Crystal Cruises)
Can ship crew help me plan a special event or party onboard or a special experience in port?
On most luxury cruise lines, your butler or room steward will assist you in putting together a cocktail party. You can send out invitations on your personalized stationery, and order fresh flowers or decorations and a cake, if it's a special occasion. Your room steward or butler can also help you choose canapes for your guests, as well as work with you to have your wet bar set up. During the party, they will be there to serve the food, and also do all the clean-up for you once you leave. (Sounds a lot better than doing it at home, right?)
For special outings or dinners in port, the shore excursion concierge can make reservations and provide a private vehicle for a tour or a trip to the restaurant. They can even work with the restaurant to help come up with a menu within your budget.
I don't like my dinner table. Who can I ask to change it?
The maitre d' is responsible for booking tables and arranging times.
I want a special meal on my cruise. Is that possible?
Yes. In most cases, luxury cruise lines will work with you to develop a special menu, as long as you give them a few days' notice.
Will someone help me pick a special wine with dinner?
All luxury lines have a sommelier. He or she knows the ship's wine cellar inside and out, and can even work with you to purchase a particular bottle in port, if the ship doesn't carry it. Keep in mind that the sommelier can sometimes be overwhelmed by requests at peak dining hours; if wine is a passion for you, it's best to make an individual appointment to make your needs known.
How many times a day will my cabin be serviced?
As on all cruises, you can expect your cabin to be serviced at least twice a day: after breakfast and while you're at dinner (for the nightly turndown service). But what we've noticed on luxury cruise lines is that room stewards are visible almost all day, darting into cabins after you've left to straighten things up. Want your stateroom tidied after a mid-afternoon nap? Leave a door tag requesting service and it will be done before you dress for dinner.
What will my room steward do for me?
On a luxury cruise ship, room stewards will take on the regular duties that you'd find on all cruises, such as keeping your suite spotless, replacing your towels, linens and luxury bath products, taking care of your laundry and making sure your mini-bar is kept full. But they will also go one step further by providing shoe shine services, getting your dress or suit pressed, bringing you a daily newspaper and afternoon canapes, even drawing a bath (on Seabourn).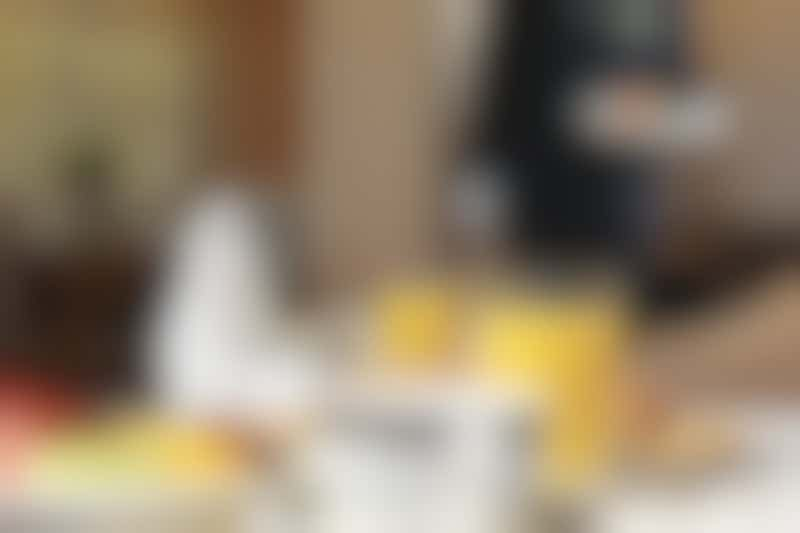 Room service on Cunard (Photo: Cunard)
What about room service? Can I get meals from the main dining room?
All luxury cruise lines boast complimentary room service, available 24/7. In addition, Silversea, Regent, Seabourn, Windstar and Crystal all allow you to order dinner from the main dining room, in a course-by-course format. (Crystal allows you to order from the specialty restaurants as well.)
In that scenario, your waiter will set up a dining table in your room and deliver each course when you are ready for it; you will also be able to order a bottle of wine from the complimentary list (or from a more extensive wine list, if you're looking for something special).
You can get the same set-up on your balcony if you wish.
Gratuities are included in my cruise fare. How can I recognize good service?
Many passengers do slip extra tips to stewards and waiters who have provided excellent service, but it's by no means required. If you feel your service went above and beyond, make sure you get that person's name and tell their supervisor that they did a good job, either in person or through the survey that's given to you at the end of your cruise. Passenger comments and feedback are taken seriously.
How can I find out more about service on a luxury cruise?
The What to Expect on a Luxury Cruise series is a resource guide, written by Cruise Critic editors and contributors, where we answer the most common questions about cruise ship life on the most upscale vessels -- including dining, cabins and suites, service and onboard activities.