li{ padding:5px;}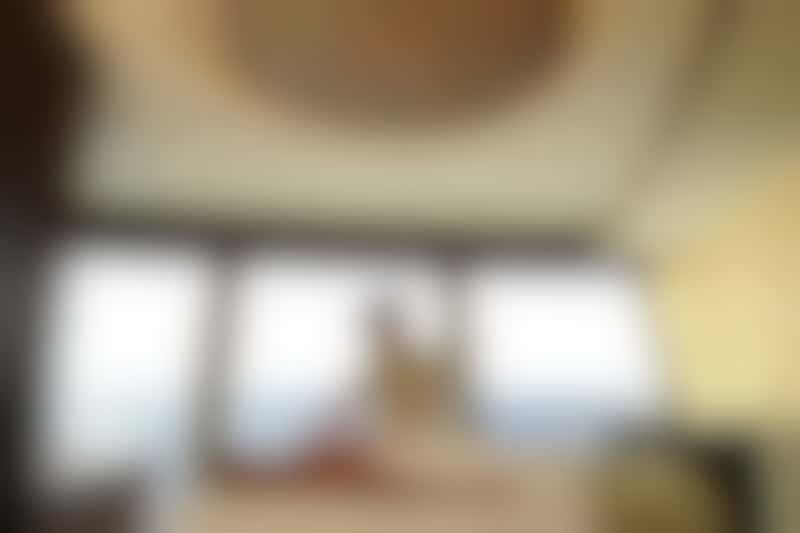 The Senses Spa (Photo: Disney Cruise Line)
In a ship full of kids and larger-than-life talking animals, the spa can be a tranquil and adult haven. Grownups flee to the Senses Spa on Disney Cruise Line ships for "me time" and plenty of relaxation.
What It Is
The Senses Spa can be found on three of Disney's cruise ships. It features treatment rooms, a salon, a relaxation room, a thermal suite, gym, changing rooms and spa villas for the ultimate in private pampering. The spa features a contemporary design and has an age requirement of 18.
The spa offers massages, facials and body treatments, while the salon provides haircuts and styling and nail treatments. Teeth whitening and barbering services for men are also available. The Chill Spa is a menu of spa treatments aimed at teens; recommended ages are 13 to 17, and the teens must be accompanied by an adult for the duration of the treatment.
The Rainforest is a thermal suite, where passengers can go through a ritual of steam room and sauna time, followed by aromatherapy showers. Heated tile loungers facing a wall of windows and an outdoor hot tub on a private deck complete the relaxation offerings there.
The fitness center has an area for group classes (such as Pilates, yoga, cycling and boot camp), as well as cardio machines, free weights and resistance machines. The age requirement for the gym is also 18.
The Mediterranean-inspired spa villas are an indulgence reserved for those who wish to pony up large sums for private pampering. Each villa has a treatment area, open-air balcony and shower, whirlpool and canopied Roman bed. Treatments come with tea and foot-cleansing ceremonies.
Price
Prices vary depending on treatments booked. At the spa, prices range from $115 for a facial to $249 for a spa ritual featuring a facial plus a massage. Salon pricing ranges from $23 for a men's haircut to $70 for a Fire and Ice Pedicure.
Treatments and relaxation time in the spa villas cost upwards of $400. Thermal suite passes cost $16 per day, but cruise-long packages can be booked at a discount.
Ships
The Senses Spa is found on the following Disney Cruise Line ships:
---
<fb:comments href="/articles.cfm?ID=2458" numposts="10" publish_feed="true">