Seabourn Club is Seabourn Cruises' multi-tiered loyalty program for past passengers. It has six levels with points accrued through days spent cruising. Extra points are handed out for sailing in a penthouse or premium suite or on an escorted "Seabourn Journey," as well as for spending more than $500 in eligible onboard or pre-cruise purchases.
Club perks for all members include discounts on select cruises, access to exclusive onboard events, a subscription to the cruise line's magazine and more. Plus, members can choose one to three extra onboard perks based on membership level (or get them all once they've sailed earned enough points). Frequent cruisers can also receive discounts on luggage shipping, travel magazine subscriptions and priority embarkation, depending on tier. Upon reaching the Silver level, Seabourn loyalists become Advisory Board members.
Tiffany pins are awarded on milestone number cruises when you've sailed 100, 200, 500, 1,000, 1,500, 2,000 or 2,500 days with the line. Members get a free seven-night cruise after 140 days and a 14-night cruise after 250 days.
Seabourn Club Levels and Benefits
Member
Available with one to 19 points

Access to exclusive onboard events

Access to dedicated host on every sailing

5 percent discount on future cruises when booked onboard

Shipboard credit for referrals

Advance notice of new itineraries and special offers

5 percent discount on select cruises (in addition to publicly offered savings)

Seabourn Club Member luggage tags

Subscription to the cruise line's magazine
Silver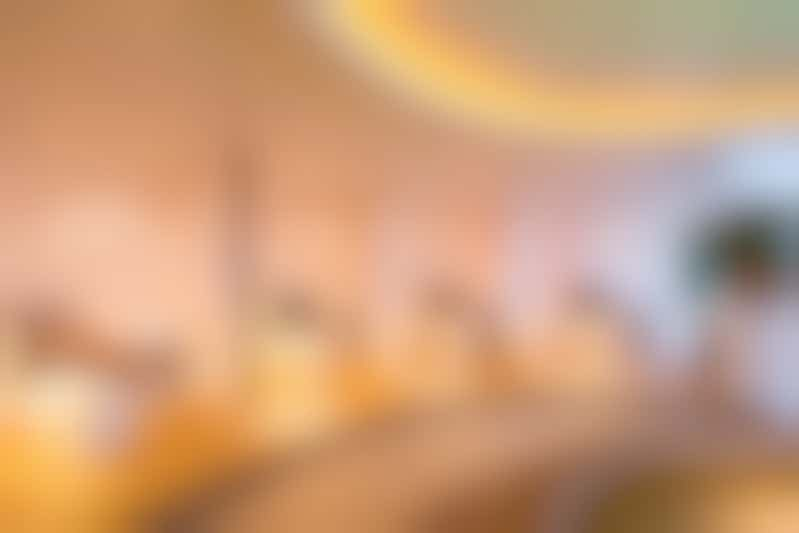 Available with 20 to 69 points

Receive all basic Member perks

Seabourn Club Silver Member luggage tags

Choice of: 10 percent discount on shore excursions, 10 percent discount on premium wine and spirits, free two-hour internet package, 20 minutes of complimentary phone service, complimentary massage, one day free in the Spa Serene area or one free bag of laundry
Gold
Available with 70 to 139 points

Receive all basic Member perks

Seabourn Club Gold Member luggage tags

10 percent discount on luggage shipping service

Subscription to Travel & Leisure or Conde Nast Traveler

Choice of two of: 10 percent discount on shore excursions, 15 percent discount on premium wine and spirits, free three-hour internet package, 30 minutes of complimentary phone service, complimentary massage, one day free in the Spa Serene area or one free bag of laundry service
Platinum
Available with 140 to 249 points

Receive all basic Member perks

Seabourn Club Platinum Member luggage tags

Dedicated concierge

15 percent discount on luggage shipping service

Subscription to Travel & Leisure or Conde Nast Traveler

Choice of three of: 15 percent discount on shore excursions, 20 percent discount on premium wine and spirits, free four-hour internet package, 40 minutes of complimentary phone service, complimentary massage, one day free in the Spa Serene area or one free bag of laundry service
Diamond
Available with 250-plus points

Receive all basic Member perks

Priority embarkation

Seabourn Club Diamond Member luggage tags

Dedicated concierge

20 percent discount on luggage shipping service

Subscription to Travel & Leisure or Conde Nast Traveler

15 percent discount on shore excursions

25 percent discount on premium wine and spirits

Free unlimited internet package

40 minutes of complimentary telephone service

Complimentary massage

One day free in the Spa Serene area

Complimentary laundry and pressing service

Free daily delivery of preferred newspaper
Diamond Elite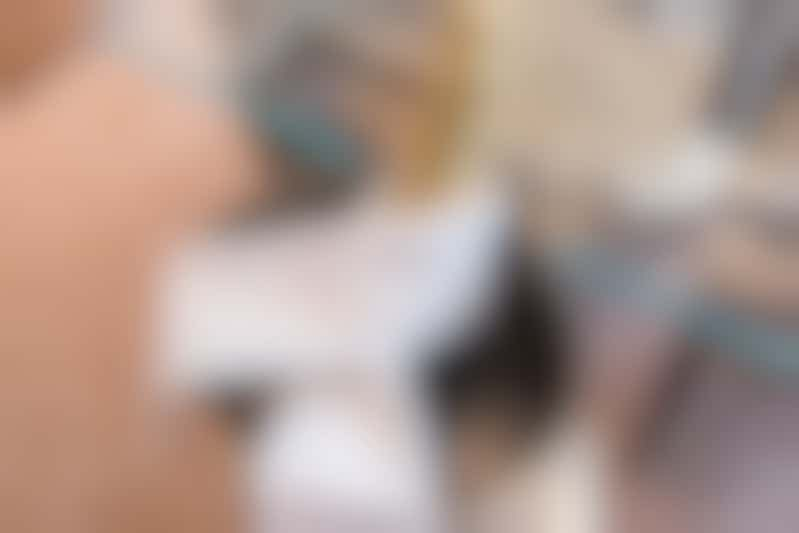 Available with 650-plus points

Receive all Diamond perks

Seabourn Club Diamond Elite Member luggage tags

$100 spa credit

Complimentary dry cleaning

Transfers to/from the ship (within 50 miles)

Discounted single supplements of 150 percent for categories A through PH and 175 percent for categories PS through GR

Upgraded Champagne in suite on embarkation day

Welcome Diamond Elite gift