Antarctica is Vast -- Yet Most Ships Stick to the Same Spots
Antarctica is vast, but most cruise ships ply the same relatively small area – the Gerlache Strait – a relatively small body of water separating the Antarctic Peninsula from its islands, calling on many of the same landing spots.
And with so many new expedition ships heading to the White Continent (there were 30 last season, carrying 100,000 passengers, compared to five ships carrying 9,000 passengers in 1995), finding new landing spots within this area is crucial. It's not just about the number of ships coming here – the biggest concern (as anyone who has been to Antarctica knows) is the weather – which can change in a heartbeat, so rather than skip a landing spot, Silversea can press on to an alternative site.
"Where we spend most of our time, the Gerlache Strait, where the majority of ships go, we wanted to find sites within that geographical location so we can have alternatives within the most popular area of the peninsula," Combrink explained.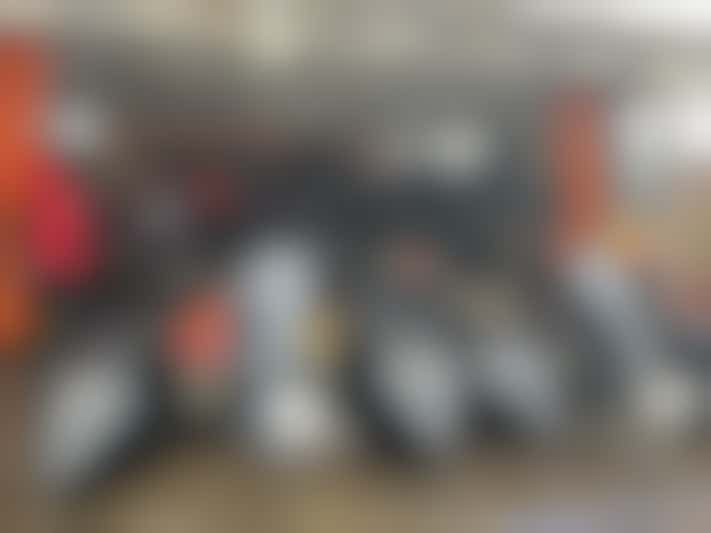 Just as important, Combrink says, "is to find new sites going into a completely new area that we usually cruise by."
Silversea identified four areas: the South Shetland Islands, which includes King George Island, where the Antarctica Bridge flights come in to; the Gerlache Strait area, the most popular cruising spot for expedition vessels, and which includes Neko Harbour, Couverville and anything north of the Lemaire Channel, where Silver Endeavour was christened in November. The third area was between Antarctica Sound, going in to the Gerlache Strait; the fourth is south of the Lemaire Channel toward Crystal Sound and on to Marguerite Bay.
Part of the thinking behind going further south is because of the capabilities of Silver Endeavour, Combrink tells us. "That's an area where we generally don't operate much and of course with Endeavour and her phenomenal ice class we thought let's look where the Endeavour can go.
"Let's look at places that are specific to the Endeavour and we put Endeavour on those itineraries."