Astronomy Sailings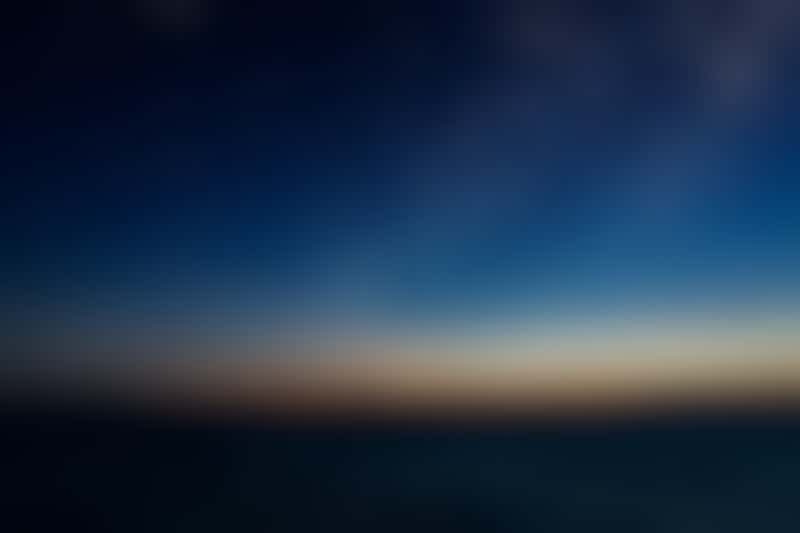 Stargazing is a longtime maritime tradition, both for navigation and for fun because the lack of light pollution makes heavenly objects brighter at sea. While you're always welcome to try out DIY constellation tours on a ship's upper decks, some lines bring experts onboard to show passengers how it's done. For example, on Viking Ocean Cruises, a Stargazing Specialist teaches passengers how to identify major constellations and gather your bearings from the stars. Princess Cruises offers stargazing activities, as well.
Taking it a step further, Viking and Cunard Line are the only cruise lines to offer planetariums on select ships. Viking passengers can watch the nighttime action through a high-tech dome with 7K resolution, studio speakers, 2D and 3D options, and laser beam projectors. A "resident astronomer" sails on each cruise to add insight for passengers.
Cunard's Queen Mary 2 has a planetarium with its own dome-like screen where stargazing shows are projected. The company, which has a partnership with the Royal Astronomical Society, also hosts its own Transatlantic Space Week with experts and astronomers onboard.
Celestial events also lure many travelers out to sea on science-themed cruises. Sailings to view total solar eclipses are common in years where peak viewing takes place over water. Several outside companies, including TravelQuest, Sky and Telescope and Eclipse Tours, charter ships to take travelers to the totality.
Cruise lines like Viking and Hurtigruten capitalize on the potential to explore the northern lights from sea where there is little light pollution to obscure the view. They offer winter cruises in northern waters for cruisers hoping to cross the aurora borealis off their bucket list. Take an Alaskan cruise tour in September, and you can request wake-up calls from your post-cruise hotel should this celestial phenomenon take place overnight.
---