How Do Scenic & Viking River Cruises Compare on Price, Inclusions and Booking Policies?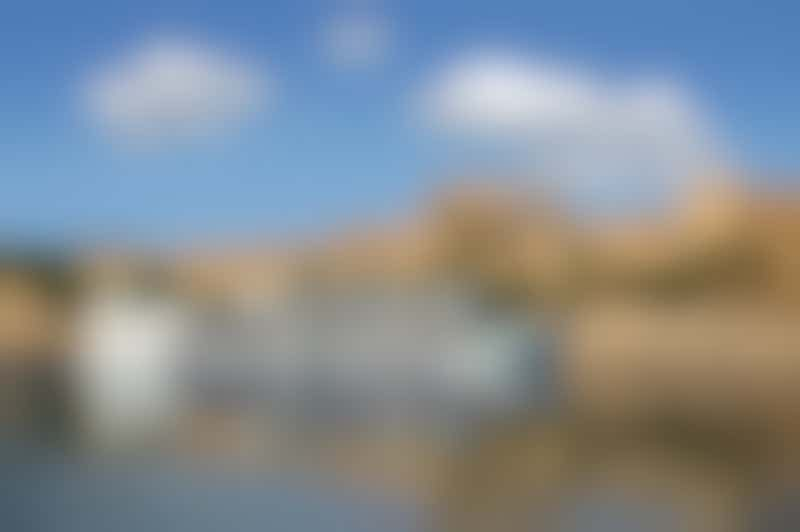 Comparing like-for-like prices is difficult as Scenic's fares are fully inclusive and Viking's are not. Also, fares on all river cruise lines fluctuate, depending on the date of travel, itinerary and any special early booking deals. On paper, Scenic is more expensive, for example by some $1,000 - $1,200 on a week-long Amsterdam to Basel Rhine cruise. However, with Scenic this fare also included complimentary private door-to-door transfers.
The fare always includes return flights or, in the case of Scenic, the option to travel by rail from London. Both lines require a non-refundable deposit -- 25 percent of the price of the cruise with Viking and $500 per person with Scenic -- with the balance to be paid 90 days before the date of the cruise, or fares paid in full if booked less than 90 days before departure with Viking and 120 days with Scenic.
Choose Scenic If You Don't Want Any Hidden Surprises Scenic prices are fully inclusive, covering all excursions, speciality dining, a mini-bar in every cabin (restocked daily), unlimited drinks throughout the day and onboard gratuities, so once the fare is paid all passengers need to bring is onshore spending money.
Viking's fares for UK passengers also include tips along with most shore excursions, as well as wine and beer at lunch and dinner. Drinks outside mealtimes, aside from tea, coffee and water, cost extra. A Silver Spirits drinks package is available, covering premium wines, cocktails and other drinks and the price varies depending on the length of the cruise.
Choose Viking River Cruises if You Worry About Cancellations Viking River Cruises has a more generous cancellation policy compared to Scenic. Passengers who cancel more than 70 days before a cruise forfeit their deposit, 50 percent of the fare for cancelling between 30 to 69 days prior to departure and the total fare for cancellations less than 30 days before sailing
On Scenic, you'll lose your deposit for cancellations more than 90 days before departure, 50 percent from 62 to 90 days and loss of the full fare for canceling 61 days or less before departure.