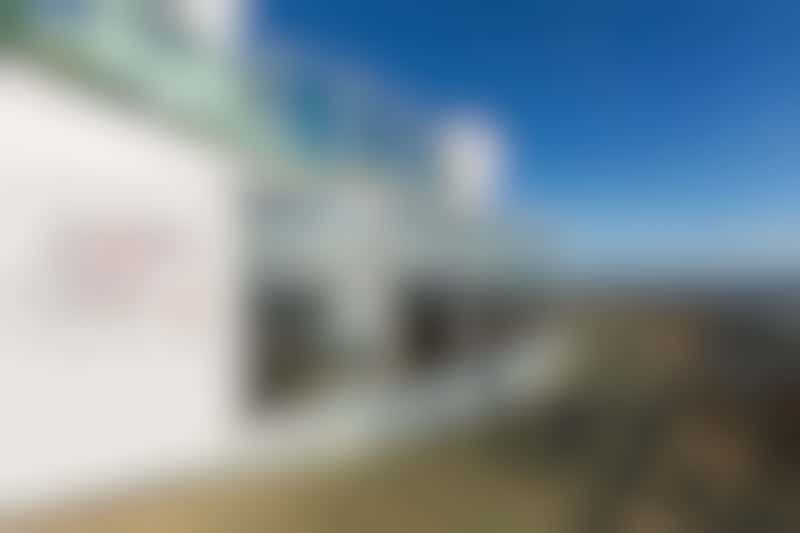 Samba Grill on Radiance of the Seas (Photo: Cruise Critic)
Imagine a cruise ship restaurant where waiters serve all the meat you can eat, along with delicious appetizers and desserts. It does exist -- in the form of Samba Grill, Royal Caribbean's Brazilian steakhouse.
---
Ambiance
The look and feel of this eatery changes from ship to ship. On Radiance of the Seas, for example, tables and booths abound in shades of red, maroon and gold. Squiggly designs on the walls look a bit like bacon. Tablecloths give the space a slightly fancy air. Meanwhile, on Allure of the Seas, the venue takes over the adults-only Solarium area at night, meaning that food is served poolside -- and often in uncomfortable humidity. The vibe is cooler, despite the humidity, and more casual thanks to white tables (sans tablecloths) and faux wicker chairs.
---
Meals
Samba Grill, open for dinner only, features a buffet of appetizers and salads, but be careful not to fill up on those. Save your appetite for the main event. Gauchos (waiters) wander from table to table, offering as much meat as you can handle, all cut tableside. Our menu included five different types of beef (including ribs), chicken wrapped in bacon, lamb chops, cheese and herb-crusted pork loin and cured pork sausage. Don't be surprised if you don't have room for dessert, but it is offered.
A light system tells the waiters when you'd like more (green) or when you've had enough (red).
---
Menu
Note: This is a sample menu; it's subject to change by ship and itinerary.
---
Price
The cover charge for Samba Grill is $30 per person for all-you-can-eat appetizers, salad and meat.
---
Ships
Samba Grill can be found on the following ships:
Allure of the Seas

Radiance of the Seas
Check out photos of Samba Grill on Allure of the Seas.
Show Royal Caribbean Prices