Hang Out Spots are Intimate and Relaxed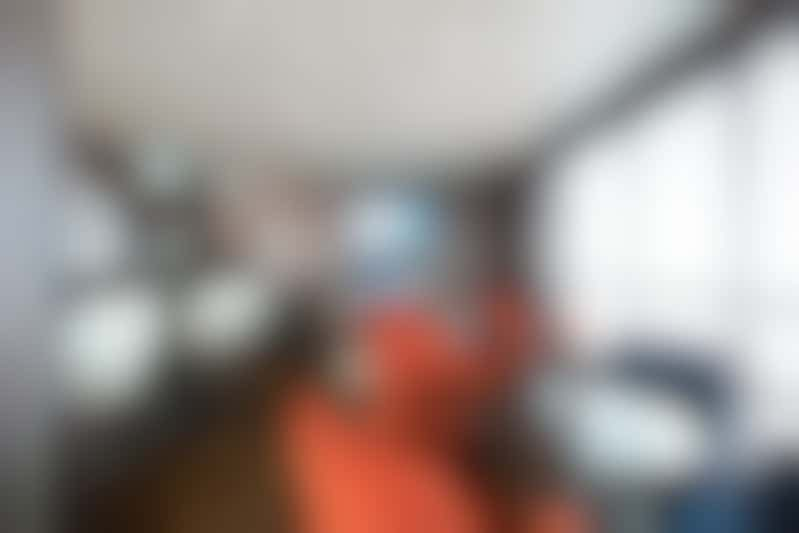 On the small sailing ships, indoor spots are limited to the dining venues, a main lounge (where performances including a delightful weekly crew show), a small library and a small spa. All this is fine with a crowd that prefers to be out on deck anyway, including alone time in hidden nooks, grabbing drinks at the outdoor bar or dipping in the small pool and hot tub.
The motor yachts and Wind Surf have more places to go onboard -- including a second lounge, Compass Rose, where a piano player takes late night requests, and an expansive Yacht Club where guests can catch ocean views, check their email and grab a snack or espresso drink (the sailing ships are getting a smaller version).
The update of the motor yachts also brings an expanded spa with steam and sauna and relaxation rooms and an expanded boutique that will delight shopaholics -- including with jewelry and watches and an impressive line of logo wear. Out on deck, the newly expanded pool is large enough for eight people to schmooze, drinks in hand, and there's a nearby hot tub -- as well as a second "Hidden" hot tub forward on Deck 5.
With the increased capacity on the motor yachts, Windstar has been experimenting with entertainment designed to give more choices, including the addition of a five-piece band, an entertainment director and stage performances in the lounge.
Of note to those with mobility challenges, Wind Surf and motor yachts have elevators, while the smaller sailing ships do not.