The Eco-adventure Rivals the Galapagos, On a Smaller Scale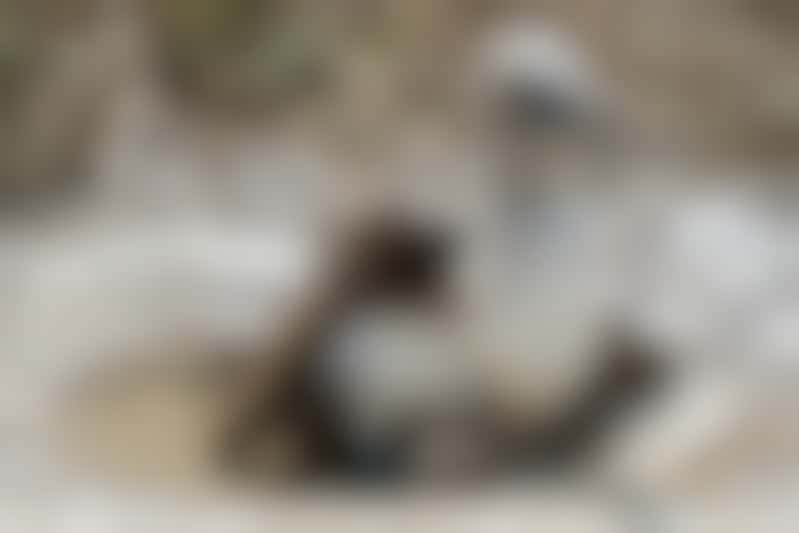 Kontiki Expeditions and MS Wayra typically make five-to eight-day sailings, leaving from Manta in Ecuador. The itinerary takes you through five provinces along Ecuador's coast, diving deep into local culture (and offering plenty of water and other sports along the way).
On Isla de la Plata, part of Machalilla National Park, we take a three-mile hike, some of it quite steep. This "Little Galapagos" is a seabird nesting ground, a favorite of the region's famous blue-footed boobies. A local guide points out parenting traits – the males watch over the eggs and fledglings, while the females head to the sea for food – and characterizing the comical behavior of these beautiful birds. On the plateau of the island, we come across Nazca boobies, mostly white, with green feet. Ten tour companies and three dive companies visit Isla de la Plata, but right now, we have the whole place to ourselves – another small ship perk.
Off the coast of Islote El Pelado, we splash into the water for a brilliant snorkel among the damselfish, sergeant majors and Cortez rainbow wrasses – with an eye on the nearby sea lions that are also enjoying the water. Everyone needs a good cooling off, it seems. A spotted eagle ray becomes the star of our highlight reel.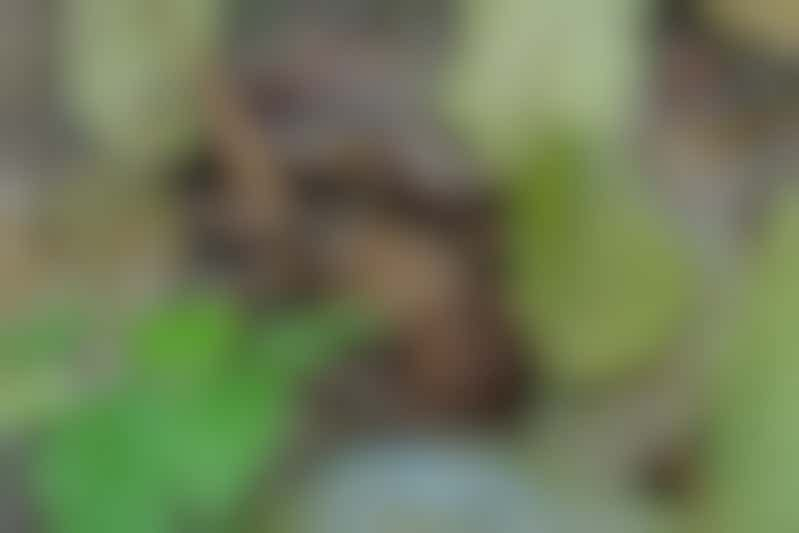 Twenty minutes from Manta, the Pacoche Marine Wildlife Refuge is also on our to-do list. We take an extremely pleasant walk along a small creek in this 32,000-acre tropical preserve, the ancient rubber trees towering overhead, spotting a tarantula, numerous exotic birds and a few loud howler monkeys.