What Might a President's Suite Cost?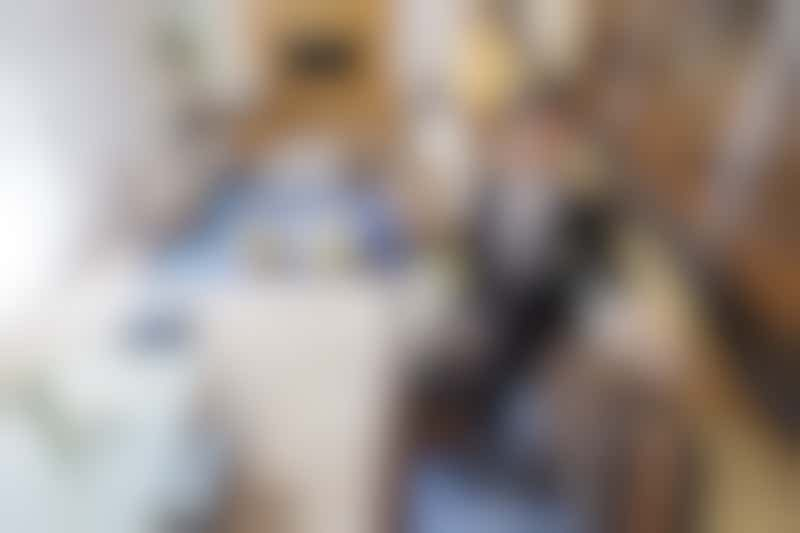 Obviously, presidents take foreign trips, but in a Presidents Day tribute to the 49th state, we shopped top suites on 7-night Alaska cruises in July 2024 for an easy comparison. The biggest and most expensive suite we found was the Regent Suite on Regent Seven Seas Explorer, with a cost of $41,999 per person, which is part of RSSC's current two-for-one wave season sale. The brochure rate is $84,998. The suite is a whopping 4,443 square feet.
Because the Regent suite might be deemed as a bit of a budget buster, we decided to scale down our presidential search, looking instead for suites averaging near the thousand-square foot size. We checked suites on Celebrity Edge, Seabourn Odyssey, Royal Caribbean's Ovation of the Seas, Silversea's Silver Nova, and Viking Orion. Suites in that size range on our target Alaska cruise will set you back somewhere around $15,000 on average, or roughly $2,100 per night for an all-inclusive presidential pampering.
Whatever size suite you have your heart set on, you'll feel better about it if you save a little on your booking. Here's how to save on any suite.