The old phrase "rock the boat" took on a whole new meaning in April 2019 when 80's rock legend Jon Bon Jovi took over Norwegian Cruise Line's Norwegian Jade to host a four-day music festival at sea.
The "Runaway to Paradise with Jon Bon Jovi" cruise (note Jon Bon Jovi -- not, sadly the rest of the band) sailed from Miami to Nassau in The Bahamas, featuring live gigs, headline sets by JBJ himself, themed parties and live band karaoke along the way.
The whole thing was such a success that Jon Bon Jovi and organisers Sixthman are bringing Runaway To Paradise to Europe in August 2019. Air guitars at the ready -- here's what you can expect from this upcoming sailing.
Future Bon Jovi theme cruises have not been announced.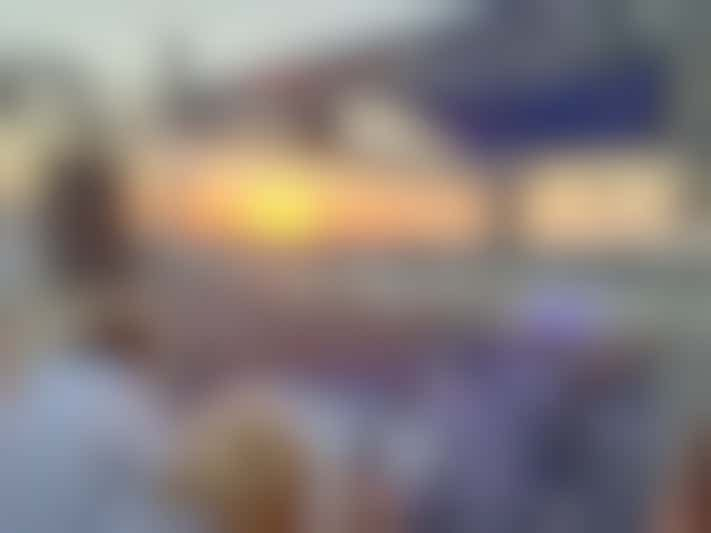 Where and When is It?
Taking place on Norwegian Pearl, the four-night Runaway to Paradise with Jon Bon Jovi Med cruise departs from Barcelona on Monday August 26, 2019. The itinerary includes two full days at sea and a day in Palma before ending back in Barcelona on Friday August 30.
Line-Up and Highlights
The major highlights of this cruise will be the two sets performed by Jon Bon Jovi himself. He'll be putting on a Q&A acoustic storyteller set on the Tuesday night and performing live in concert with the Kings of Suburbia on the Wednesday night, too.
But JBJ's appearances are not all you can expect from this cruise. A full schedule of live music will be put on that includes sets from major names like Johnny Rzeznik from the Goo Goo Dolls alongside tribute bands like Slippery When Wet and lesser-known singer songwriters and DJs.
There will be themed parties, too. Leg warmers, shoulder pads and Lycra leggings are the dress code for the 80s party, while anything white goes for the White Party.
Sixthman has also prepared a schedule of daytime activities that includes tastings of Hampton Water Wine -- the rose brand developed by Jon Bon Jovi and his son Jesse Bongiovi -- and panel sessions with the likes of Jon Bon Jovi's production technician, Obie O'Brien, and Bon Jovi's brother Matt.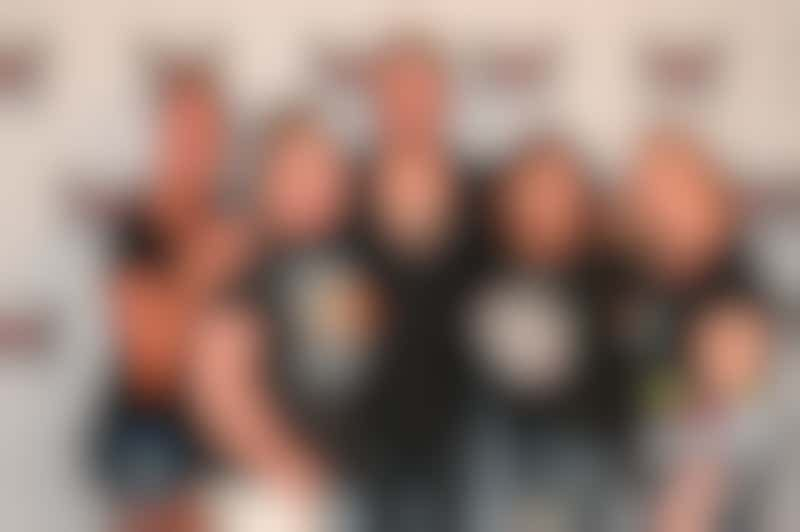 Who Would Like It?
The Caribbean version of this cruise was attended by a lot of Bon Jovi superfans – some with JBJ tattoos on their shoulders. However, anyone with a moderate liking for Bon Jovi's music, as well as a passion for a power ballads, should enjoy this inclusive-atmosphere cruise.
Onboard Vibe
Expect an "It's my life, it's now or never" atmosphere on board with energetic evenings, late nights and do-not-disturb signs hung on cabin doors until mid-morning.
How to Book
Cabins on the Runaway to Paradise with Jon Bon Jovi Mediterranean cruise can be booked directly through Sixthman's official website.