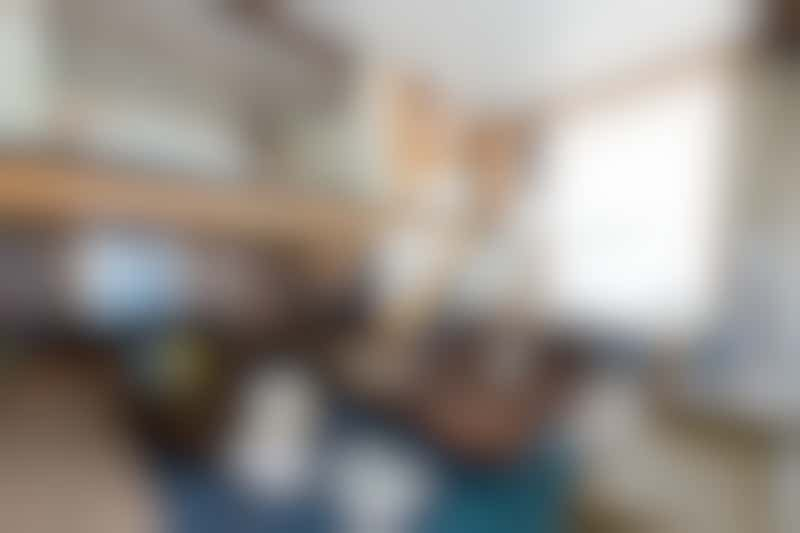 The Royal Loft Suite with Balcony on Oasis of the Seas (Photo: Cruise Critic)
You don't have to sail on a luxury cruise ship to get a taste of the high life. Royal Caribbean is the latest mainstream line to offer an elevated onboard experience for passengers who splurge on suites. VIP access to the FlowRider? Yes, please.
What Is Royal Suite Class?
The Royal Suite Class is a program that offers more attentive service, exclusive access to onboard restaurants and lounges, and additional in-suite amenities to suite passengers on select ships. Divided into three tiers -- Star, Sky and Sea -- the experience varies depending on which suite you choose.
Sea Tier: Sea includes Family Junior Suites, Junior Suites and Spa Junior Suites. Passengers are treated to dinner at the Coastal Kitchen (an exclusive restaurant for suite and Pinnacle-level passengers), as well as high-end amenities such as L'Occitane bath products.
Sky Tier: Sky passengers are booked in either the Crown Loft Suite, Owner's Suite, Royal Family Suite, Superior Grand Suite, Grand Suite and One-Bedroom AquaTheater Suite (decks 11, 12 and 14 on Oasis of the Seas, Allure of the Seas and Harmony of the Seas).
Passengers in these suites receive concierge service, all-day access to Coastal Kitchen, bottled water upon arrival, complimentary unlimited Voom internet (Surf and Stream package), priority boarding and departure, priority dining reservations, reserved seating in select entertainment venues, access to the private suite lounge and sun deck, exclusive access to the Barefoot Beach Club on the line's private island Labadee, spa bathrobes and the same high-end amenities as the Sea tier.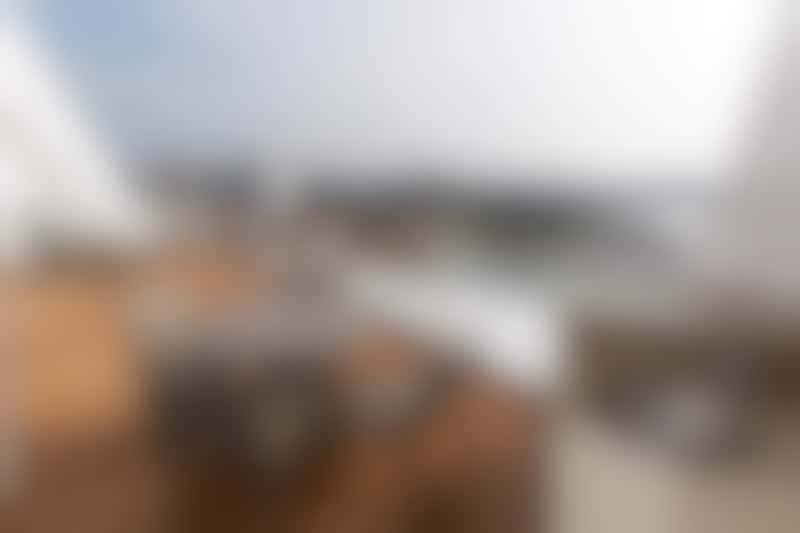 The Royal Loft Suite with Balcony on Anthem of the Seas (Photo: Cruise Critic)
Star Tier: The highest tier, Star, includes the Royal Loft Suite, Owner's Loft Suite, Four-Bedroom Family Suite (Harmony of the Seas), Grand Loft Suite, Sky Loft Suite and Two Bedroom AquaTheater Suite (decks 8, 9 and 10 on Oasis of the Seas, Allure of the Seas and Harmony of the Seas).
Star features all the amenities of Sky, plus Royal Genie service; complimentary dinners at specialty restaurants (including the Chef's Table and a la carte venues); a complimentary deluxe beverage package for passengers 21 and over and refreshment package (which includes soda, juice and nonalcoholic cocktails) for those under 21; complimentary gratuities; priority access to onboard spaces such as the FlowRider and spa; a complimentary stocked mini-bar; complimentary laundry and pressing services; and additional amenities such as Frette linens and a Duxiana mattress and pillows.
Royal Genies are personal butlers that attend to Star passengers throughout their sailing. They provide escort service (with expedited luggage handling) during embarkation and disembarkation, reservation management, special event planning and exclusive access to private shore excursions, among other services tailored to the individuals' needs. The complimentary gratuities included in Star do not extend to Royal Genies.
Sea, Sky and Star benefits are only available to passengers in Royal Suite Class accommodations. In other words, perks cannot be extended to friends and family members on the same cruise who are not booked as Sea, Sky or Star passengers.
Ships with Royal Suite Class
While all Royal Caribbean ships offer suites, not all ships are eligible for Royal Suite Class perks. The ships that offer this VIP experience include:
.embed-container { position: relative; padding-bottom: 56.25%; height: 0; overflow: hidden; max-width: 100%; } .embed-container iframe, .embed-container object, .embed-container embed { position: absolute; top: 0; left: 0; width: 100%; height: 100%; }
Explore Royal Caribbean Cruises