The Refund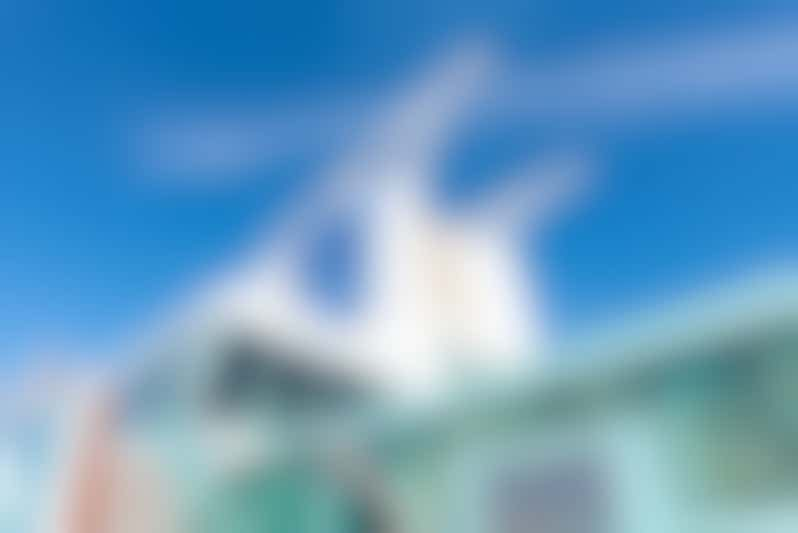 COVID-19 specific refunds: Royal Caribbean's policy is to issue refunds or future cruise credit, either full or prorated, for guests who test positive, have been in close contact with an infected person, or exhibits symptoms during the 14 days prior to departure or during the cruise, who are denied boarding or disembarked, provided they have adhered to all COVID-related policies as outlined in the Cruise Ticket Contract.
Pricing guarantees: If you find a price that beats your booking price, Royal Caribbean will honor it up to 48 hours from departure. Inside the final payment period, you'll get matching onboard credit. Outside final payment, you'll receive a rate adjustment.
When you cancel the cruise: For cruises of four nights or less, full refunds are issued until 75 days before sailing. Refunds are issued through 90 days before sailing on longer cruises. Inside those dates, cancellation fees will apply according to the timeframes found below. Exceptions are any cruise booked under special non-refundable terms.
Taxes, fees, port charges, and pre-paid packages are refundable on all cancellations other than mid-cruise early departures and no-shows.
When Royal Caribbean cancels the cruise: Guests booked on cruises affected by suspensions of sailings are currently being offered to 125 percent of their fare in the form of future cruise credits. These credits are issued automatically. A second option is Royal Caribbean's Lift & Shift program that allows guests to rebook the same ship and itinerary within two weeks (before or after) of the same date in 2022. Guests who prefer a full refund must request those. Processing takes approximately 45 days.
On cruises cancelled or shortened due to mechanical issues prior to or during sailing, passengers should expect full or partial refunds.