Royal Caribbean Cabins: Central Park and Boardwalk Cabins' Differences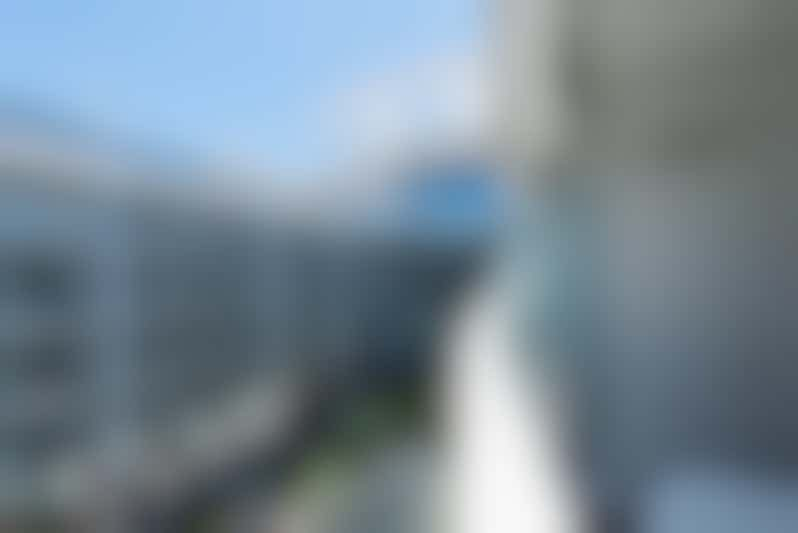 The Central Park View Cabin with Balcony on Oasis of the Seas
The main difference between Boardwalk and Central Park cabins is the view. Passengers in Boardwalk cabins can look out onto the bustling Boardwalk area below, where kids ride the carousel, cruisers chow down on Johnny Rockets and divers put on spectacular acrobatic shows at night.
What Makes Boardwalk Cabins Stand Out on Oasis-class Ships
Boardwalk cabins get the most traditional balcony views in that, from many of them, you can see the ocean out behind the ship and there's lots of bright sunshine on a clear day. The further aft (at the back) your cabin is, the better your view of the diving shows and the more ocean you'll see.
There's also a lot more noise as the cabins are above one of the most happening areas of the ship. One last thought: people hanging out on the Boardwalk or in the Boardwalk cabins across from you can see you on your balcony and sometimes even into your cabin if the curtains aren't closed.
Cruisers wanting to partake in all the entertainment, shows and nightlife onboard likely won't have an issue with the late-night and sometimes loud revelry below.
What Makes Central Park Cabins Stand Out on Oasis-class Ships
Cruisers in Central Park cabins have a more sedate view and a quieter experience. Through your picture window cabin or from your balcony, you can look down on couples strolling past small gardens or groups heading into or out of one of the many restaurants lining the peaceful area.
Central Park cabins get some sunlight during the day but are not nearly as open to the sky as Boardwalk cabins. They also are much quieter as Central Park is a serene place for people to read a book, smell the roses or quietly socialize. And while folks in Central Park can see you on your balcony or into your cabin, far fewer people are milling around than on the Boardwalk.
Cruisers interested in peace and quiet but still want an affordable cabin with a balcony will enjoy Central Park cabins. Close your curtains when you want more privacy and your cabin transforms into a tiny oasis.
Boardwalk balcony rooms are typically on Decks 8 through 14, with outside cabins on Deck 7, and Central Park balcony rooms are on Decks 10 through 14, with outside cabins on Deck 9.