Bergen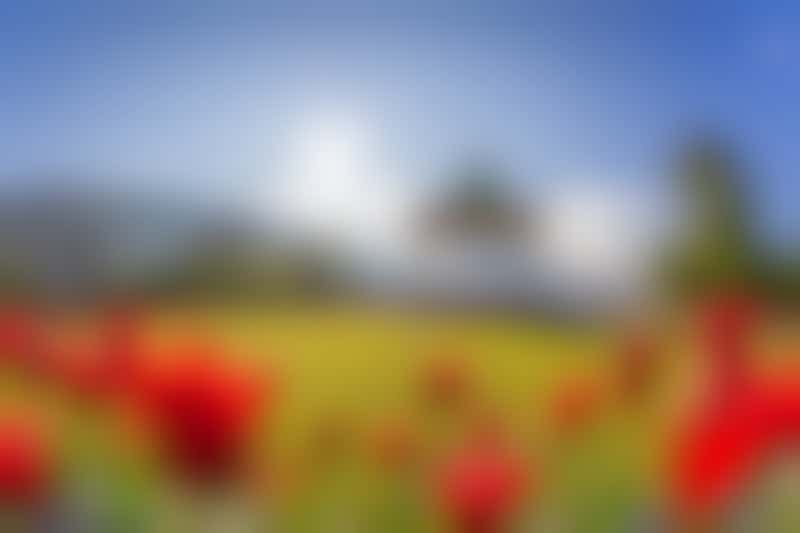 The Bergen harbor edges right into the heart of Norway's second-largest city, planting cruise visitors close to the sights. Laced with islands and harbors, Bergen is known for its seven fjords and seven mountains, so perhaps the best way to appreciate the undulating cityscape is from above -- a funicular leads to the scenic viewpoint atop Mount Floyen and a cable car rises to lofty Mount Ulriken.
Bergen was Norway's capital in the 12th and 13th centuries, and the city's original wharf, Bryggen, is a beautifully preserved collection of steep-gabled buildings, all brightly painted and slightly askew, each bisected by alleys that invite window-shopping through the boutiques and art galleries. Norway's great composer Edvard Grieg spent his summers in Bergen, and his house Troldhaugen still has the lakeside hut where he would craft his concertos, along with a concert hall where piano recitals are performed daily. The city's art museums, four in all, are grouped under the name KODE, each with its own focus -- Edvard Munch, contemporary, modern. These bite-sized chunks of art offer quick glimpses into the Norwegian identity.
For lunch away from the ship, follow the cobblestones to the city's fish market Torget -- the sea's bounty is always fresh, and fast, informal lunches can be assembled on the spot.
Great tours: Native son Edvard Grieg, Norway's most famous composer, lived just outside of Bergen; a tour takes you to his home, set on a lake in the most beautiful countryside, and to a performance of his music in the adjacent concert hall. If you're traveling aboard a Viking Ocean Cruises ship, don't miss The Kitchen Table, a chef-led trip to Bergen's fabulous market, where you help pick out ingredients for the evening's meal (and later help to prepare it).
---