Whether you're a metalhead or a member of the KISS Army, there's a rock music theme cruise out there for you. Rock cruises run the gamut from face-melting musical festivals that rage round the clock to more laid-back lineups with pop rock or alternative vibes.
What do they have in common? All of these rock theme cruises are loaded with live music, celebrity-studded lineups, chances for cruisers and artists to rub elbows, and an onboard fandom that came to rock.
---
'70s Rock and Romance Cruise 2020
Get ready to wax nostalgic on this '70s-themed music cruise, which promises to bring the grooviest decade back to life on the high seas. Scheduled highlights include '70s rock bands and musicians like America and Jefferson Starship, plus '70s-themed, well, everything: trivia, theme parties, karaoke, game shows, wine tasting and more.
---
Cruise to the Edge
This prog rock sailing brings together some of the biggest stars of the rock subgenre and gives prog rock devotees a chance to mix and mingle with fellow fans and their favorite artists. Marketed as the "world's largest prog rock festival at sea or on land," Cruise to the Edge offers a lineup of at least 35 bands, plus artist Q&As, surprise collabs and even an in-port pre-cruise concert.
---
KISS Cruise
Also known as the KISS Kruise, this long-running sailing is a must for fans of the famed '70s rock band. A fully chartered sailing with several original KISS members onboard, the cruise has been glamming up the high seas for almost a decade. Every passenger is guaranteed access to at least one show with original KISS members. Theme parties, autograph sessions and more are on the schedule.
---
MegaCruise
A floating heavy metal fest hits the ocean via MegaCruise, a music theme sailing that offers dozens of daily performances by metal superstars. The cruise is, quite fittingly, hosted by Megadeth. Live performances by bands such as Testament and Lamb of God are on the schedule, plus live metal-themed entertainment like "Monsters of Talk" with Scott Ian of Anthrax and comedian Brian Posehn.
---
Monsters of Rock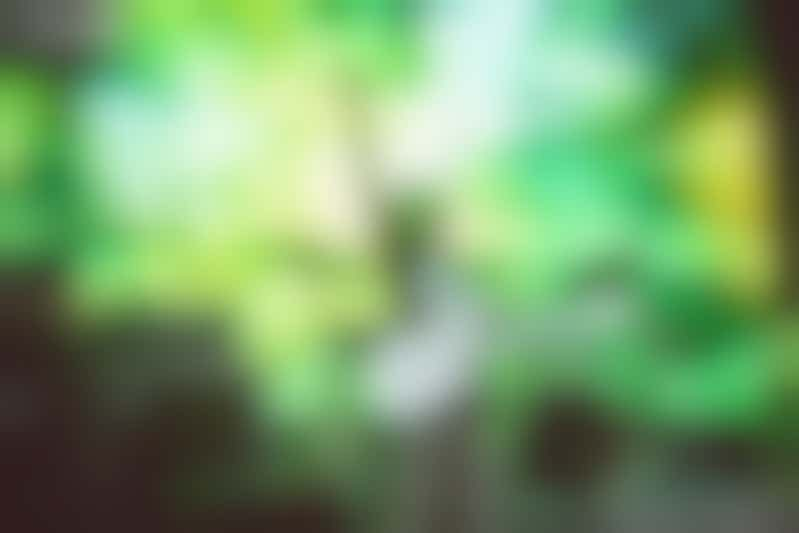 Hit the water with heavy metal gods and hard rock powerhouses on Monsters of Rock, a fully chartered music theme cruise that's been setting sail for more than a decade. In addition to a jam-packed schedule of face-melting rock music performances, cruising metal fans can look forward to meet and greets, karaoke, theme nights and even cooking demos featuring musicians.
---
On the Blue Cruise
A newer addition to music theme cruise territory is the On the Blue Cruise. Hosted by The Moody Blues lead singer Justin Hayward, this classic rock theme cruise first set sail in 2019 with a troop of rockin' musical acts onboard. With a leisurely balance of port stops and music-filled days, this easy-spirited floating festival is a good choice for more laid-back cruising music fans.
---
Rock Legends Cruise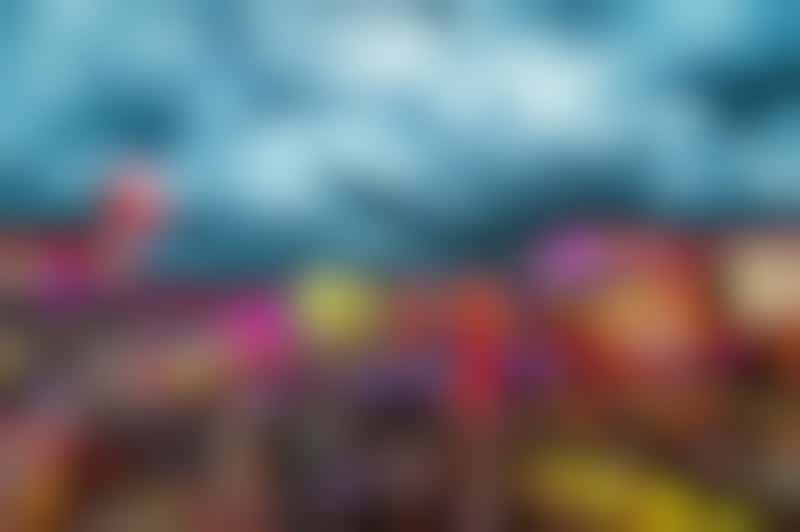 This music-lovers' theme cruise has a lineup with big names and big hearts, too. Proceeds from the Rock Legends Cruise benefit the Native American Heritage Association (NAHA), an organization that aids Native American communities. You may find yourself snapping a photo with Sebastian Bach or winning an auction for an autographed guitar, but the cruises' main selling point is the robust schedule of professionally produced rock concerts at sea.
---
Sail Across the Sun
This alt-rock theme cruise is headlined by Train and brings onboard musical acts with a similar '90s, yacht rock vibe -- think bands like The Rembrandts, Ezra Ray Hart and Of Good Nature. Musical performances on Sail Across the Sun take place festival-style (with more than one happening at the same time), and plenty of artist-focused activities will keep passengers entertained between gigs. Beyond musicians, special guest tattoo artists, yogis and comedians pepper the lineup.
---
ShipRocked 2020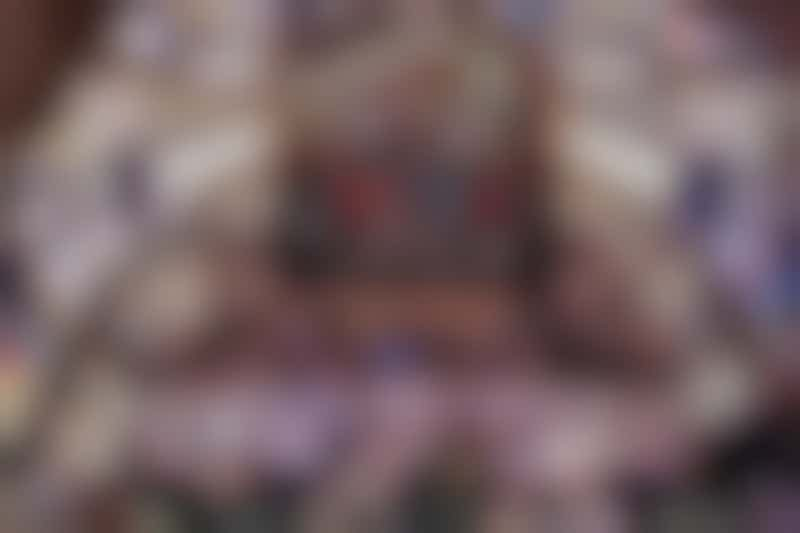 A NOLA-styled music theme cruise that sets sail from the Crescent City, ShipRocked bills itself as a kind of Mardi Gras fete at sea. This cruise has lots of boisterous theme parties and a busy program of musical acts featuring mostly rock and metal bands. One of the highlights of the lineup is an all-star jam band comprised of musicians from some of rock's greatest groups.
---
The Rock Boat
Featuring a lineup of performances by a range of rock musicians -- everything from Celtic rock bands to folk rock singer-songwriters -- the Rock Boat promises nearly nonstop performances on at least five different stages at sea. This fully chartered music theme hosted by Sister Hazel is a popular choice for the groups' fans (dubbed "Hazelnuts"), but fans of almost any kind of rock music will undoubtedly find plenty of acts to love onboard.
---
Want even more info about music at sea? Check our page on music theme cruises.