li{ padding:5px;}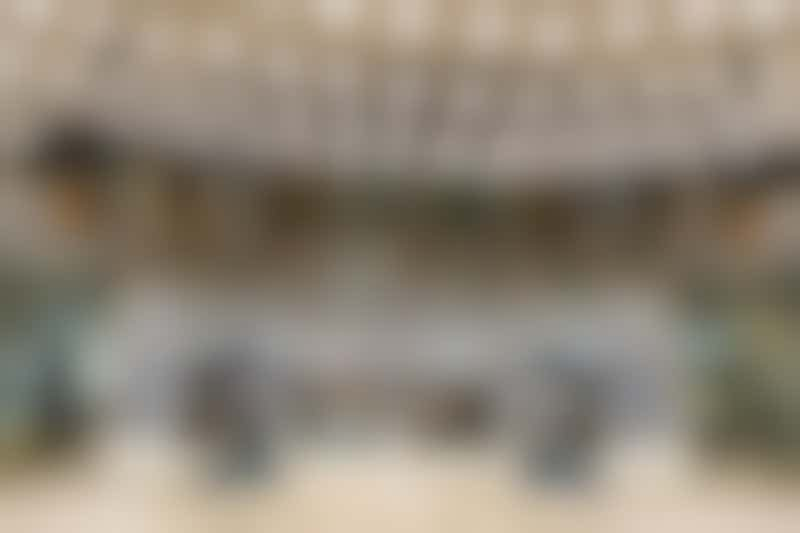 Bionic Bar on Harmony of the Seas (Photo: Cruise Critic)
Enjoy that go-to combination of sweet, fruity drinks and advanced technology? Or, perhaps you just like an interesting take on a cruise ship bar. Either way, you'll want to order a cocktail made by a robot bartender at the Bionic Bar, found on several Royal Caribbean cruises.
What It Is
The Bionic Bar is a cruise ship watering hole that's straight out of "The Jetsons." Hundreds of bottles of booze hang upside down above a frosted bar, which is manned by two robotic arms. These robot bartenders mix and shake cocktails and "mocktails," then slide the finished drinks down a long slot to waiting human drinkers.
Thirsty passengers use tablets to order mixed drinks. You can choose from the bar's menu or create your own with the ingredients on hand. (Layered drinks really show off the robots' skills, but for whatever reason, we found the bionic bartenders had a preference for especially sweet mixed drinks.) Electronic boards display the list of passengers in the queue for drinks, fun stats about passenger orders and a play-by-play of the drink currently being made (i.e., which drink is being concocted, the ingredient currently being added and number of steps left until completion). Human assistants man the area to help technologically challenged patrons and clean up any spills -- people and robots being equally messy.
All of Royal Caribbean's Bionic Bars feature quasi-futuristic decor with lots of white and silver. The spaces are quite open -- the idea being that passersby will spot the robot bartenders and wander over, intrigued, to order an impromptu drink. However, the Bionic Bars on Quantum-class ships are practically in a main thoroughfare, while Harmony of the Seas' has more of a dedicated space off the atrium.
Price
Cocktails are priced the same as mixed drinks elsewhere on the ship. The robot bartenders charge the same 18 percent gratuity as their human counterparts elsewhere on the ship.
Robot Bartender at the Bionic Bar Menu
Robot Bartender at the Bionic Bar Menu
Editor's Note: Menus are samples only and are subject to change by ship and itinerary.
Which ships have Robot Bartender at the Bionic Bar?
The Bionic Bar and its robot bartenders are found on the following Royal Caribbean ships:
Anthem of the Seas

Quantum of the Seas

Ovation of the Seas

Harmony of the Seas

Symphony of the Seas
Find photos of the robot bartenders at work in the Bionic Bar on Harmony of the Seas.
Show Prices