A Limited Number of Lines Offer River Thames Cruises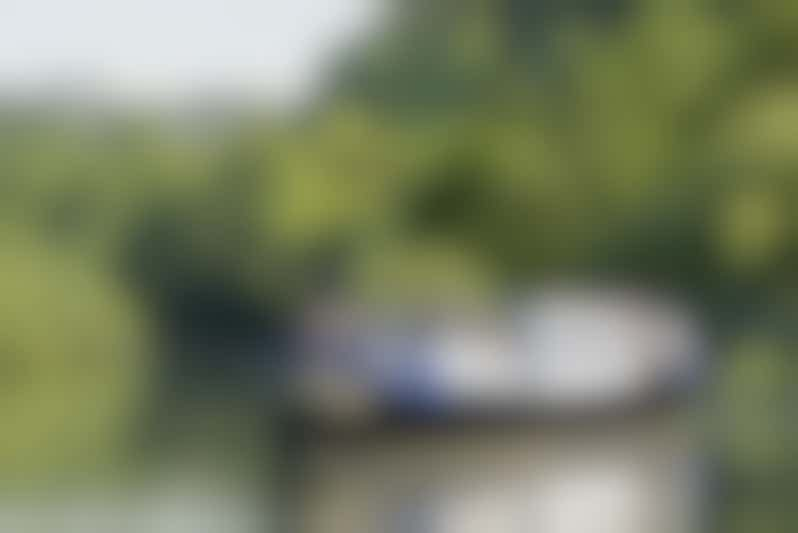 Magna Carta TA Listings Page Image
While boats continuously traverse both the tidal and non-tidal waters of the Thames River, unlike mainland Europe's buzzy waterways, it is not often on the itinerary for river cruise ships. The majority of cruises available on the Thames River are day cruises on larger boats taking in London's historic sights. River enthusiasts can find overnight cruises up to a week in length on luxury barges like European Waterways' eight-passenger, 117-foot Magna Carta.
Magna Carta's cosy deckplan features four cabins each measuring about 200 square feet, with shower-only bathrooms. There's a saloon-bar, dining areas and sun deck with loungers and a hot tub. River Thames Cruises include all meals with wine and British cheeses, shore excursions to landmarks such as Hampton Court Palace, Henry VIII's former residence, an open bar and bikes for passenger use. Optional excursions, including hot air balloon rides and golf, are extra.
The barge is also fitted with a lift for wheelchairs.
Some cruise lines, including Ponant, Viking Ocean cruises, Silversea and Lindblad Expeditions, offer a London river cruise experience with port calls to Greenwich Ship Tier or Tower Bridge Upper in the beating heart of the city.